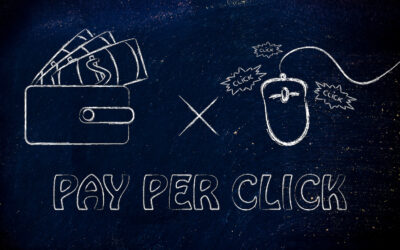 In the ever-evolving world of digital marketing, one strategy stands...
read more
Testimonies from our clients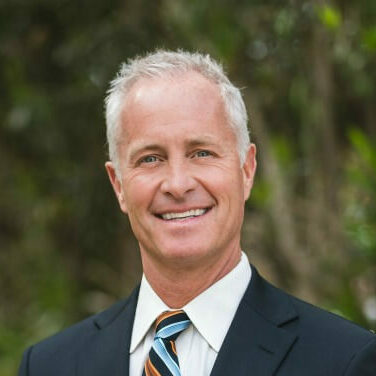 "I've known Dan for close to 10 years now and if you're looking for someone with great knowledge and expertise in SEO and online marketing he's your guy. The best part about Dan's SEO Consulting is the amount of value that you and your business receive. He's an over deliverer. I Would recommend Dan to anyone looking to increase their business's online presence!"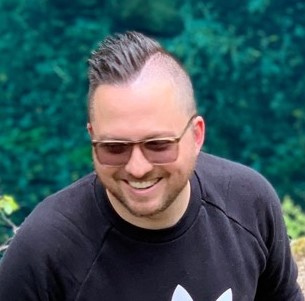 "Dan is legit. I hired him to do the SEO for my site and I'm so glad I did. Not only did he optimize my site to be on the first page in search, but he also gave me some brilliant insights that have benefitted my business greatly. When he was doing his keyword research, he identified a search term that was getting a lot of activity and encouraged me to trademark the term. I have since done so, and much of the demand I have for my work is because of that product I offer, which is perceived with greater value because of it's registered trademark. Hire Dan!"
"Dan did a fantastic job assisting me with my website redesign, building a new business logo, and SEO optimization! He was professional and very responsive to any of my needs. I would highly recommend him for all your online needs!"
GET STARTED TODAY!
Need a quote on a redesign or a new project? Complete this form to reach out to our team.