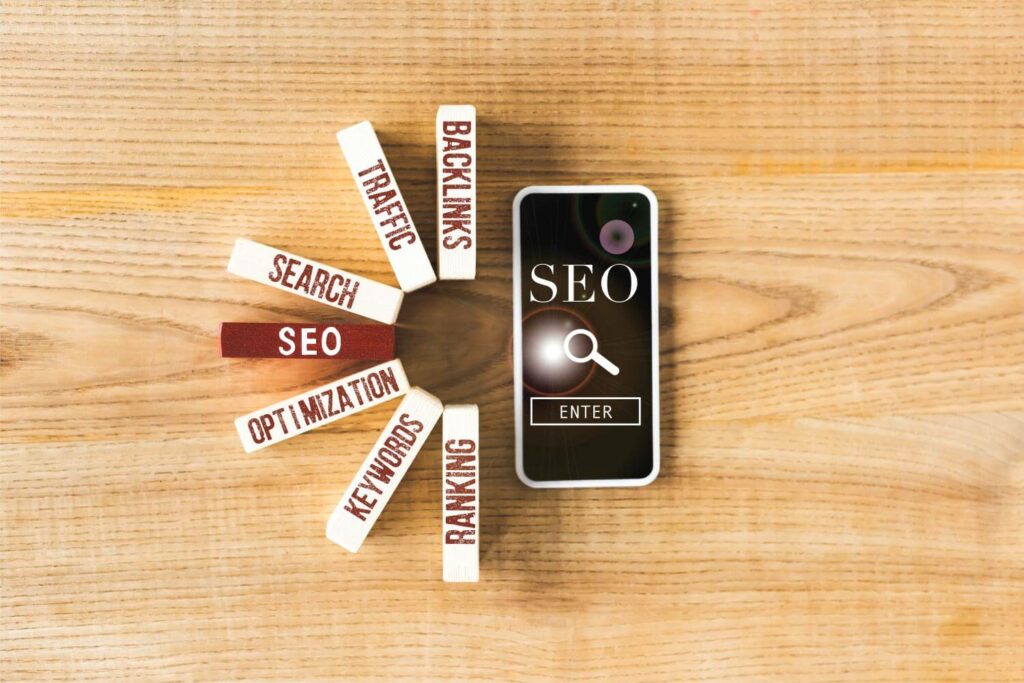 What is Search Engine Optimization?
Have you ever wondered how SEO works for business? Search engine optimization, or SEO for short, can be described as a set of practices that have been specifically designed to help improve both the appearance and positioning of web pages, in organic search results. It's fair to say that organic searching is likely the most common or popular way for people to find and access online content; so, as a result, a good SEO strategy is key for those looking to improve or increase the quality and quantity of traffic to their platform.
SEO has certainly taken the web world by storm, and countless businesses and brands have cashed in on the opportunity to boost their websites through the utilization of optimizing their content and features. You can expect to receive a variety of SEO benefits for business from a successful search engine optimization campaign, making it totally worth your while.
How Will SEO Benefit My Business?
In today's modern market, it's going to be hard for your business to thrive online without the help of search engine optimization. There are hundreds of millions of websites on the internet, and each search engine has to find a way to cut through the poor quality, low-value platforms to find and promote those that are worthwhile. If you can't prove yourself to be such a worthwhile website, then the chances are you're going to be left on search results page 100 – much too far for the average user to bother looking!
Understanding the many benefits of search engine optimization will help you to realize just how important it is to take these steps for the sake of your business. Check below to discover more.
SEO Provides A High ROI
One major benefit of SEO is its ability to offer a higher ROI (return on investment). In fact, it's generally higher than almost any other form of marketing or advertising style, making it totally worth your time.
Simply put, the amount of money that you spend on a brilliant SEO campaign is generally far less than what you can achieve from it! When using SEO, the visitors you are able to attract to your website are likely to be actively searching for the products and services that your business offers, meaning they should have a greater interest in actually converting said interest into a real transaction.
Using keywords and backlinks can massively increase the traffic flowing through your website, and this traffic is a vital factor when you're discussing ROI. This is because you will be unable to sell anything to anybody if people cannot find your platform online! To add to this, you won't be able to earn a single dollar from any affiliate ad programs and other similar money makers you set up either, as there simply won't be any visitors there to help generate interest.
Helps To Boost Your Website's Credibility
Another valuable reason why search engine optimization should be at the forefront of your web agenda is the increased credibility that your platform can expect to gain.
It's fair to say that many Internet users can easily recognize when brands have made no effort to increase their site traffic, and this certainly puts said sites considerably far behind other volleying platforms in terms of their overall credibility. Why would a brand not want to attract attention, unless it has something to hide?
Credibility is such a huge feature when it comes to doing business online, as there are so many risks and dangers associated with online shopping – customers will no doubt feel some reluctance to offer up their private data (payment details, home address, etc.) to sources that they are unable to verify. As someone who is likely to have shopped online yourself, scrolling down to the last pages of search results is something you may never have done, so be sure to bear this in mind.
By making an effort to utilize SEO services, you can further solidify your brand's online presence, and boost your reputation as a well-known, well-trusted website.
You Stand A Better Chance Of Beating The Competition
It's more than likely that your competitors will be putting time and energy into their own website campaigns, and this will no doubt make it trickier for you to remain on top.
However, taking the time to pursue search engine optimization wholeheartedly can help to put your name on the map before your competitors have even had a chance to stake their claim on the online market. If you use multiple long and short tail keywords and generate wide spanning traffic from several sources, you can in effect block out your competitors' entire presence online by covering all bases first. The more energy you are able to invest into l making the most of SEO and its many advantages, the higher your website will appear in search engine results pages – m pushing your competitors further down the page at the same time.
If a web user were to search online multiple times in the hunt for a product or service that your business offers, and continually sees your brand name pop up, then they are likely going to be more inclined to choose you over a competitor with less web coverage. Influence is everything online, and with a great search engine optimization campaign you can increase your reach considerably.
Final Thoughts
It's clear to see that there are many different benefits that your business can expect to receive as a result of a star studded search engine optimization campaign. You do need a little technological expertise and internet know-how to establish an effective SEO campaign, but thankfully you can easily contact a team like ClickThru Marketing to help you reap the most rewards. There's no time like the present to invest time and energy into mastering the art of SEO for the sake of your business's long-term success, so what are you waiting for? Get started today so that you can experience some of the benefits described above!
Read Our Other Blog Posts Below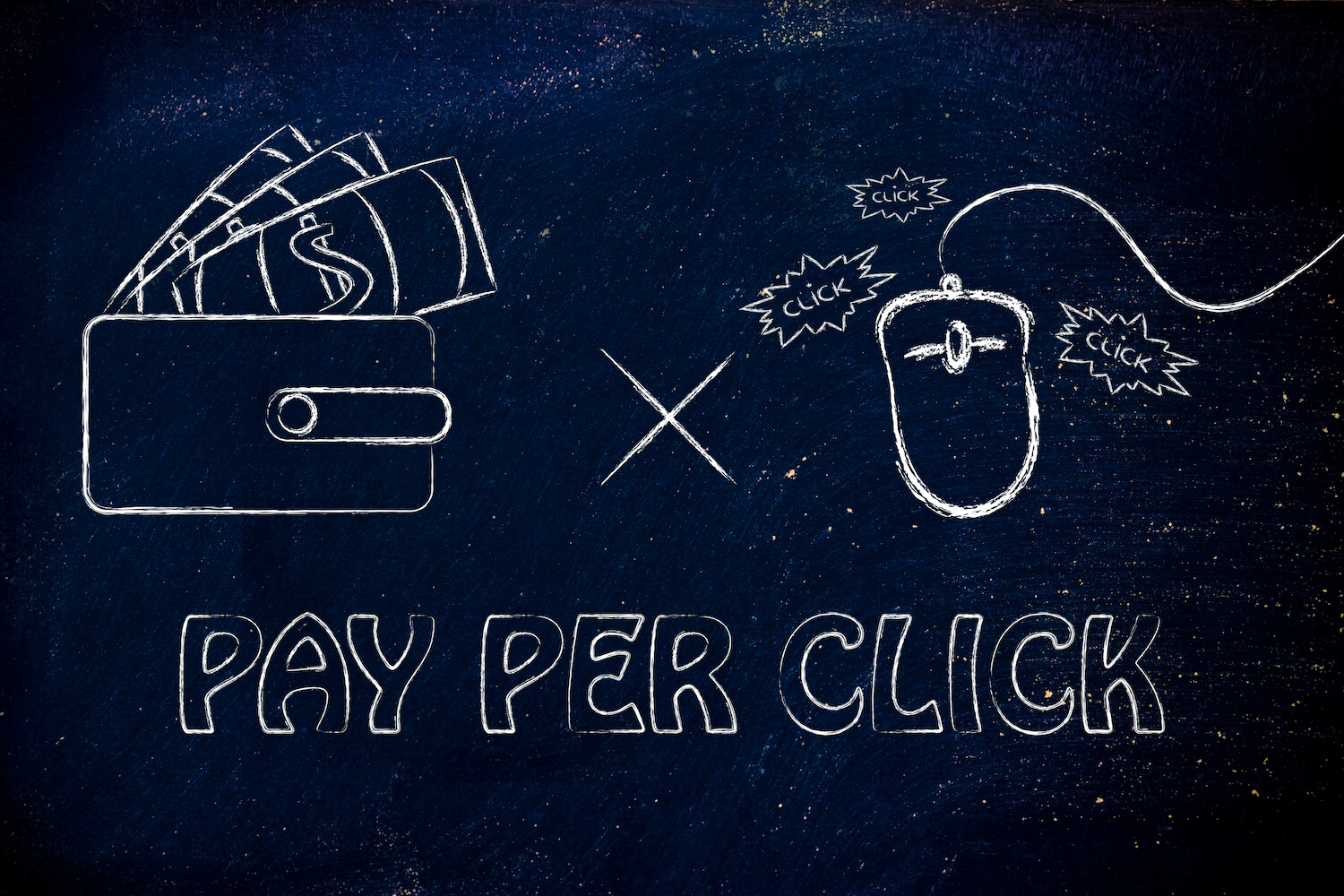 In the ever-evolving world of digital marketing, one strategy stands out as a powerful tool for turning casual browsers into active buyers: Pay-Per-Click (PPC) marketing.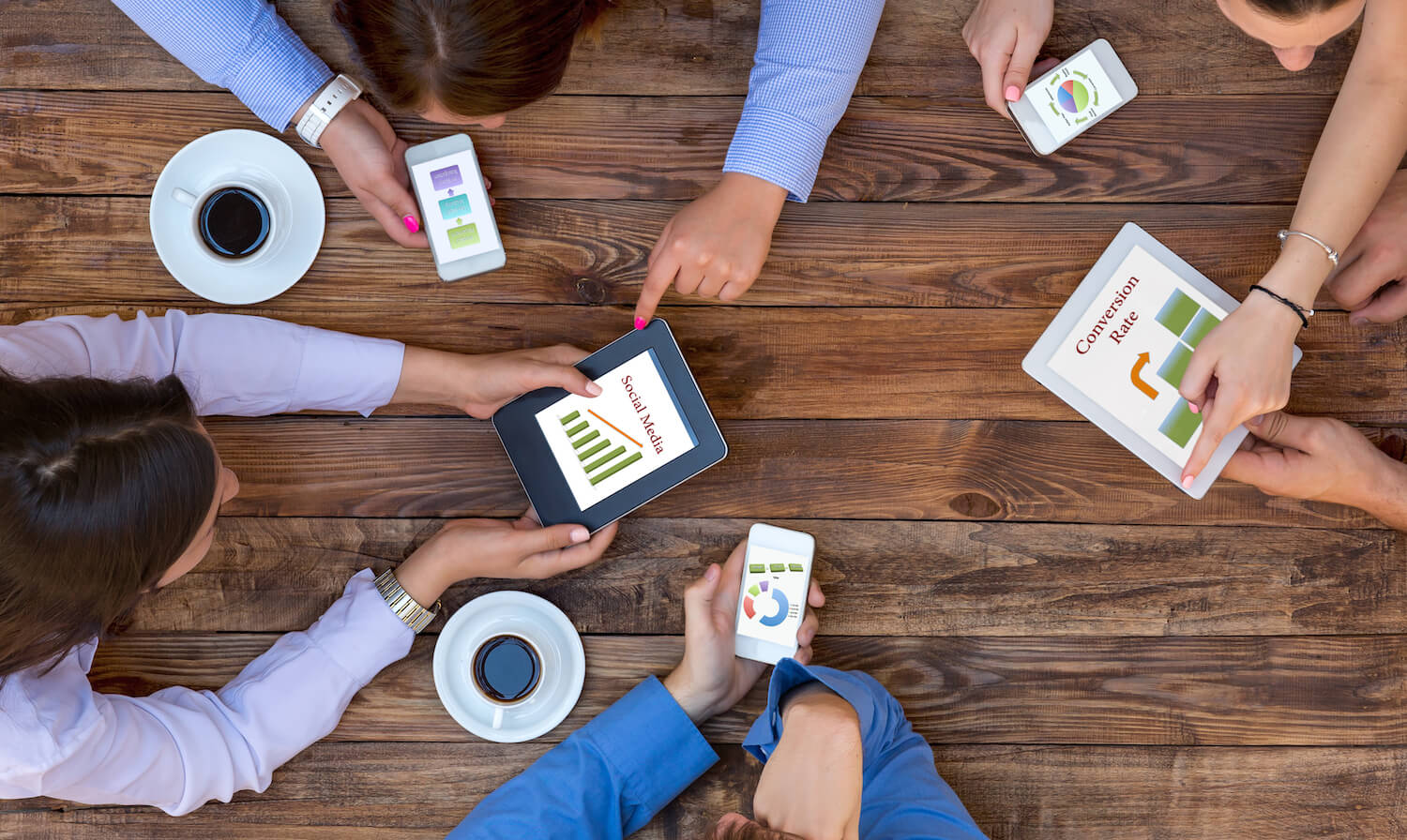 In the ever-evolving landscape of digital marketing, social media has emerged as a pivotal channel for businesses to connect with their audience, build brand awareness,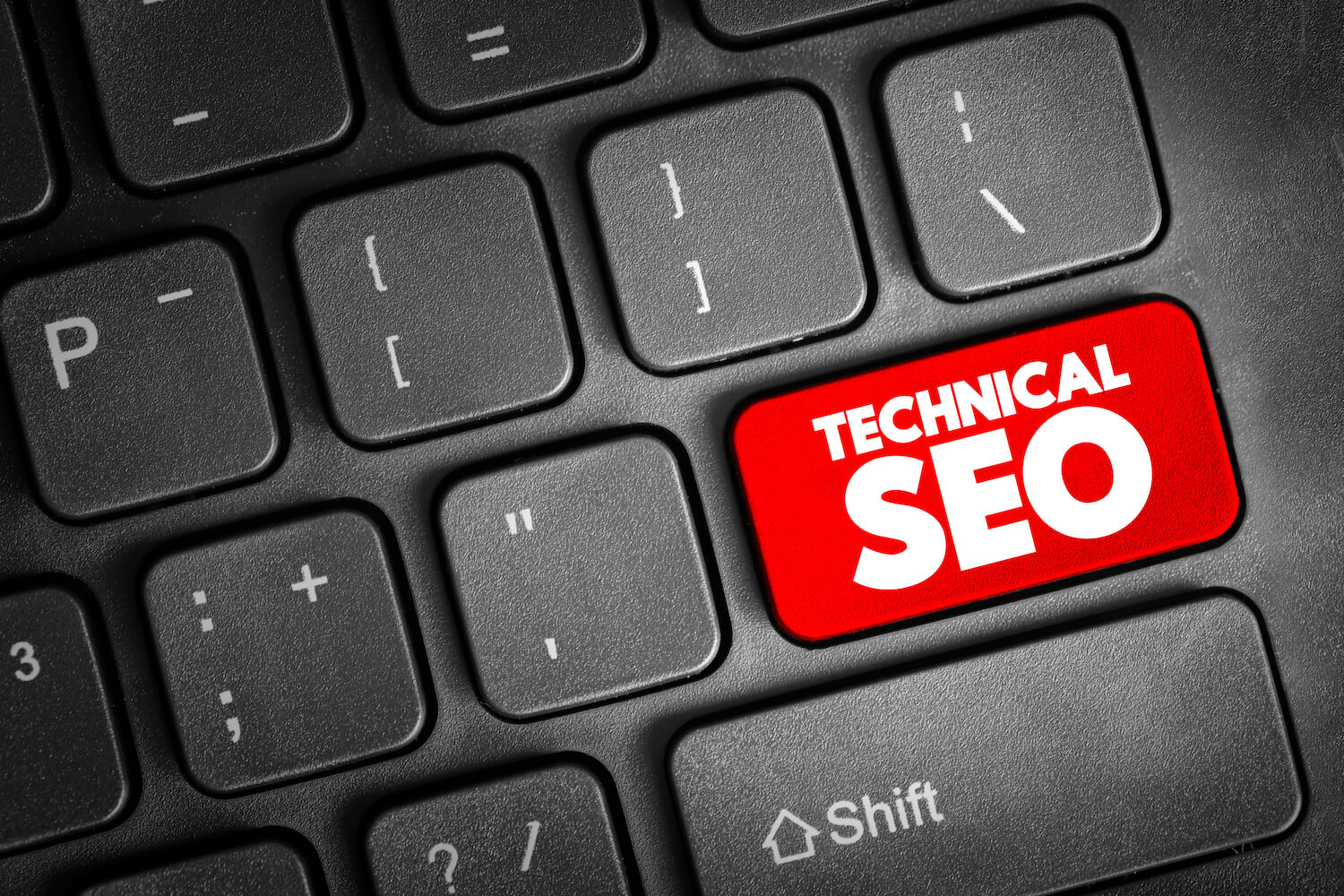 In the ever-evolving landscape of digital marketing and online business, search engine optimization (SEO) remains a critical element in achieving online success. While on-page and