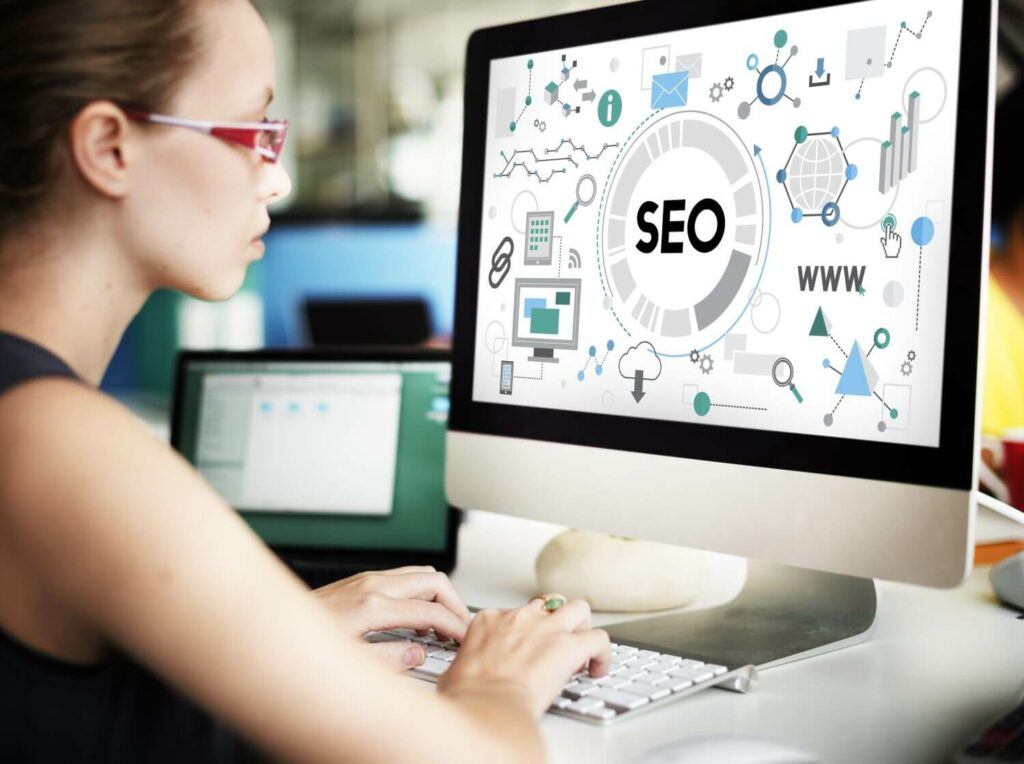 Search Engine Optimization (SEO), an important marketing tool, is a complicated and multifaceted process.
But the main goal is to get your website to show up higher in search engine results. In business terms, what does it mean? Your website looks better to the people you want to see, and you get more visitors, some of whom may become customers. SEO is in essence playing the long game. It might not bring more people to your website quickly, but it will pay off in a big way in the long run. For a better understanding of SEO, let's consider its fundamental elements.
Keywords
Marketers can use them to get in touch with people who might be interested in the products they sell.
Content
It has useful information that you share with your audience on your website or through other means. Content includes, but is not limited to, what's on a website, blogs, videos, podcasts, and posts on social media.
Outbound SEO
The external optimization techniques that are part of this element happen outside of your site. Its main focus is on building backlinks.
SEO and digital marketing in general work well for both big and small to medium-sized businesses. Find out why SEO is so important for a small business by reading about its benefits below.
What Does SEO Have To Do With Websites?
Visibility And Rankings
The most important SEO function is to make your site more visible, which means it will show up higher in your prospects' search results. The higher you are on the search results page, the higher you rank in search engines. So, people who might be interested in what you have to offer will be able to find you easily.
Website Traffic
Getting people to visit a website is another important SEO goal. Think about these things: Only 0.78 percent of the people who used Google clicked on links on the second page or further. The Click-Through Rate (CTR) is shown in the chart below by position.
It also shows how important rankings and visibility are, doesn't it? So, you should try to get as high up on the list as possible.
Authority
This part has to do with how well-known your site is in search engines. Technology has gotten very smart, and search engine algorithms can judge resources based on how relevant, good, and trustworthy they are.
The ranking position is directly related to authority. Again, the higher your ranking, the more people will trust your brand.
Creating A Better Experience
Since SEO involves improving your website's content and making it work better, it also makes the site easier to use. On-page optimization means doing things like making the page load faster, making sure it can be used on any device, and more. So, your visitors will have a smooth and enjoyable time on your site.
As you can see, all of the different parts of SEO marketing work together to promote your website in the digital world. It is especially helpful for small businesses that haven't yet made a name for themselves. The main appeal of the tool is that it works well for a long time and can help improve your business's image and sales.
Who Doesn't Need SEO?
After we talk about how important SEO is for websites, we should also say that there is no one solution that works for everyone. Even a tool as useful as this one might not be needed for some businesses or business goals. Think about the following situations:
Your site is about a project that has a set amount of time to finish.
SEO is a long-term tool, so it might not work in the short amount of time that is needed.
You Need Leads Right Now
For the same reason, SEO won't give you leads right away. So, in this case, use Google Ads instead.
You Focus Marketing On A Small Area
If you own a restaurant or a dental office, you don't need a nationwide SEO campaign, which would be a waste of time and money. You could try local SEO campaigns that use different methods instead.
High Competition
If your market has several big players who spend tens of thousands of dollars on SEO, you probably won't be able to beat them in this area. But you can still try some advanced keywords or use one of the other tools.
Your Budget Is Too Tight
In short, money is important. If you want to do SEO right, you'll need more than $200 per month. For some parts, like building links, you would only have to pay an SEO expert. For other parts, like building links, you would also have to pay third-party costs. But experts say that at least $1000 a month is needed for a business to be successful.
You Sell Something That Is Completely New
People aren't likely to look for your product if they don't know about it yet. So, use other digital marketing tools to get your audience ready, and then move on to SEO.
Can I Do My Own SEO?
So what? You can do it if you have enough time to learn how to use the tool and keep doing so. But you should know that it requires many different skills, such as programming, copywriting, marketing, negotiating, and more. If you don't know how to do it, it might be better to hire an SEO professional.
In the end, the most important reason to use SEO is that it helps you reach a lot of your business goals. The tool helps you connect better with your audience, improve the customer experience, raise your authority, bring more people to your website, stand out from the competition, and increase conversions. In the end, it helps you make more money, keep more customers, and grow your business faster.
Read Our Other Blog Posts Below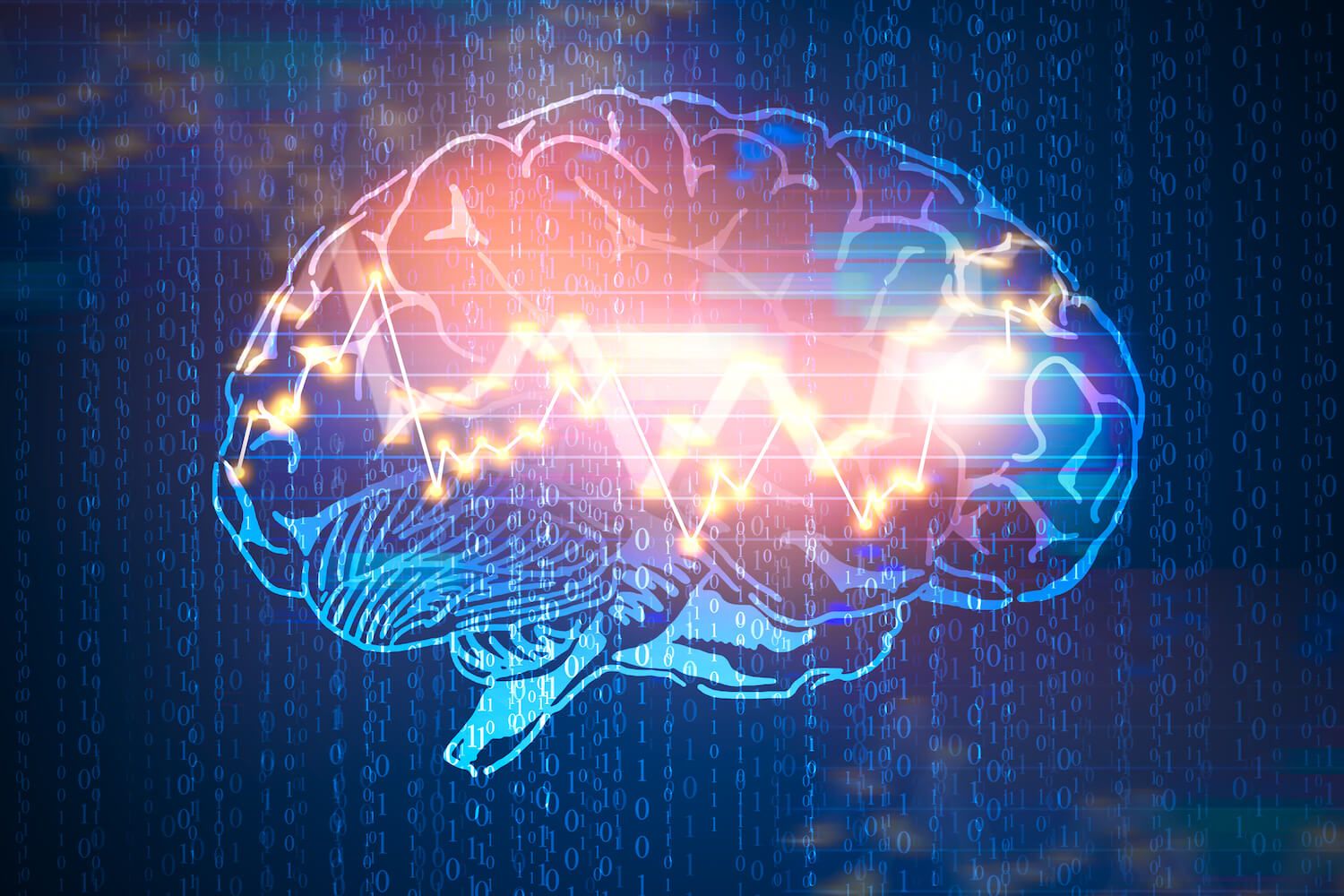 In the fast-paced world of digital marketing, understanding the psychology of persuasion is crucial for success. As businesses strive to capture the attention and loyalty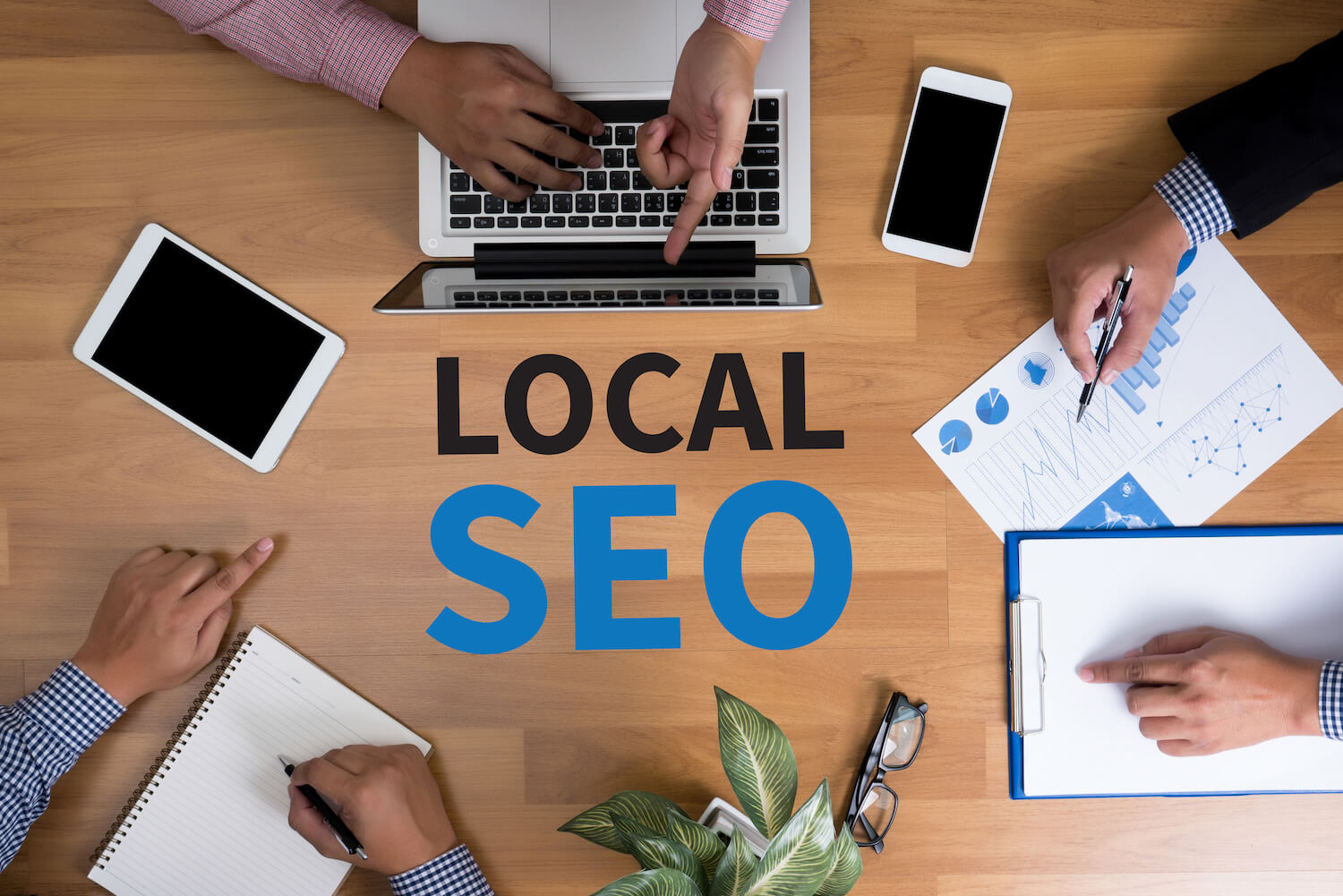 In the digital age, having a strong online presence is essential for businesses of all sizes. Whether you run a small local shop or a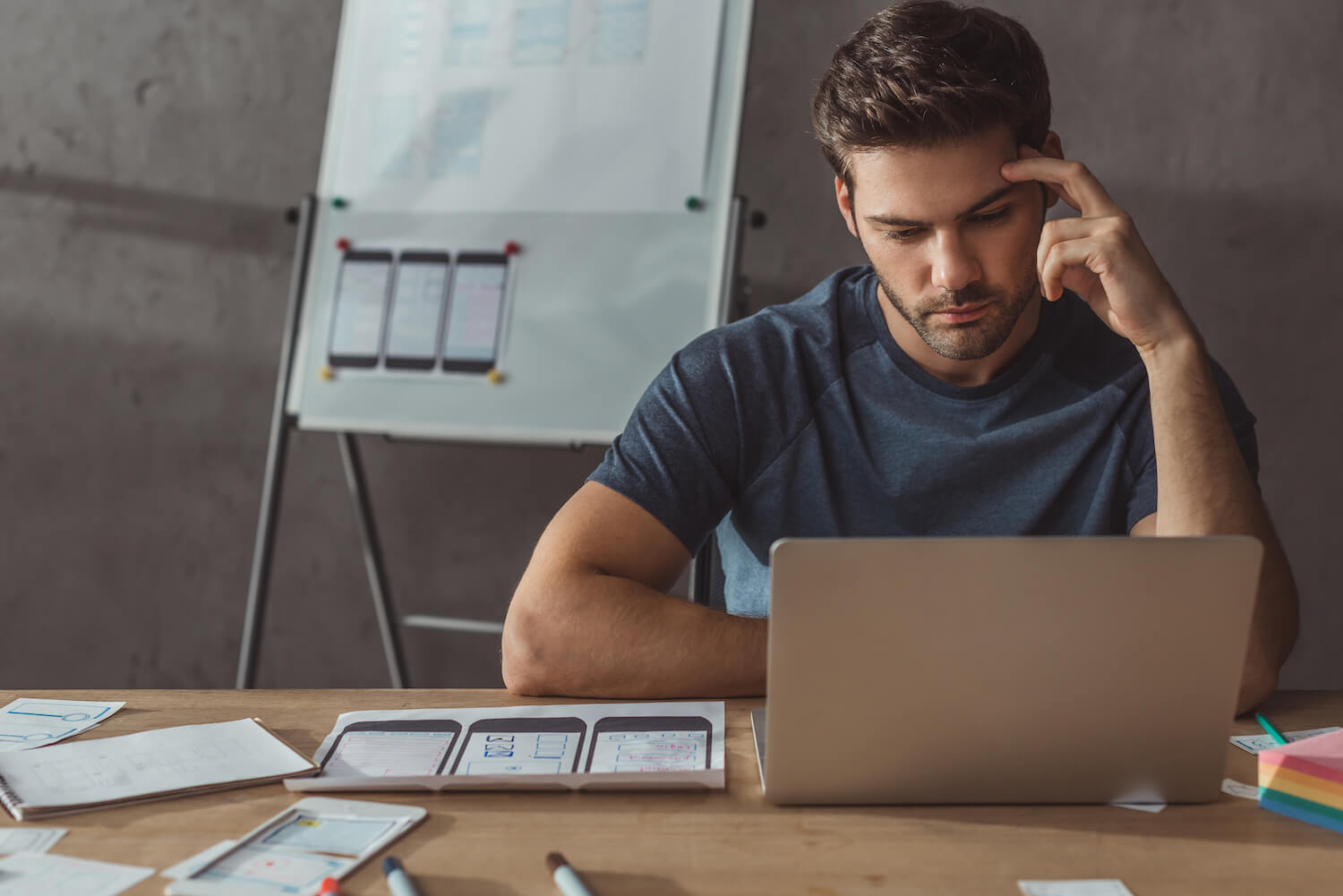 In the digital age, your website serves as the face of your business or personal brand. It's the digital storefront where visitors form their first