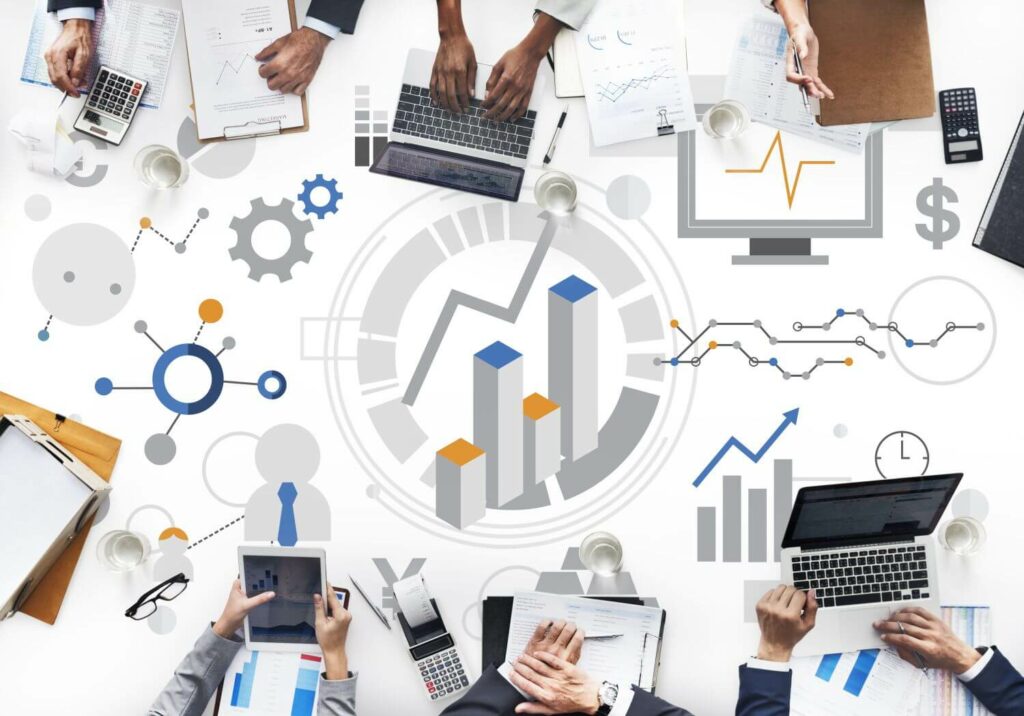 What is an Audit in Digital Marketing?
Perhaps you loved your digital marketing at the start but a few years on and you're starting to feel like it's stale and outdated. The reality is that you feel like your marketing strategy is in need of an overhaul and a breath of fresh air. If you've found yourself feeling like this, then it's most probably time to consider having a digital marketing audit performed.
So what is a digital marketing audit? A well implemented digital marketing audit will tell you what steps you can take to enhance and hone your marketing strategy further, including how you can improve your ongoing strategy, as well as how you may be able to implement new marketing aspects into the mix. But, what exactly is a digital marketing audit and how does it work?
In layman's terms, a digital marketing audit is an investigation into your digital marketing approach and strategy.
It looks at the performance of your current practices and strategies, with each aspect of your marketing approach evaluated. This process can offer a deeper insight into how well your marketing is performing and in what areas your marketing practice may be lacking.
Before you start your audit…
You've decided that it's time for a digital marketing audit but before you get started, it's important to decide how you want your audit to work and what key areas you would like it to focus on. Ask yourself, what are your goals for your website? What demographic are you aiming to reach with your social media, blogs, and ads? How do you want your key audience to respond to the content you're putting out there?
What areas is it wise to focus on?
Your digital marketing audit can focus on a range of areas – it's down to you to choose which areas you would like to be the key areas of focus.
Let's look at what some of the options are:
A content marketing audit
This process begins with an inventory of all your blog posts and landing pages. The audit then runs your website through an SEO crawler which provides further insight into how well your content is performing on an SEO basis – aka, how well it's ranking in search engines.
This check provides insight into title tags, meta descriptions, and lots of other key technical information related to your current content. The audit also looks at searchability and rankability, in addition to what your target demographic expects and requires from your content.
This information is then analyzed to create a range of recommendations for how you can improve and enhance your content going forward.
A social media audit
The first step in a social media audit is working out what your current campaign goals are. Using these goals, it's then possible to analyze your social media platforms and content to determine how well these engage with your goals and aspirations.
Using a marketing funnel approach, your social media processes can then be evaluated to determine whether the creative style, content tone of voice, and general approach is driving your key demographic from the top of the marketing funnel to the bottom.
All of this information can then be used to suggest a new strategy and approach to social media, that will ensure that you see the very best results.
SEO audit
An SEO audit will focus on the backend of your website, looking at metadata, crawlability, backlinks, and lots more. The audit will source any errors that may be impacting how well your website ranks in search engines and how much traffic your site achieves.
A great way to understand an SEO audit and how it works is to think of it like a check-up for your website. When you take your car for a check-up it most likely all seems to be running fine, but once specialists look under the hood, they begin to notice small issues that could impact just how effectively your car is running.
Website audit
A website audit is a great way to gauge what your user's website experience is like when navigating and using your site. The first step in this kind of audit is to set a goal for your website, followed by determining how well your site is performing for your users.
The end result of a website audit can give you insight into how you can enhance and improve the design and processes of your site to help make the user experience better.
PPC audit
If you use PPC marketing as part of your digital strategy, then having a PPC audit completed is a smart move to make. It allows you to see how well your current campaigns are performing, in addition to sourcing examples of how you can further enhance their performance.
After an audit is completed, you can use the gained information to determine what is working effectively and what areas and approaches could be improved and enhanced further.
There you have it, a simple guide to the ins and outs of a digital marketing audit and why choosing to undertake an in-depth audit can be extremely beneficial for your business.
Read Our Other Blog Posts Below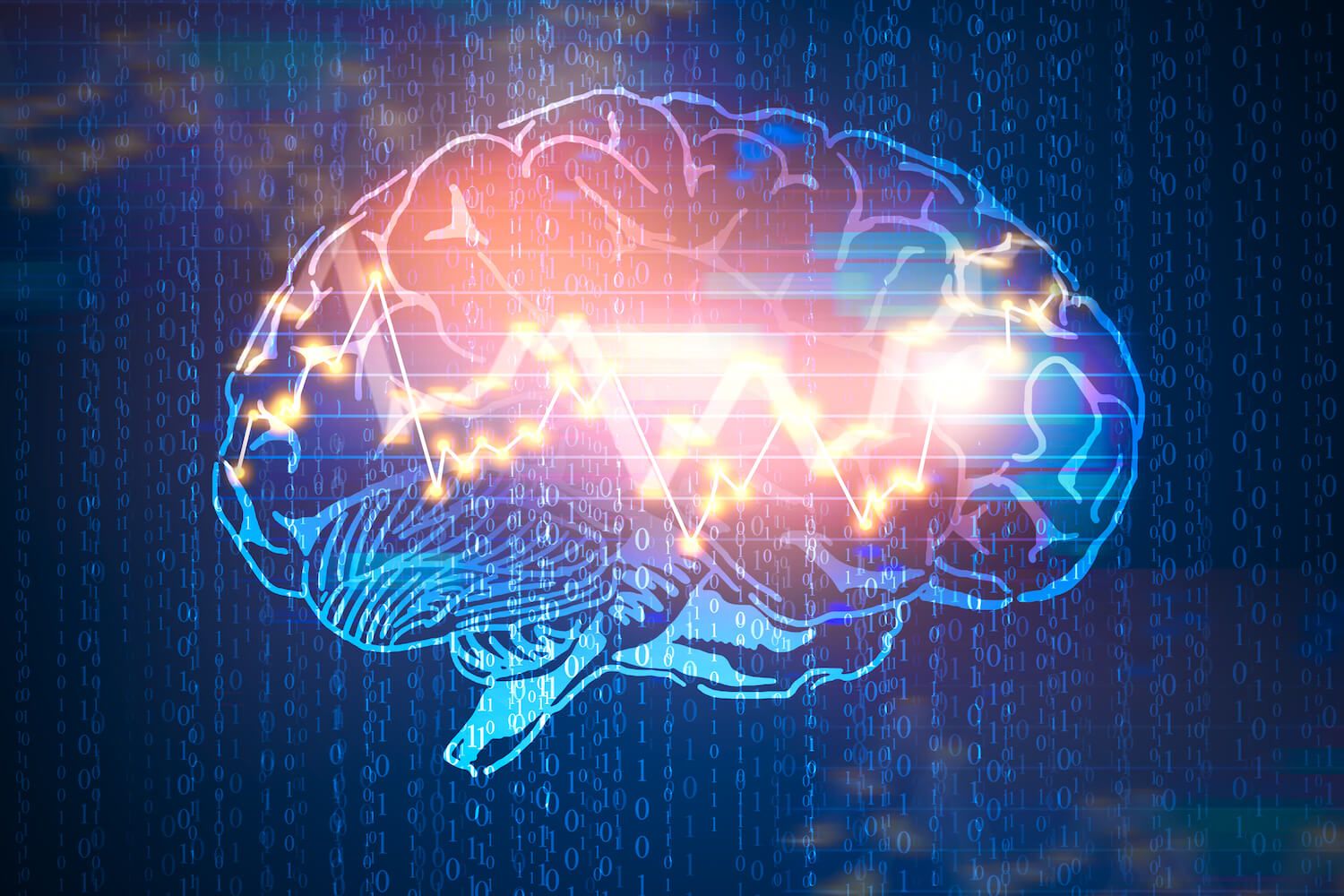 In the fast-paced world of digital marketing, understanding the psychology of persuasion is crucial for success. As businesses strive to capture the attention and loyalty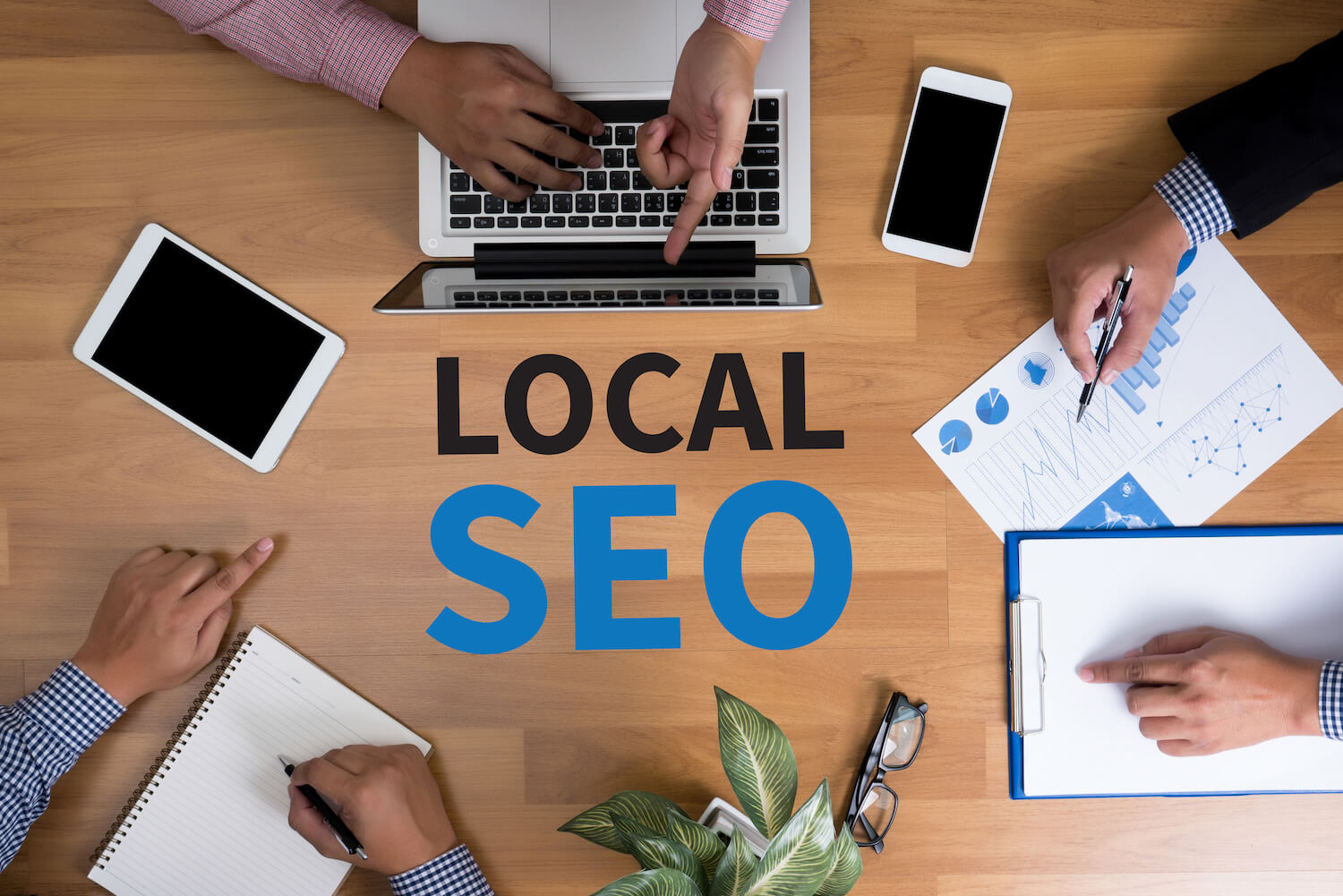 In the digital age, having a strong online presence is essential for businesses of all sizes. Whether you run a small local shop or a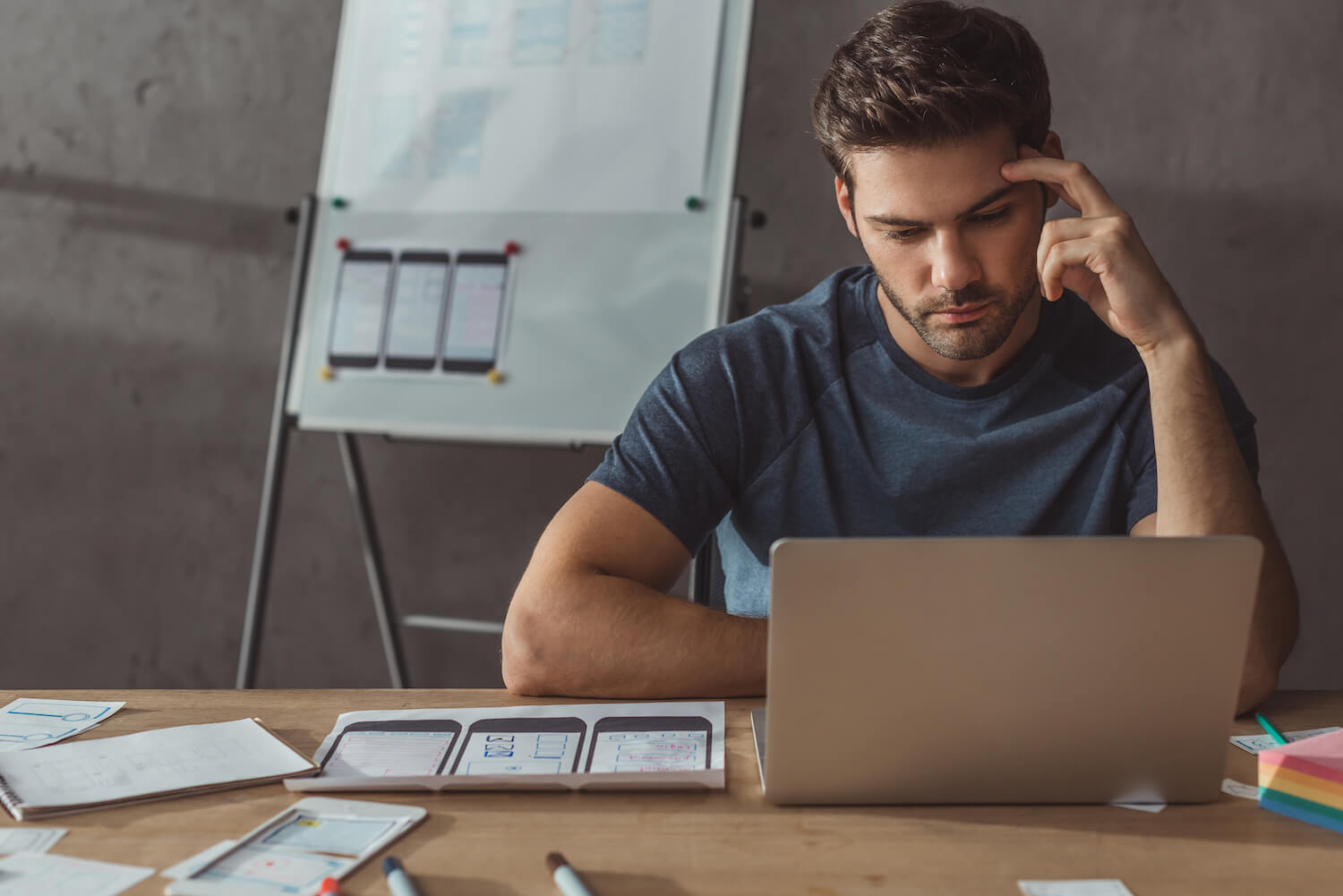 In the digital age, your website serves as the face of your business or personal brand. It's the digital storefront where visitors form their first