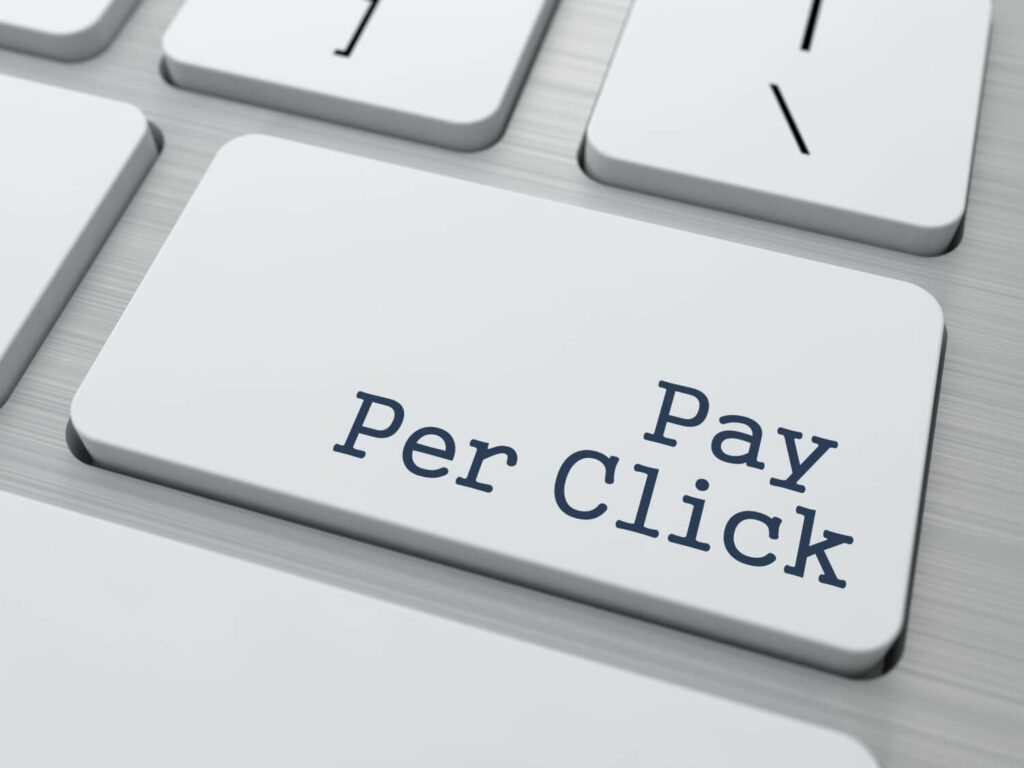 What is Pay Per Click Advertising?
Have you ever wondered, what is PPC advertising? Well, pay per click advertising is an online marketing model where businesses pay each time their target audience directly clicks on one of their placed adverts. In comparison to other marketing services that generally take a lot longer to return a good profit, pay per click can help brands see results in a much shorter time frame!
One of the most important aspects of a successful PPC advertising campaign is the identification and use of the correct keywords. Though keyword research can be challenging, it's important that you can identify the most valuable, enticing keywords that will have the largest impact. A top-quality keyword needs to be expansive, up to date with the latest trends, and so much more to get the conversion that you're looking for. With great keywords, you can take your pay per click campaigns to a whole new level. 
Pay per click advertising is a key feature for many modern businesses, as it can provide you and your team with a variety of different benefits and advantages that you just won't be able to access using alternative methods. Read on to learn more.
Why Do You Need Pay Per Click?
There are a number of reasons why you need pay per click advertising. Here are some of the most notable benefits that can make PPC totally worth your while!
Fast Results – PPC advertising can provide you with near instant results. All that's required for a successful pay per click campaign is a website, an Google ads account, and some killer keywords that you know will grab your audience's attention. In some cases, you can expect to see results after just a few minutes of running your campaign. 
Budget Friendly – PPC allows you to pre-determine exactly how much you are willing to spend, and for how long. Businesses that stick to a specific budget find this particularly useful, as it allows them to minimize spending while maximizing results. 
Stay In Control – With other marketing campaigns, like SEO, it's very hard to dictate exactly where you want your links to show up. However, with PPC you can stay in full control of your marketing campaign, allowing you to determine exactly who you want to target, where you want to target, and how much you are willing to pay for you to do so. Having so much control over your advertising campaign will help you to reach your intended audience with greater efficiency.
Increased Targeting Ability – With PPC, you can target the specific audience that matters most to your unique business. You can choose to target websites where you believe your audience might spend their time, or even segment your search campaign so that you only present yourselves to those who are searching for your particular products and services. This increased targeting ability is so beneficial for achieving real conversions from your PPC efforts.
Attract Local Customers – PPC helps you to attract more local customers, as you are given the option of targeting users who are shown to be operating from nearby through geolocation tags. Utilizing such a targeting option allows you to reach a wide audience of customers based on where they are, so when local people search for products and services in your area, your placed ads will likely be some of the first ones to show up.
Measurable Results – PPC can provide you with clear, measurable results. You can measure almost anything that is related to your pay per click campaigns, from the overall cost compared with your subsequent profits, to the number of views, clicks, and visits that you generate as a result. From the conception of your PPC campaign, you can effectively track how much you have spent to see whether you are actually generating a profit or are taking a loss. This information is so valuable, as you can then tweak and change your campaigns until you achieve the best results. 
Final Thoughts
There's truly no time like the present to implement your own amazing pay per click advertising campaigns so that you too can reap the many rewards detailed above. Contacting a team like ClickThru Marketing will make the process as simple as can be, so don't be afraid to get some expert help if you want to get the best benefits from your PPC advertising efforts!
Read Our Other Blog Posts Below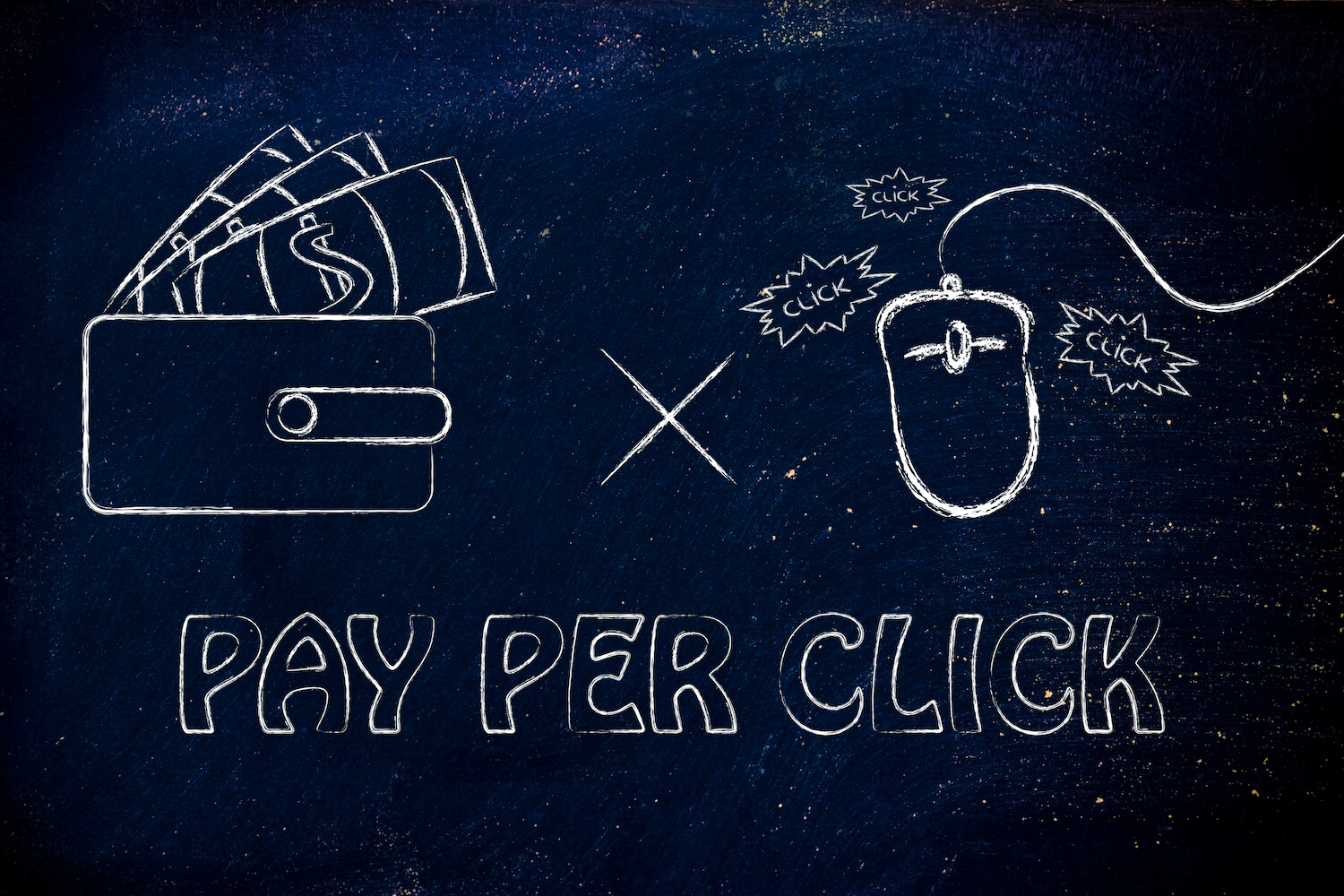 In the ever-evolving world of digital marketing, one strategy stands out as a powerful tool for turning casual browsers into active buyers: Pay-Per-Click (PPC) marketing.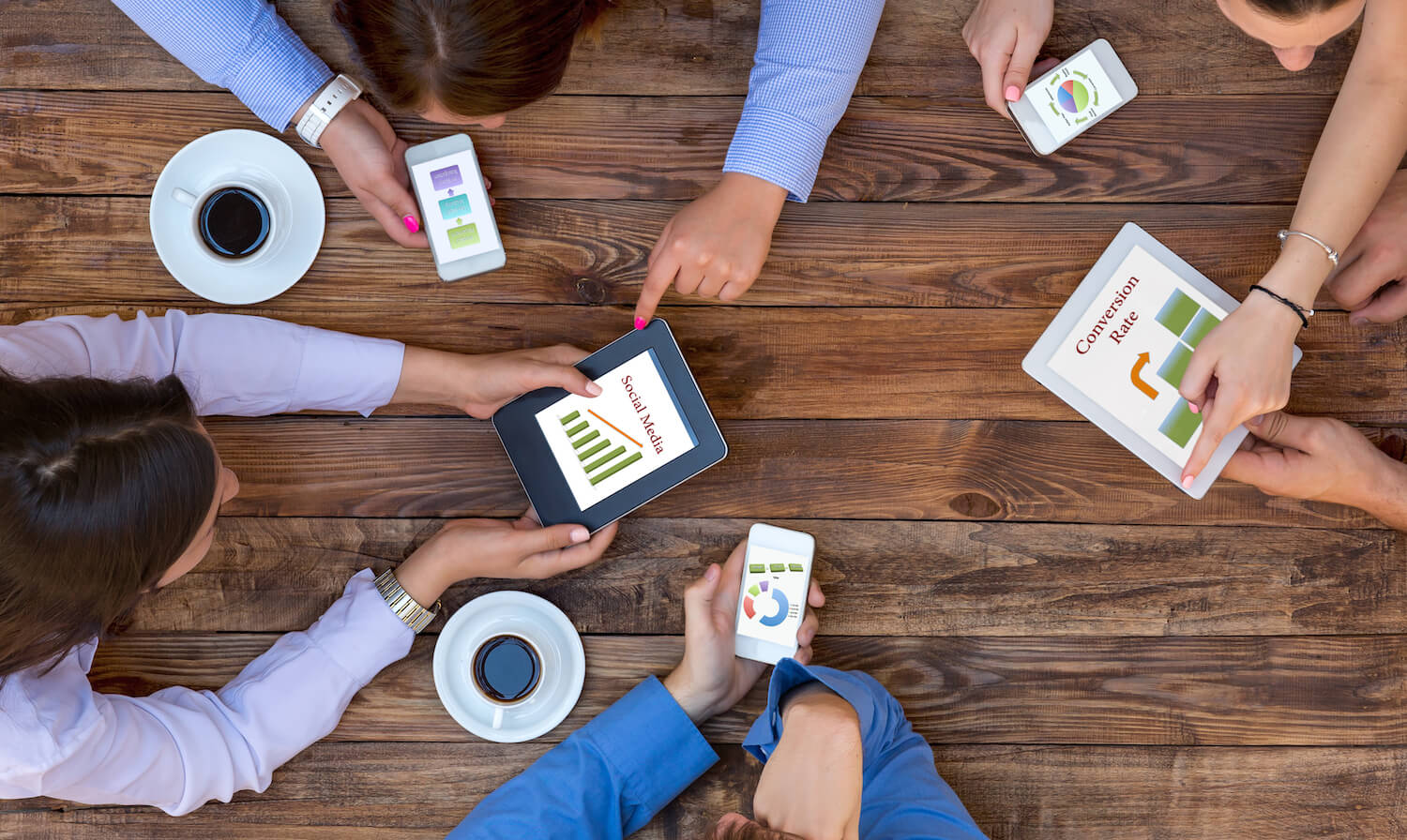 In the ever-evolving landscape of digital marketing, social media has emerged as a pivotal channel for businesses to connect with their audience, build brand awareness,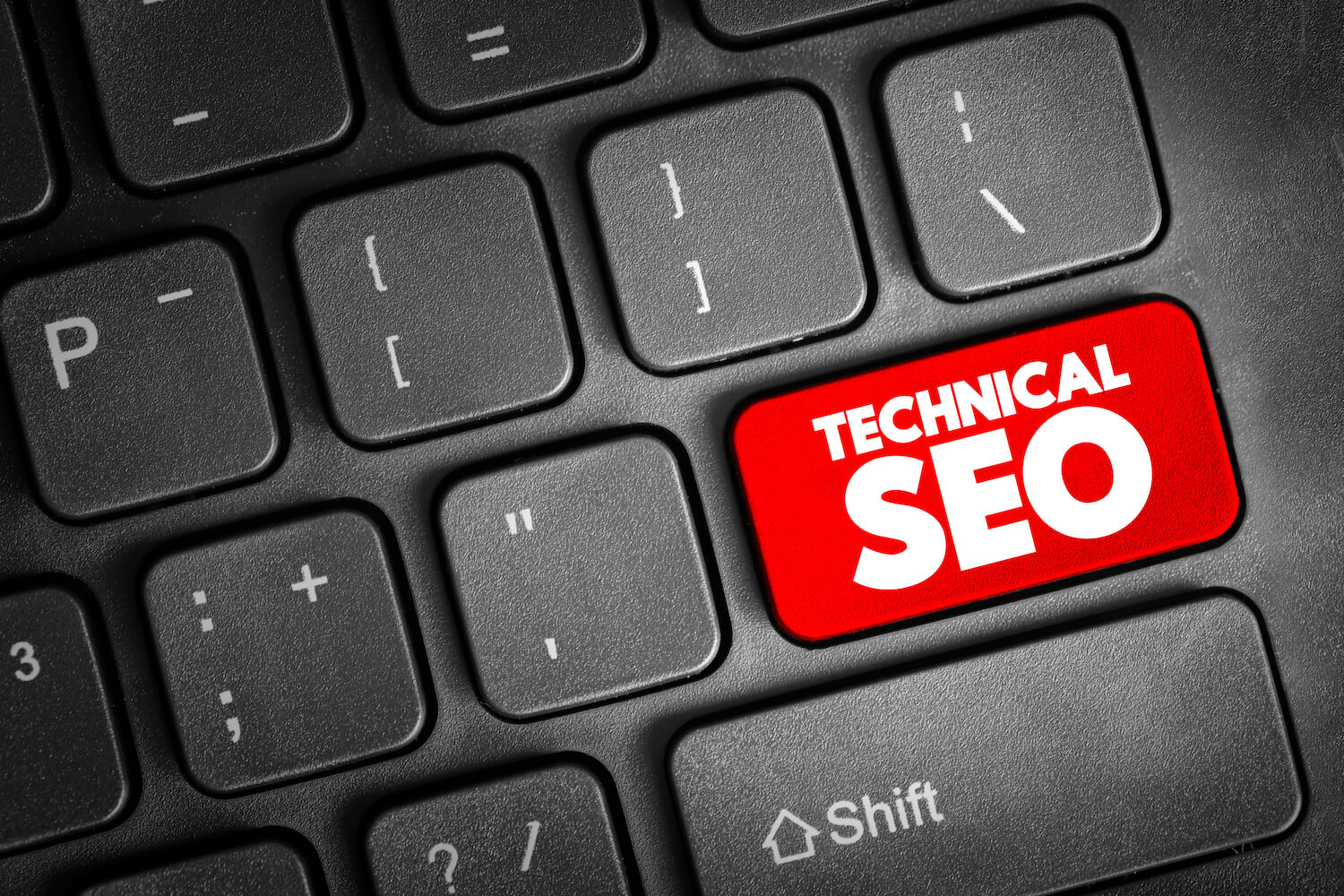 In the ever-evolving landscape of digital marketing and online business, search engine optimization (SEO) remains a critical element in achieving online success. While on-page and