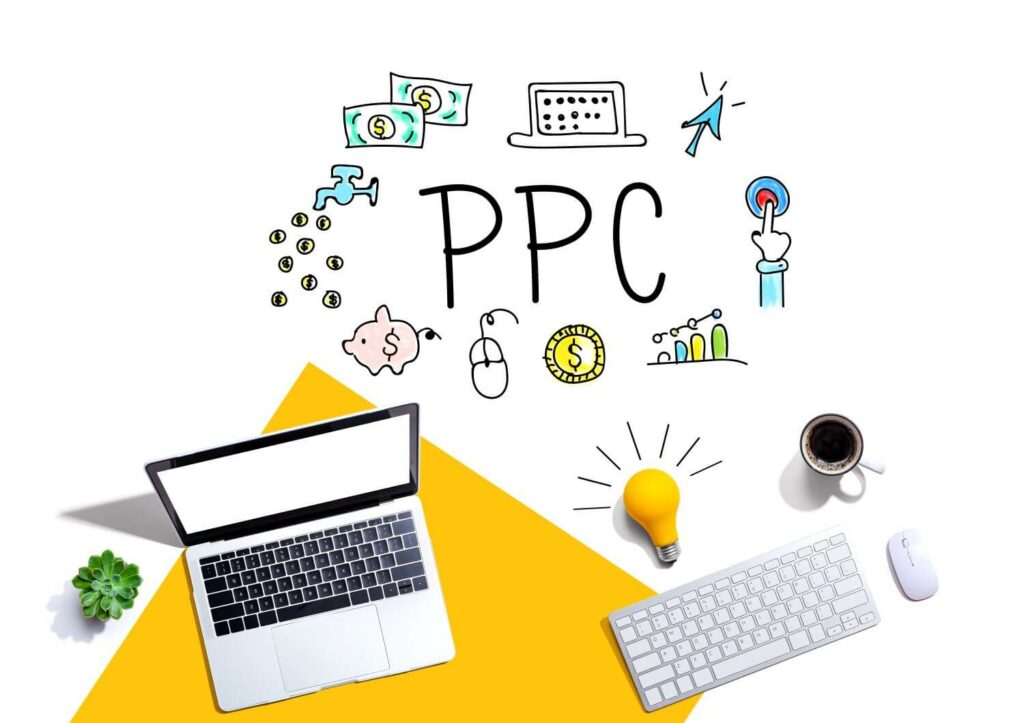 People are always searching on Google for solutions, products, and services. This can mean great things for your business, but at the same time, it can also make it incredibly difficult for you to get noticed. That being said, the constant stream of search queries can present a fantastic opportunity for you. It means that people are looking for solutions, and this means that you can push your site right in front of your audience.
Benefits of Running a PPC Campaign through our Team
One thing to know about us is that we have a huge wealth of experience. Our PPC campaigns are able to give you the ability to define your target audience. With any campaign, you have to know who you are trying to appeal to, as this is the best way for you to ensure that your ads are relevant. This could mean that you target your audience through social demographic, gender, age, or even geographical location. The great thing about choosing our PPC management services is that we can help you to run the best PPC campaign and strategy, so you can make sure that you are always getting the best results possible for your company.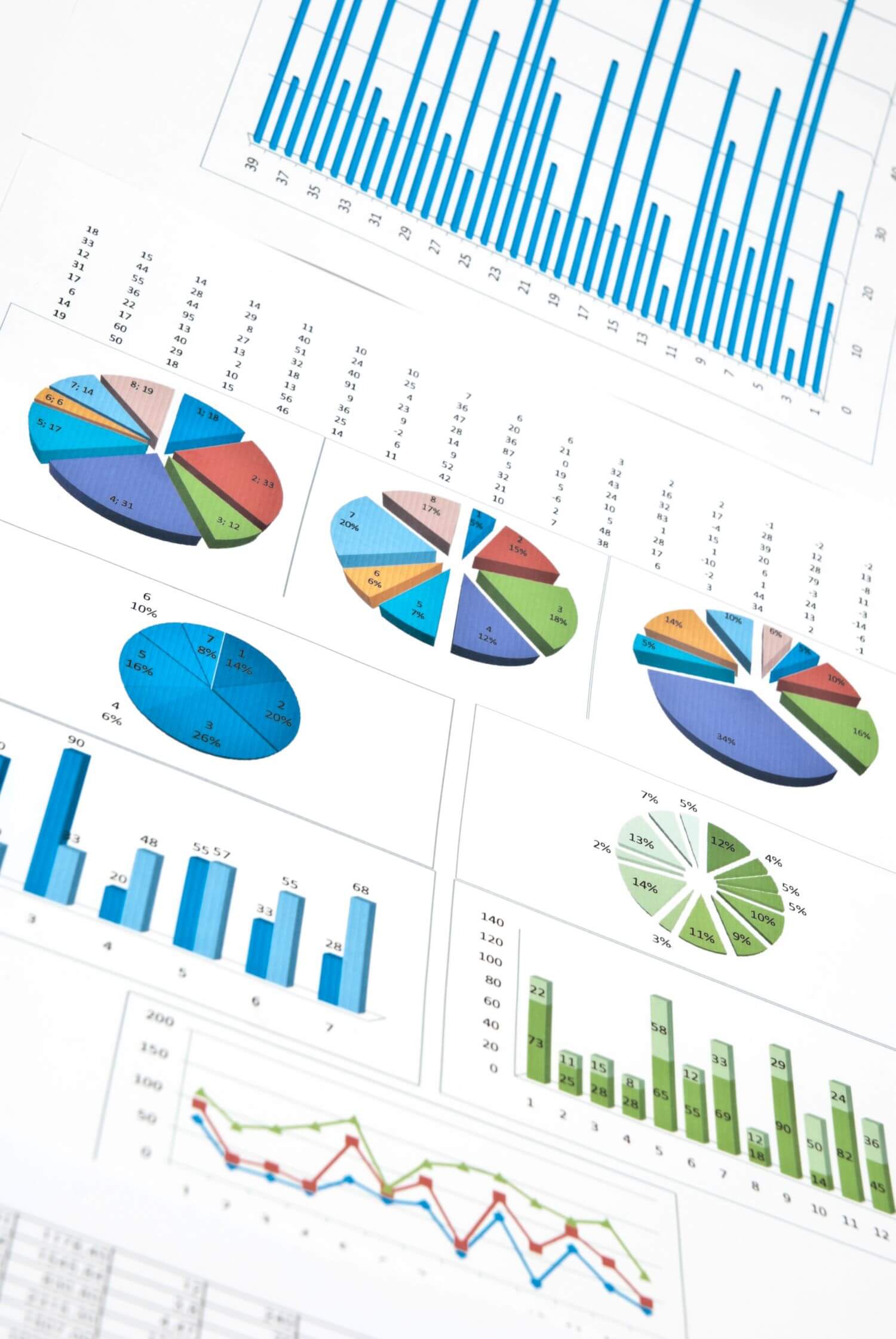 A Driven PPC Agency that Specializes in Getting Results
If you want to make the most out of your PPC campaign, then this will involve years of experience. This is where we come in. Our data-driven team of creative marketers are here to help your company grow. Of course, the world of paid search is always evolving, and this is one of the reasons why you have to collaborate with an ppc marketing agency that not only has a deep understanding of your business but is also able to ensure that your campaign outperforms the competition. When you come to us, you should know that we have a solid reputation when it comes to helping companies fulfill their PPC needs. It doesn't matter whether this is through lead volumes, improving ROI, or anything else because we can do it all and more, and at a price, you can afford. We base our entire approach around data-driven decisions, and we also like to create high-impact campaigns for our clients too. We will always use our years of industry experience to get you the results you are looking for, not to mention that we also have a team who are very knowledgeable about Google Ads. For this reason, we are entirely confident that you won't find anyone who cares as much, or who tries as hard as we do.
Data is the Heart of Everything We Do
When you come to us, we never leave anything down to guesswork. Data is the heart of every single thing that we do. Our very own in-house team consists of experienced marketers and PPC experts, so we can ensure that we are always making the best possible decisions regarding every campaign you run with us. One thing to know about us is that we have a very deep level of technical knowledge, and this enables us to deliver smarter solutions across various platforms. Our main goal is very simple at the end of the day. We want to ensure that you have a tight campaign structure as well as creative ads. Behind everything we do, is data-driven decision-making. Our meticulous attention to detail allows us to outperform many PPC marketing agencies across the country, so it doesn't matter whether you are an established company or whether you are in the process of launching your start-up- we have a solution that works for you.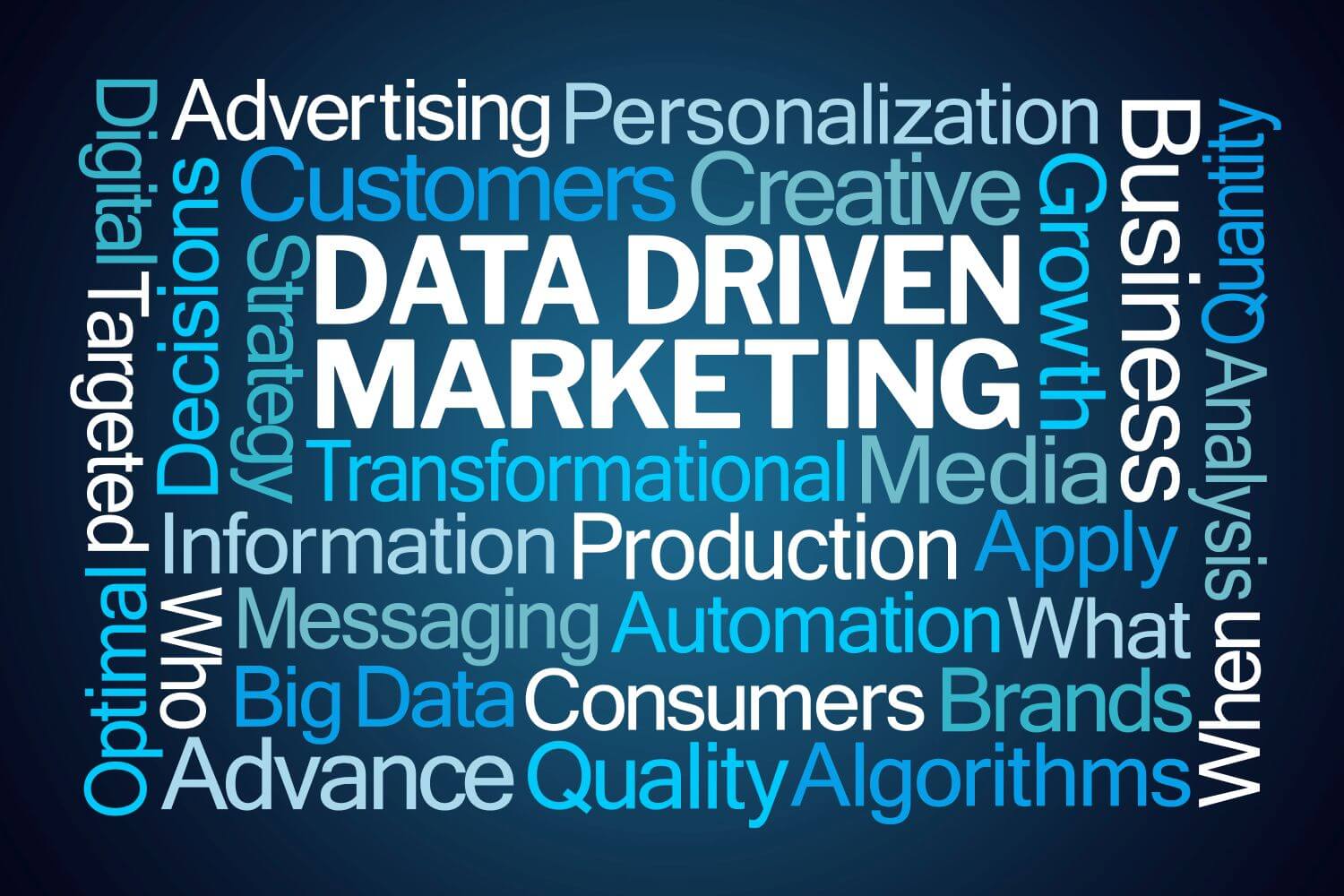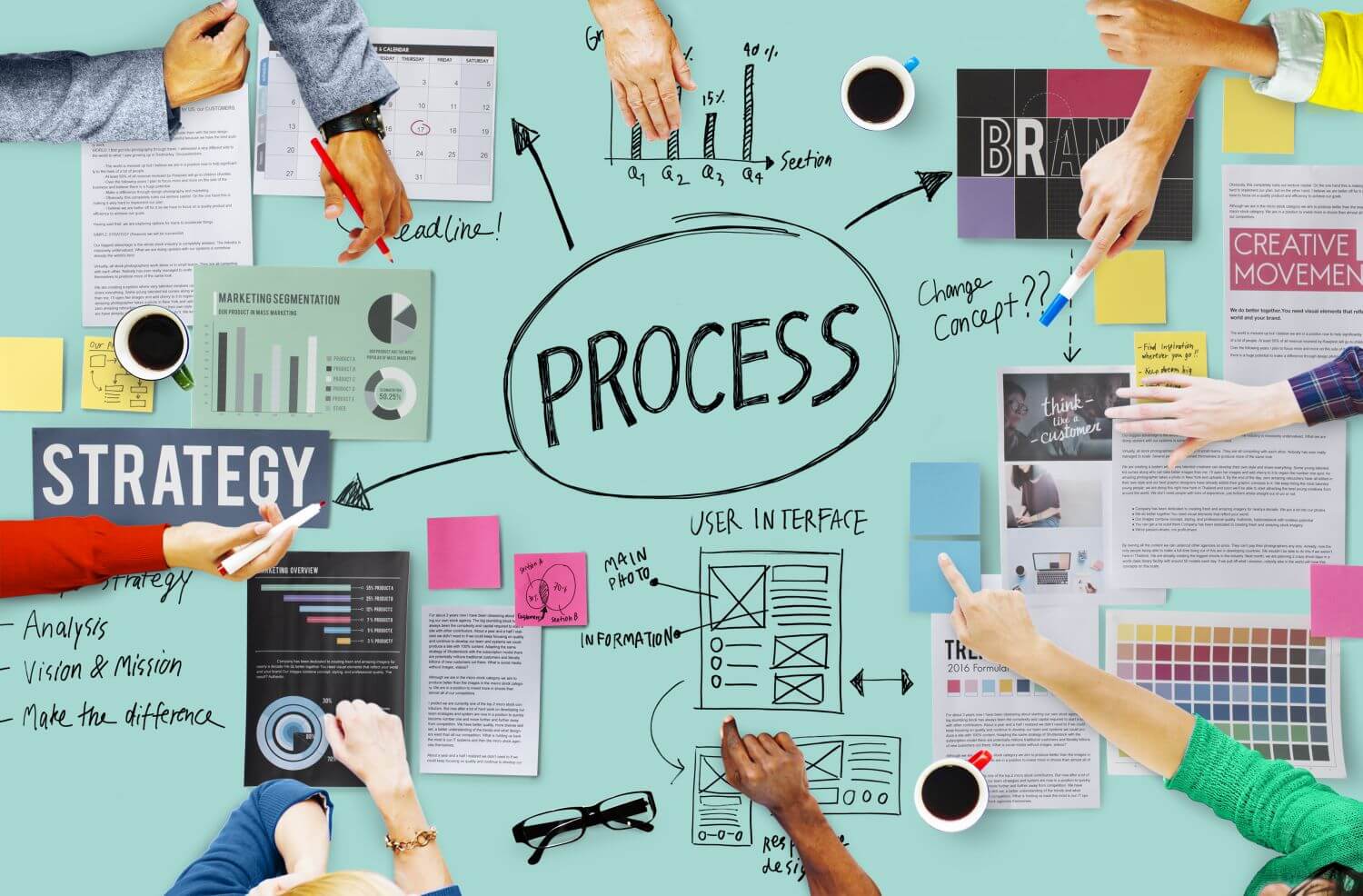 A Full-Service Management Agency at your Disposal
In this day and age, PPC isn't just about targeting the right keywords. It's about focusing on the user journey. It is also about how varying platforms, such as Google Ads, Youtube, Linkedin, and even Facebook Ads come together. With a unified strategy, it should be easy and obvious to see how to join the dots, so that multiple consumer touchpoints can be created. That's where we come in. We have a very consultive approach when it comes to PPC, and we are also able to craft strategies that stretch across a lot of different channels. This helps us to ensure that your digital marketing strategy not only works for you but also for your customers. Our paid search experts will quickly identify the most effective channels for you to reach your audience, and we will also ensure that we deliver the right approach so you can meet all of your commercial objectives with ease.
A Certified Management Agency
We are a certified agency, and we are very proficient in every single area of Google's advertising system. This happens to include Google Shopping, Google Display, Google Search, Local Service Ads, and even Gmail. One important thing to take note of is that customers in this day and age are far more sophisticated than ever before. They want authentic and personal experiences so that they can connect with brands. If you are able to leverage advanced analytics, structured testing, and even customer attribution, then this will make a huge difference to your campaign. It will also allow you to create a system that works for you and your business goals. Our company is able to offer a first-class experience and we are also able to help you to adopt the best practice techniques too. We can do this while helping you to utilize the latest tech too. The end result? Real accountability along with a boost to revenue growth. You can count on us to deliver time and time again too, meaning we're always a solid option for any business that wants to take its marketing efforts to the next level.
And we're not just efficient in Google Advertising we also have experience in many more platforms. It really boils down to where your potential customers are and which advertising platform reaches them in an effective and the least expensive manner.
Google Ads
Google Ads is an online advertising platform developed by Google, where advertisers bid to display brief advertisements, service offerings, product listings, or videos to web users. It can place ads both in the results of search engines like Google Search and on non-search websites, mobile apps, and videos. Wikipedia
Social network advertising
LinkedIn Ad Management
In 2008 LinkedIn launched LinkedIn DirectAds as a form of sponsored advertising. In October 2008, LinkedIn revealed plans to open its social network of 30 million professionals globally as a potential sample for business-to-business research. It is testing a potential social network revenue model – research that to some appears more promising than advertising. On July 23, 2013, LinkedIn announced their Sponsored Updates ad service. Individuals and companies can now pay a fee to have LinkedIn sponsor their content and spread it to their user base. Wikipedia
Microsoft "Bing" Ads
Microsoft was the last of the "big three" search engines (which also includes Google and Yahoo!) to develop its own system for delivering pay per click (PPC) ads. Until the beginning of 2006, all of the ads displayed on the MSN Search engine were supplied by Overture (and later Yahoo!). MSN collected a portion of the ad revenue in return for displaying Yahoo!'s ads on its search engine. Wikipedia
Want to turbo-charge your business?
Then the only thing that you have to do is get in touch with our dedicated team today. When you do, we can then work with you to make sure that we understand every aspect of your company, while ensuring that you receive a service that not only meets your expectations but also exceeds them. You can contact us by phone or by email at any time.
GET STARTED TODAY!
Need a quote on a redesign or a new project? Complete this form to reach out to our team.