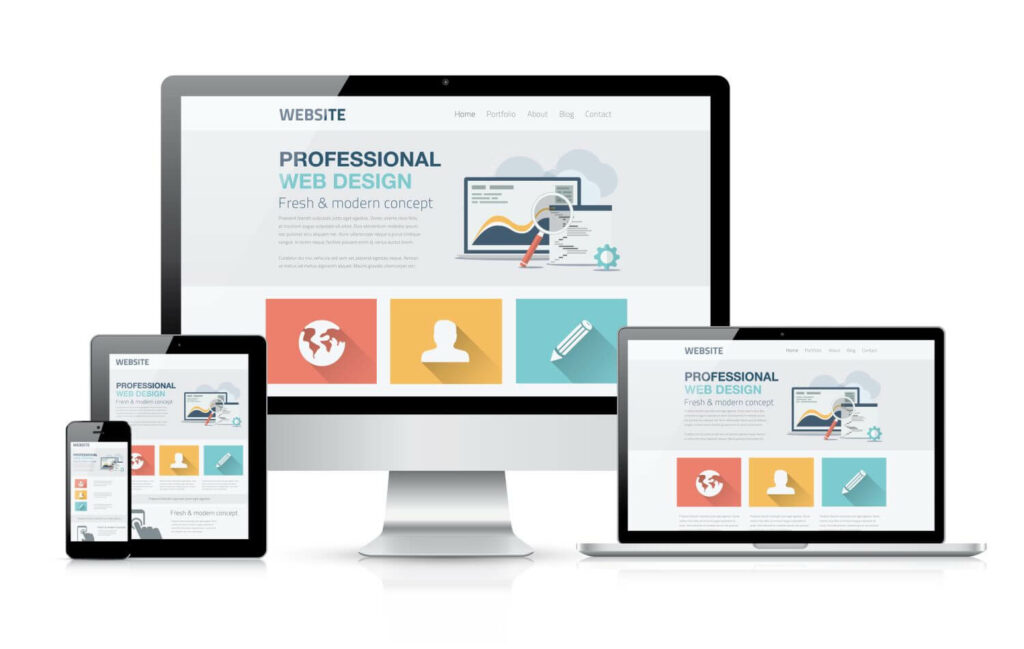 All companies today need to carefully monitor their digital footprints. Your digital footprint should include strong SEO, a social media presence, paid advertising, and, most importantly, an appealing and easy-to-use website.
The goal of a company's website is to get the company's name out there and spread the company's message. So, if you want your business to do well, you need a website that is well-designed and built. According to a recent survey, over 90% of prospective buyers visit a company's website before making a purchase. If you are like most website owners, you would like to convert as many people as possible.
Currently, consumers are more knowledgeable and perceptive than ever before. Companies that have websites that look good are seen as trustworthy and able to offer high-quality goods and services.
Guarantees of quality have lost their luster. Customers want all of their concerns addressed before they whip out their credit cards, and they want to do so without having to pick up the phone and call you.  
Your efforts to create a website are futile. If you want to have a successful website, you need a team of skilled, innovative web designers. Our web design services at Click Thru Marketing provide precisely this for our clients. We have some of the most brilliant minds in the business working on your company's website, and we guarantee that they will do an excellent job.
Great design that fits with current website trends
When you work with us, you will get custom websites that give you an edge over the competition. If you hire our team, your website will have a leg up on the competition. We design a modern, distinctive, and aesthetically pleasing website, along with an intuitive interactive experience that will impress and please your target audience, all while laying the groundwork for successful search engine optimization (SEO), customer retention (CX), and inbound marketing (IM).
Mobile responsive website design
There is a widespread reliance on mobile devices. We specialize in responsive web design, which means that our client's content will look great on any device. Thanks to our mobile-friendly layouts, you will not have to fret over any accessibility problems. Customers will like this addition, and your brand's search engine rankings will improve as a result. You should get a quote from Click Thru Marketing right away for a number of reasons, including the fact that you will win over potential clients and that using inbound marketing will improve your search engine rankings and lead generation efforts.
SAFE WEB DESIGN
As reported by the National Cyber Security Alliance, about 70% of all hacking attempts are directed toward small firms. It is prudent to use specialists in website security. Hiring someone with prior experience in data security might help you avoid potential headaches. In Click Thru Marketing's capable hands, your company's safety is assured.
RESPONSIVE WEBSITE DESIGN
Website visitors may become frustrated with pages that load slowly. When a website loads slowly, more than half of visitors will simply close the window and move on. With a responsive website design from Click Thru Marketing, your site will look great on any screen size, load faster, rank higher in search engine results, and deliver a more satisfying experience for your visitors no matter what device they use to access it.
EVALUATION OF PERFORMANCE
When we hand over your website to you, that is not the end of our involvement. There is a constant eye on the number of visitors to your site, and tweaks are made as appropriate. The completion of our mission will be marked by your first signs of satisfaction with our job. Our clients rely on us to build, update, and host their websites, and they know they can get in touch with us whenever they need assistance.
REPORTS EVERY MONTH
The progress we have made on your brand will be detailed in monthly reports from our staff. We take great pride in the clarity, thoroughness, and readability of our reports. After we have finished designing your website, we will still be here to support your business.
CONSTRUCTING WEBSITES WITH SEARCH ENGINE OPTIMIZATION IN MIND
Our web design services also include thorough optimization for search engines. We will use cutting-edge SEO software to make sure that Google and other search engines can find your website. As part of our SEO services, we will change your website's meta tags & descriptions, alt attributes, favicon, header tags, and more.
So why should you use Click Thru Marketing's custom business web design services?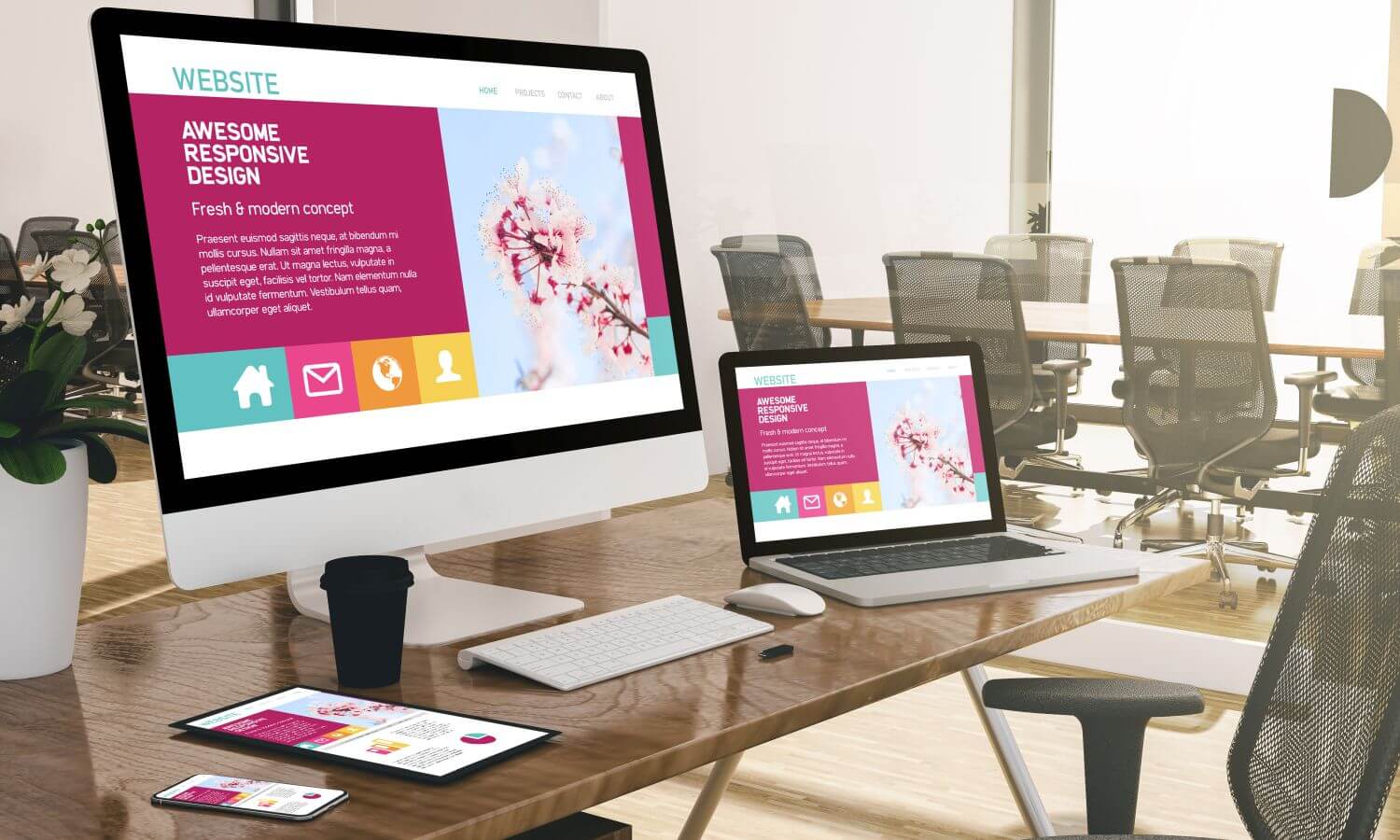 In addition to a design that gets people to buy, our website design services put security, maintenance, and support at the top of the list. The benefits of our exceptional design abilities extend far beyond our superficial attractiveness.
Our customers hire us because they know their websites will be constructed in a protected setting and will be regularly updated to maximize user experience, engagement, and, ultimately, profit. In this way, you might acquire a website that is uniquely suited to your requirements. This way, you might be able to get a website that is perfect for your needs.
We make certain that the initial impression made on your client is the one that they remember. Customers are more likely to come back to a website that always has interesting, timely, and relevant offers for them.
We rely on cutting-edge technology
For the benefit of our customers, we only use cutting-edge tools and equipment. You will never have to worry about updating or redesigning your website for many many years if you implement this functionality. Our customers have been able to save both time and money by sticking with the same website they have been using for years.
Clear SEO digital marketing pricing
As a cornerstone of professionalism, we believe that offering clear pricing is essential. There will be no hidden costs or other surprises for our customers. At our initial meeting, we will discuss all of the associated costs in detail. There is no need to worry; you will get your money's worth.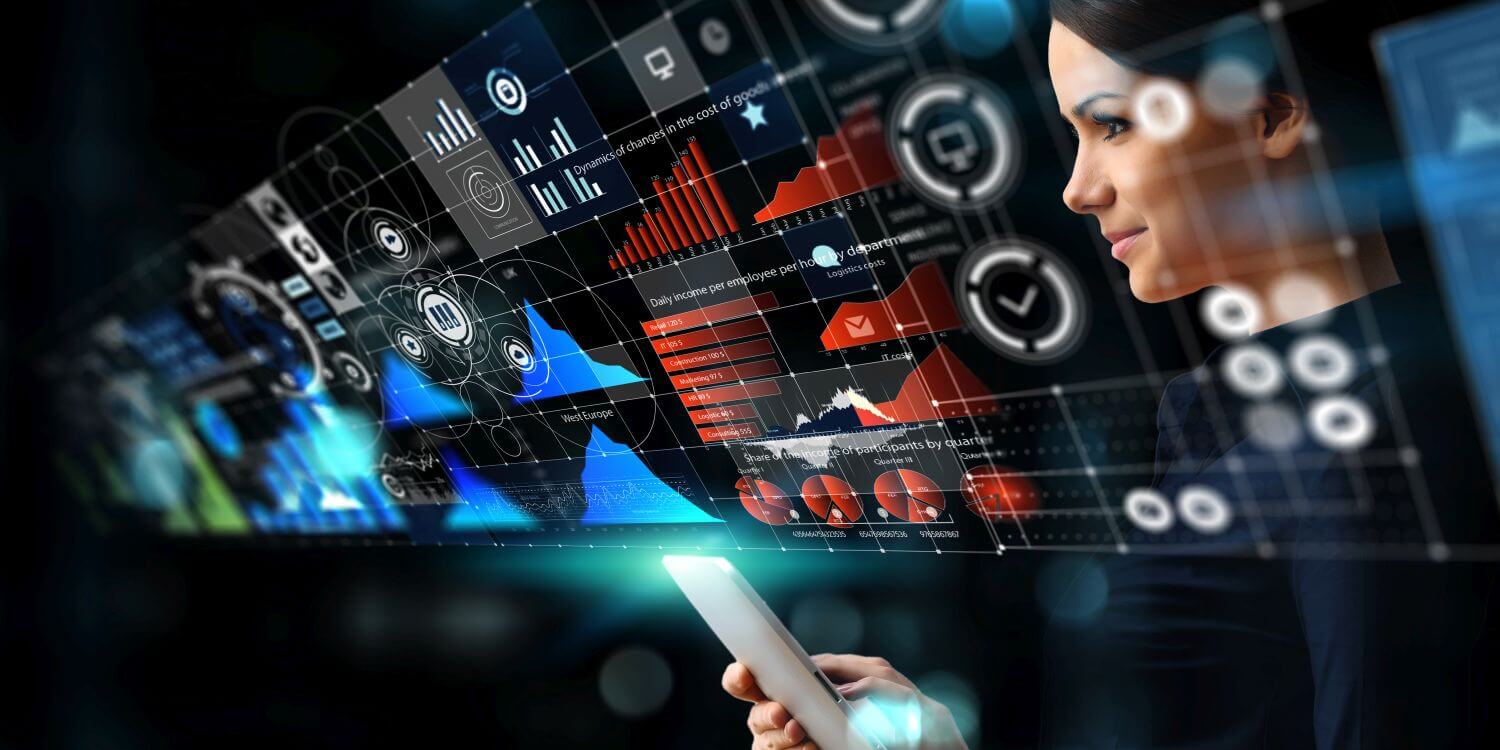 GET STARTED TODAY!
Need a quote on a redesign or a new project? Complete this form to reach out to our team.