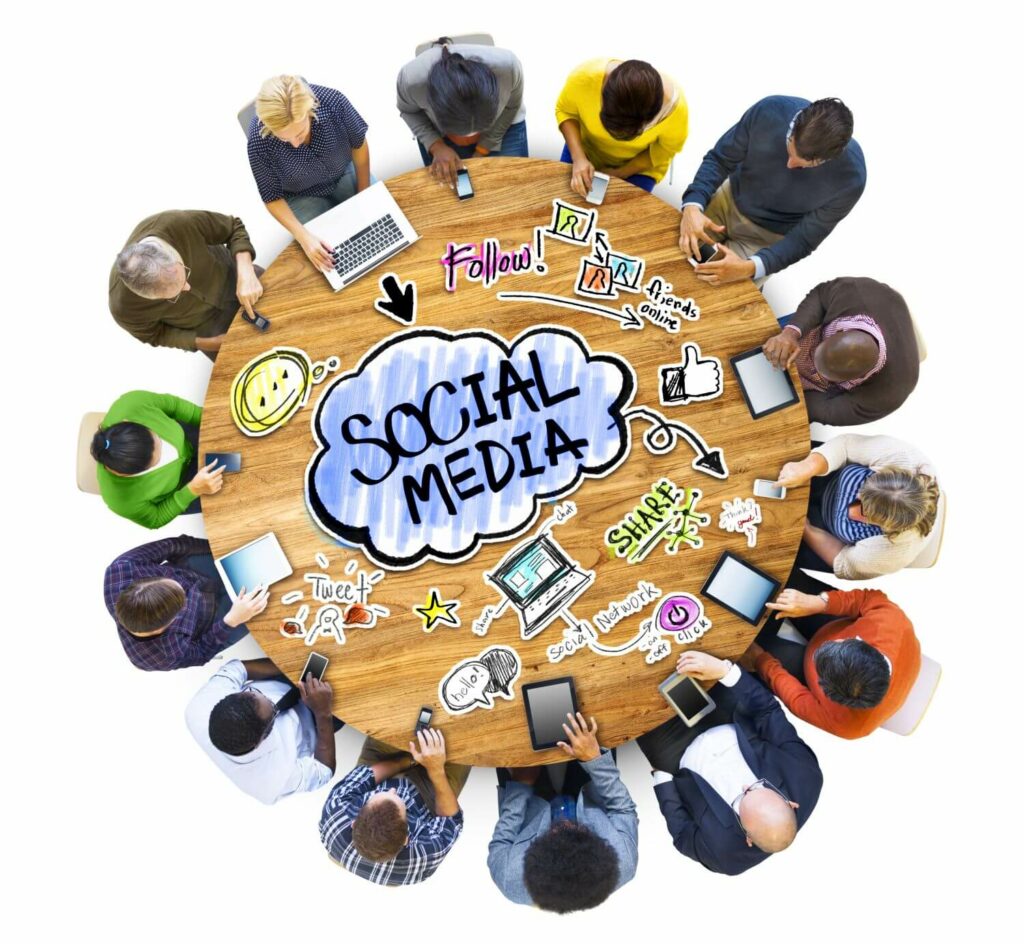 Social media is a powerful tool your business can use to drive sales and boost conversions. In fact, right now, it's probably the number one channel you should be aiming at, thanks to its exploding popularity.
The number of people on social media is staggering. Global figures put Facebook at 2.8 billion, YouTube at 2.2 billion, WhatsApp at 2 billion, and Instagram and 1.3 billion. What's more, these numbers continue to grow as more people get online globally. We could see 6 billion or more on these platforms over the coming years. 
Unfortunately, getting social media marketing right is challenging. Therefore, it's critical to work with an experienced partner who can guide your efforts and ensure that you get the most out of your campaigns.
That's where Click Thru Marketing can help. We offer social media services that boost your brand's marketing power on social media, helping you take advantage of this epic and ever-expanding opportunity. We work across platforms, including Instagram, Facebook, LinkedIn, Twitter, and TikTok, to drive your campaigns and launch your success into the stratosphere.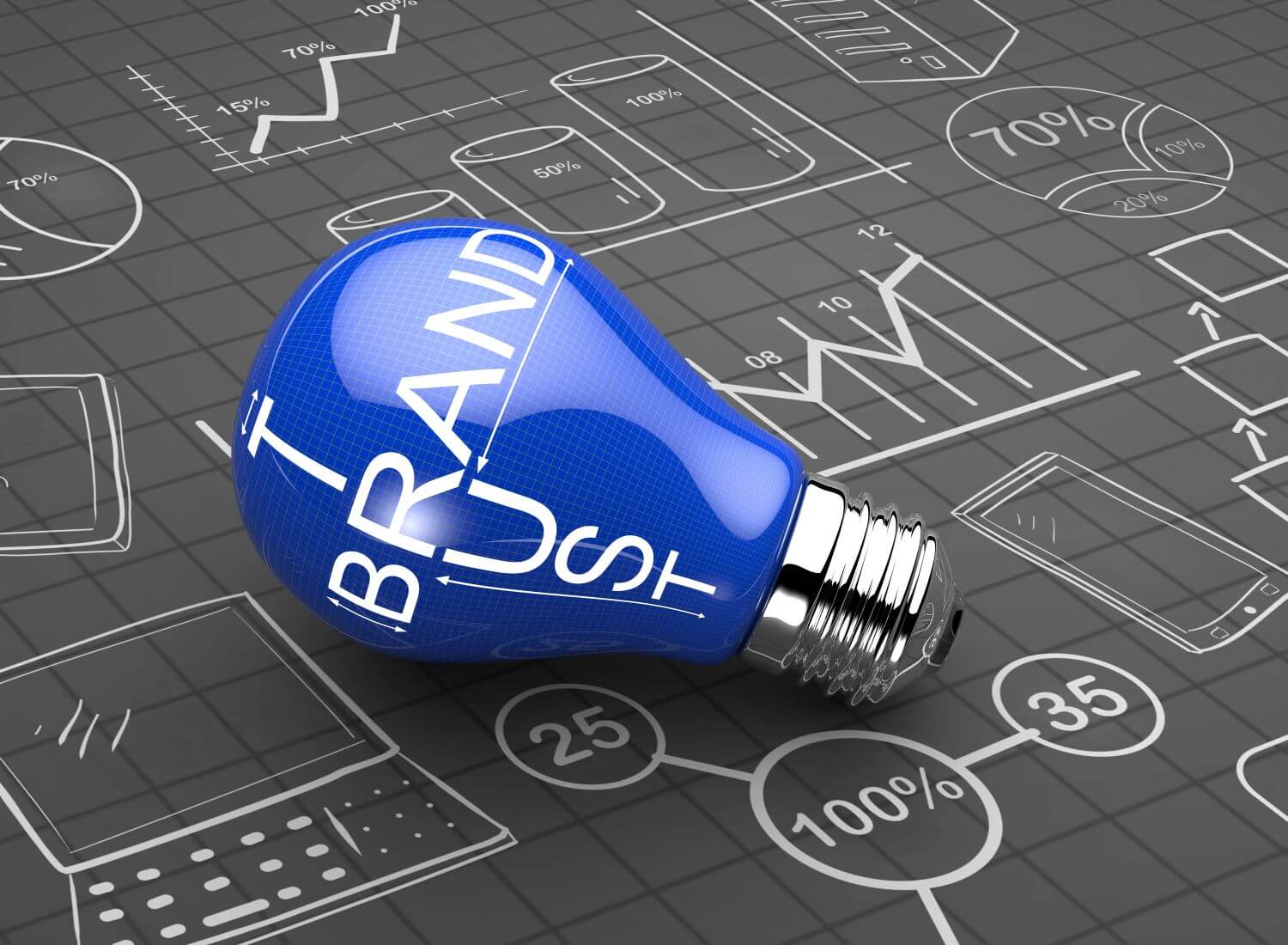 Social Media Marketing Will Nail Your Brand Voice
But, wait a second? What about your brand? Are we good marketing stewards?
Of course, we are. We always reflect your brand's voice exactly how you want to portray it only. You'll get a bespoke service that appeals directly to your buyer persona, regardless of their characteristics. 
How do we do this? Simple: we carefully research your market, brand, and target audience. We then build a convincing strategy to emulate you, avoiding any awkwardness or unengaging content. With us, it's like it is coming directly from the horse's mouth.
Industry-Leading Social Media Marketing Audits
Click Thru Marketing's social media marketing services also let you quickly discover where your current strategy is going wrong. We use sophisticated tools to learn what is getting your audience fired up, and what's causing them to switch off. 
What's so amazing about this service is how it helps you uncover things that you've been blind to. You'll find out all the little things that have been holding you back and how to change them. We check your goals, key performance indicators, content schedule, and platform, looking for opportunities to boost your outreach and get the results you want.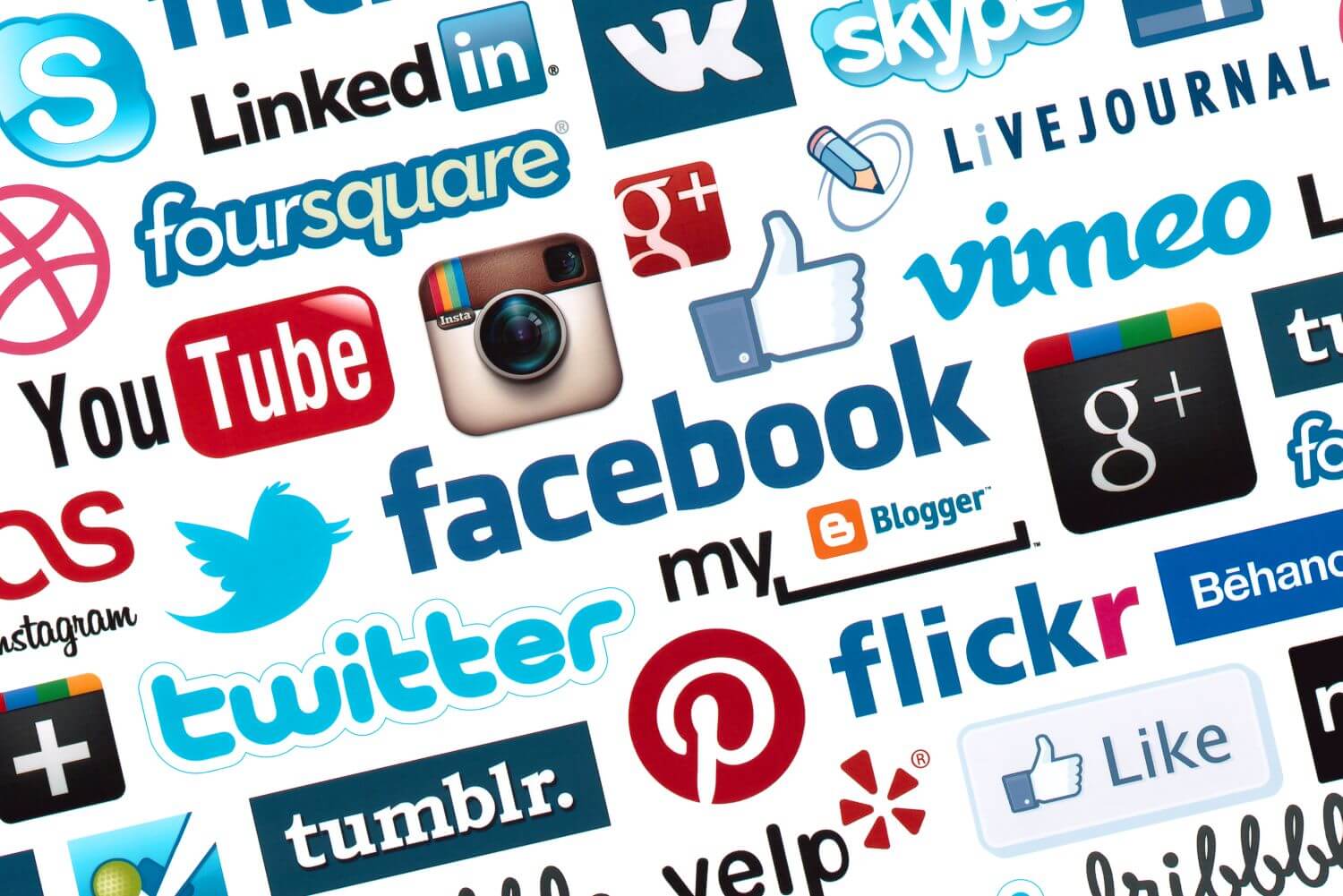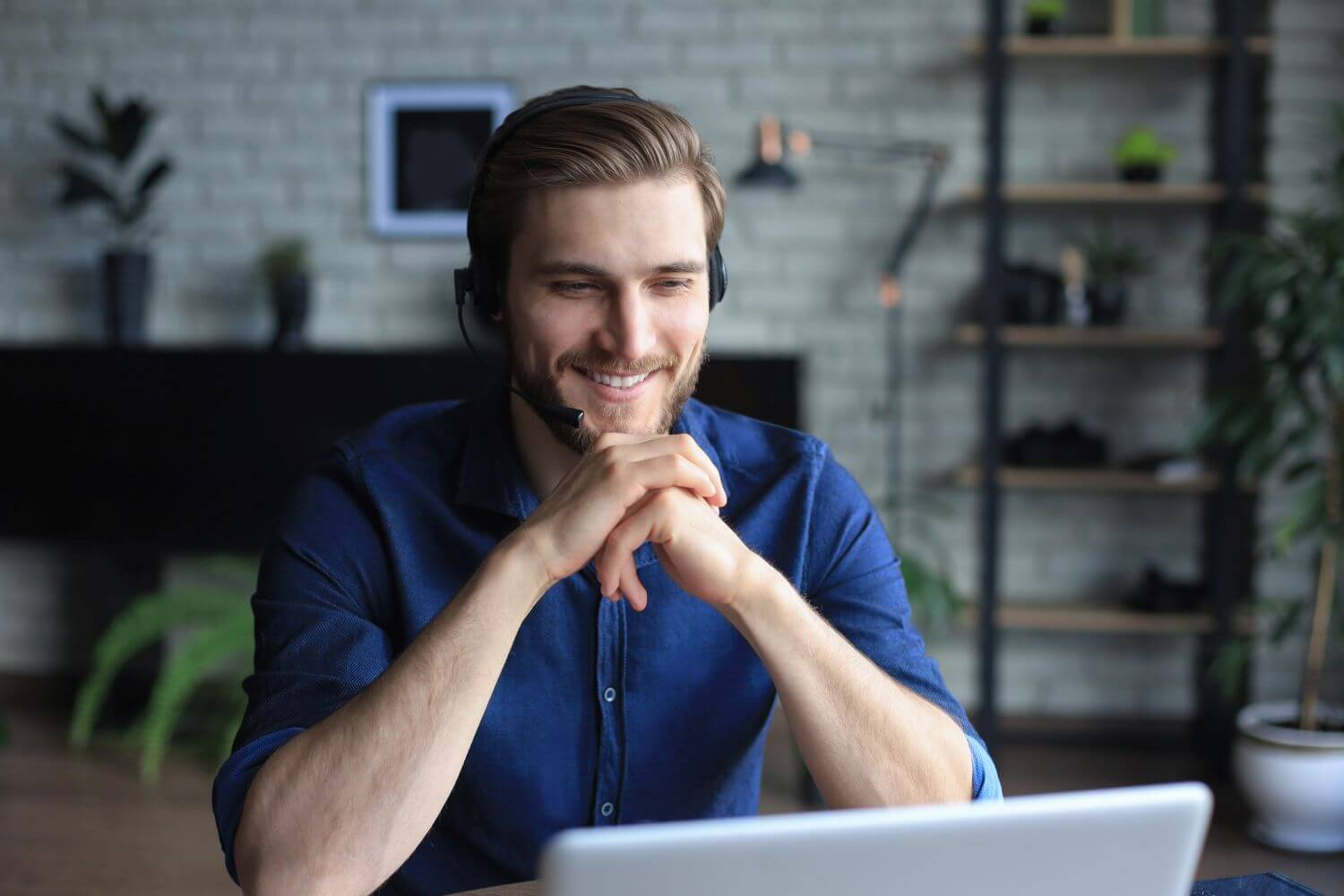 Dedicated Account Managers
When you work with us, there's always someone you can turn to. Our dedicated account managers are available to speak with you as a single point of contact whenever you need them. They handle everything on your behalf and are available to respond to your questions, queries, and anything else related to your social media marketing campaigns.
How Does It Work?
Social media marketing sounds simple but if you want to do it well, you need seasoned professionals on your side. 
That's where we come in. At Click Thru Marketing, we have a team of dedicated social media marketers ready to get your campaign off the ground. We create content and posts that immediately grab attention while staying true to your brand voice. Your target audience simply can't help liking, sharing, and commenting, boosting your visibility and gathering even more attention for your business.
Social media Marketing Services
Competitor Analysis
Have you ever wondered why your rivals are doing so well on social media, but you're not? Well, with us, you can find out. Our team uses industry-leading competitor analysis tools to sleuth on the competition and find out what they're getting so right. We then feed all this information back to you, the good little spies that we are. 
Once you know why your rivals are succeeding, you can then change course and adjust your campaigns. Sometimes, all it needs is a little tweak. 
Don't worry: all our competitor analysis services are 100 percent results oriented. We only do things that will help you win.
Boosted Post Ad Management
Boosted post ad management is a fantastic tool that some social media platforms offer, but it can cost you dearly if you don't get it right. New brands often wind up spending a fortune, only to get lackluster returns (if any at all). 
Our boosted post ad management services help to prevent this. Click Thru Marketing's specialists calibrate your paid ads so that they appeal to the right people in the right way. 
We do this by carefully tracking and curating ads. If they don't perform, we change them until something works.
Customized Social Media Marketing Campaigns
If you'd like us to take over your entire social media marketing campaign, we can do that, too. Our team thoroughly analyzes your brand and then develops an outreach program based on tried-and-tested principles. 
Everything we do is tailored to your needs, whether you're a mass-market brand looking to build a global audience or just a local company seeking customers in a specific area. 
Our analyses go deep. We begin with the basics: your brand identity, goals, and habits of your online audience. We then explore your options on various platforms, seeking out which will serve your business best. Once we put everything together, we'll launch your new campaign without you having to lift a finger. Everything is done for you. 
Engagement-Boosting Social Media Posts
Writing engaging social media posts for your brand can be challenging. You know how to provide great products and services, but you don't always feel confident reaching out to online audiences. 
With us by your side, you can leave these worries behind. We provide you with a dedicated social media account manager who posts content on your behalf. Their job is to raise brand awareness, boost traffic and, ultimately, win your company more business. They also help you to retain your audience, encouraging people to come back for more, engage with you more frequently and become brand ambassadors. 
Comprehensive Reporting
No matter which of our services you choose, we always provide transparent, comprehensive reporting. At the end of each time period, you'll get a full breakdown of what we've done and the effect that it's had. You'll see directly how we're growing your business and helping move forward. It's always nice to have someone honest working by your side.
Tell Us About Your Project
Get in touch with us today to tell us how you want us to help. Mix and match our services, or use them all.
GET STARTED TODAY!
Need a quote on a redesign or a new project? Complete this form to reach out to our team.