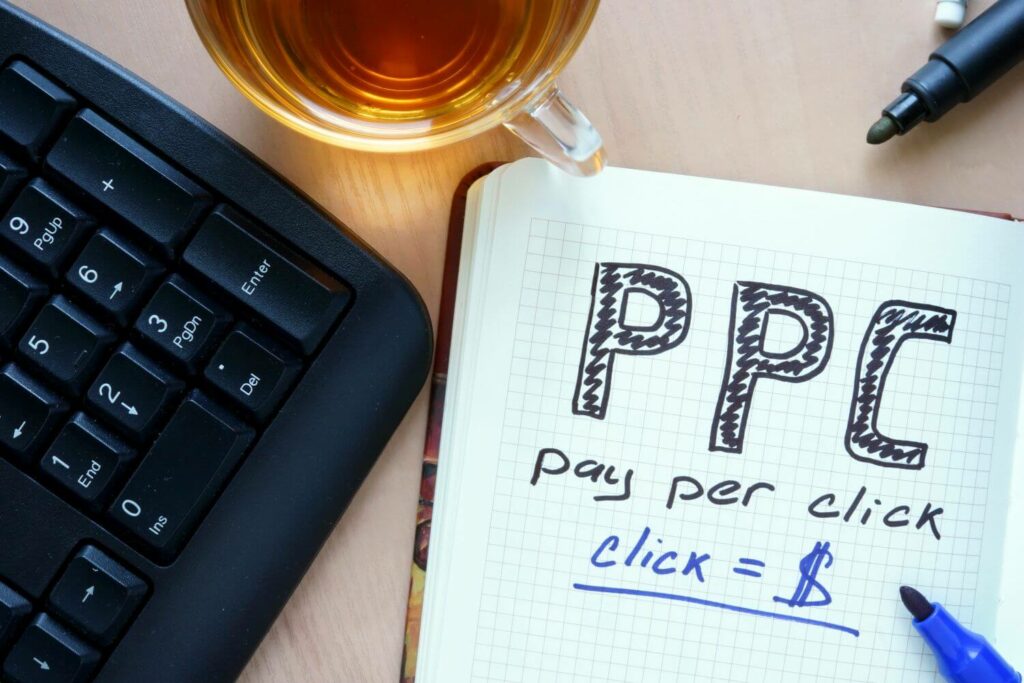 Since the early 2000s, when it first started, pay-per-click (PPC) advertising has become very popular. As a result of the system's widespread acceptance and success, many organizations that aren't yet adopting it are seriously considering doing so. However, before hopping on the PPC bandwagon, however, it's crucial to weigh the benefits and drawbacks of the strategy and learn how to set up a campaign for maximum performance. To get the most out of pay-per-click advertising, you need to do an in-depth review of your current business and marketing methods.
Do you require and have control over an increase in web visibility?
PPC may be worth considering if sales are slow and your company doesn't come up on the first page of search engine results for the product or service you're promoting. You should expect this increase, so it's important to be ready for it. Consider whether your company can handle an increase in potential customers; if your sales team is having difficulty consistently following up with prospects or if you lack the resources to ramp up production, you may want to address these issues before exposing your company to more customers. If you receive too much attention from customers, it might hurt your brand and, ultimately, your bottom line.
You should also think about whether or not your site is prepared to handle a surge in visitors. Is the homepage inviting and simple to use? Do you know how to get the most out of your site by using the latest data-driven web development techniques? It's crucial that your ad, together with your landing page and website, generate sales. If the site isn't ready, a heavy PPC campaign could backfire and cause you to lose all of your hard-earned advertising gains.
Think About Your Intended Target Market
Knowing your target demographic inside and out is crucial for getting the highest possible CTR. Targeted PPC advertising has significant potential because users are more likely to click on relevant advertisements. If, for example, your company's success depends on word-of-mouth in the local community, geotargeting your ads could increase your click-through rate (and, in turn, your conversions). A cost-per-impression (CPI) campaign that does not target specific keywords or places may be more effective than pay-per-click (PPC) if your goal is to increase brand awareness among a wider audience.
Value to the client is something to consider while deciding on a market niche. The time a user spends on your site should be worth more than what it costs to get them there through click-through ads. It would be counterproductive to invest in pay-per-click advertising if the product you're selling cost only $3 but the CPC rate was $2. If the product costs $600 but you only pay $2 per click, your profit margin is substantially higher.
Consider The Costs
Pay-per-click advertising can be quite low, which is often cited as an advantage. However, if you're on a tight budget, you should exercise caution and avoid keyword bidding wars, as the cost per click in some industries can be extremely high. PPC budget projections can be challenging, but there are a number of blogs and online tools available to help.
A PPC specialist adds a level of expertise, and expertise costs money, so be sure to account for that when creating your marketing budget. Paid search marketing (PPC) can take a lot of time because advertisers have to keep up with the almost constant changes to Google AdWords, find and keep track of the most effective keywords, create and launch campaigns, design and implement PPC landing pages, and regularly check and evaluate the results of their PPC efforts. Before deciding to install PPC, it is important to think about how much it might cost.
Could You Use Multiple Options?
If you want to see success with pay-per-click advertising, you need to incorporate it into a larger marketing strategy. It has been shown that the best way to make the most money is to combine pay-per-click advertising (PPC) with strong organic search methods. This is because users are more likely to trust a sponsored PPC ad if it appears high in Google's search results (on the first page of a search). The largest number of conversions will result from carefully assessing the benefits of PPC and CPI advertising and determining the optimal combination for your objectives.
It's simple to get swept up in the hype of pay-per-click (PPC) advertising without giving due consideration to your unique company's requirements.
You can get the most out of a specific demographic by learning how PPC impacts your organization.
Read Our Other Blog Posts Below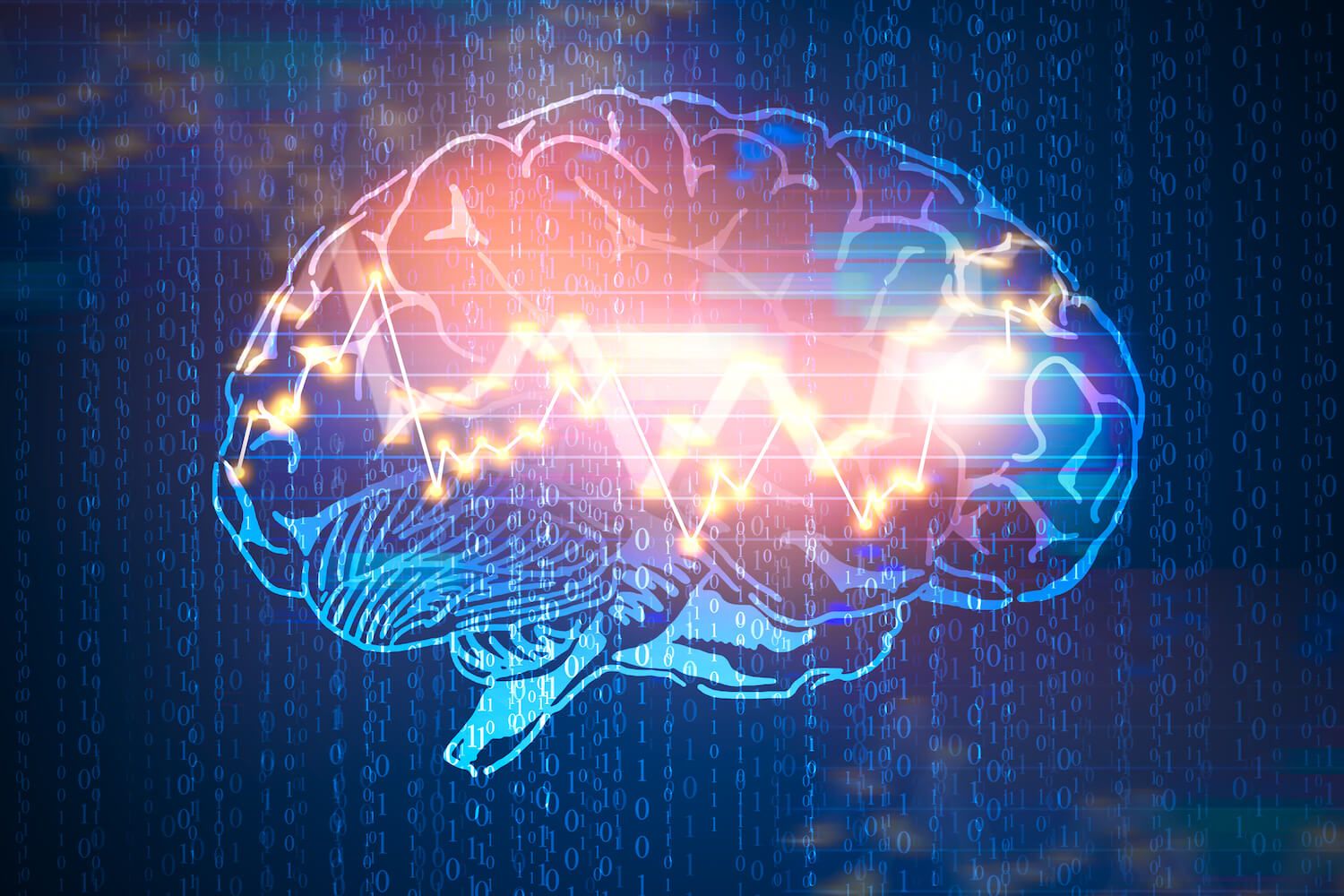 In the fast-paced world of digital marketing, understanding the psychology of persuasion is crucial for success. As businesses strive to capture the attention and loyalty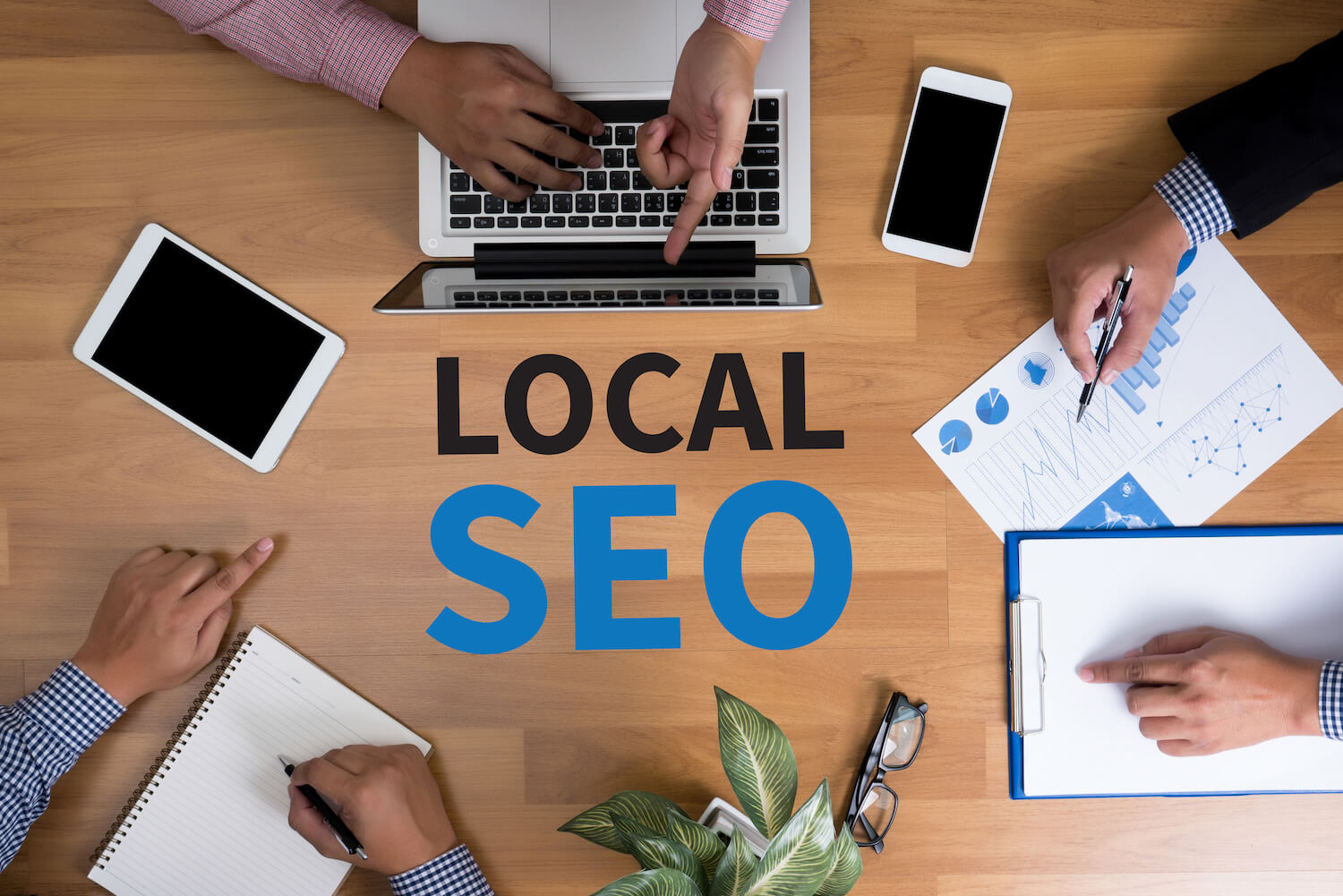 In the digital age, having a strong online presence is essential for businesses of all sizes. Whether you run a small local shop or a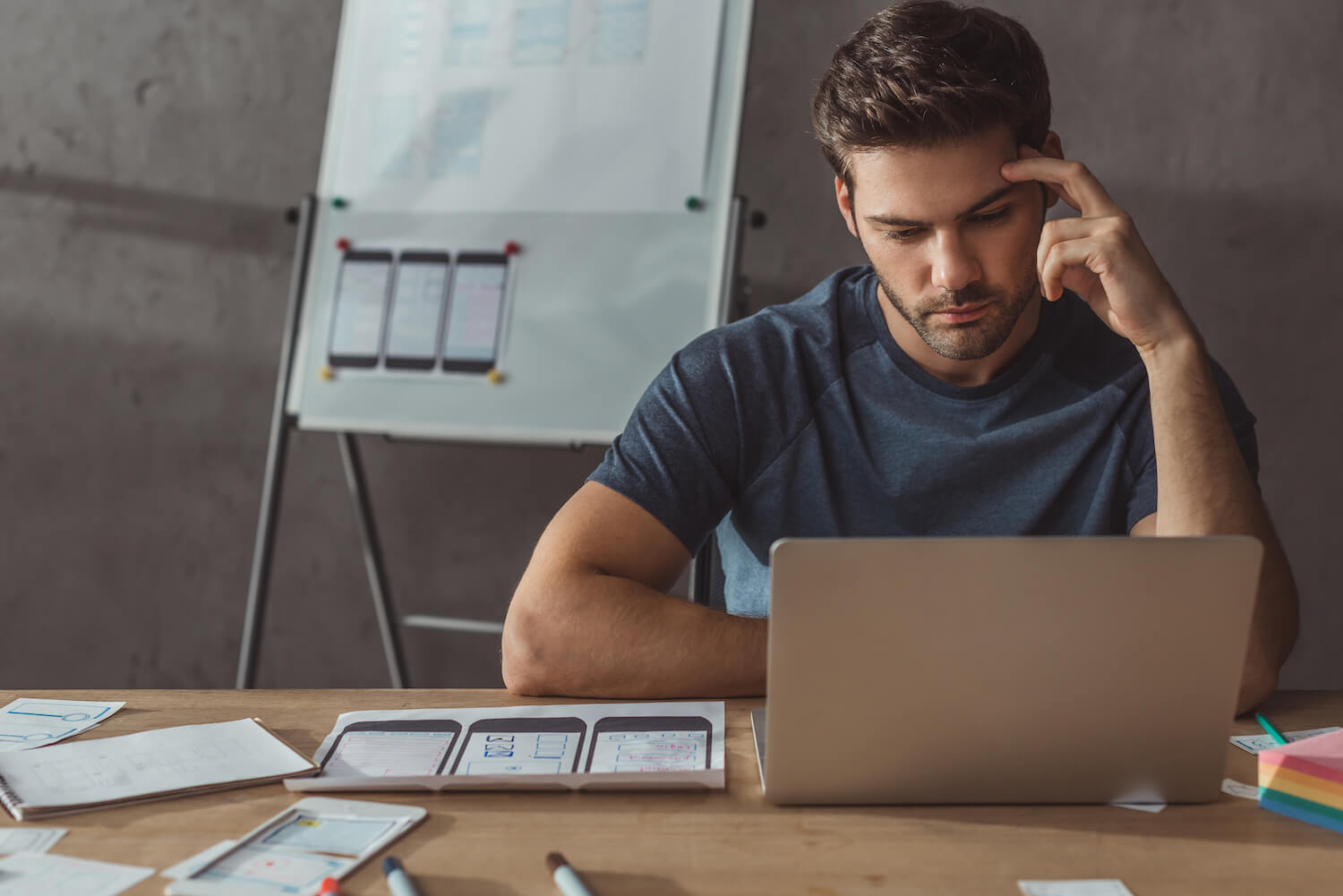 In the digital age, your website serves as the face of your business or personal brand. It's the digital storefront where visitors form their first