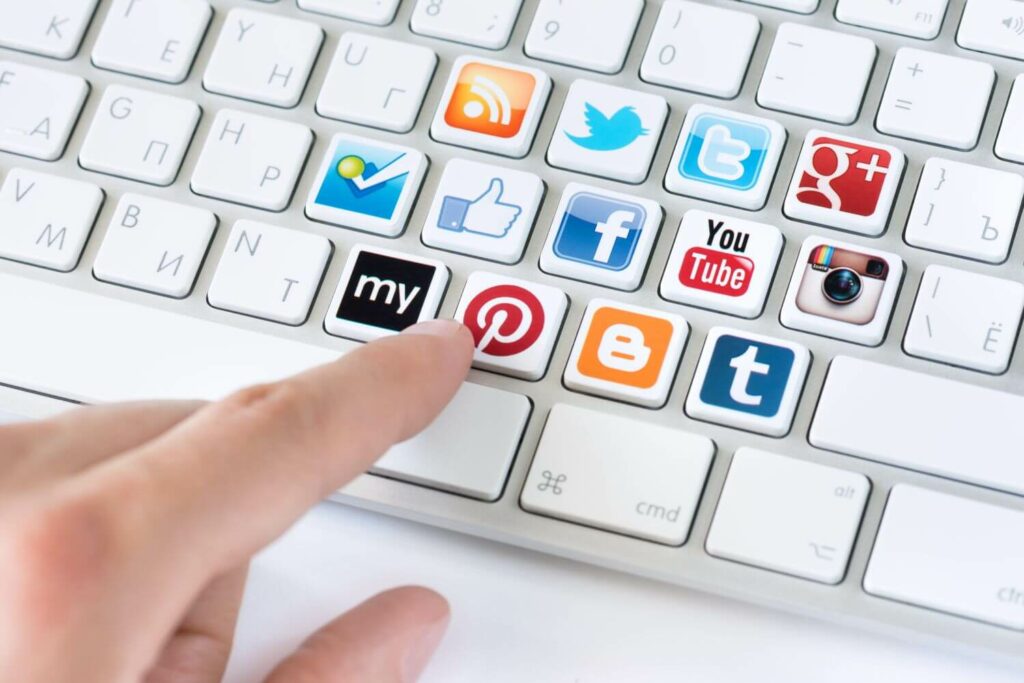 Businesses around the world are rushing to ramp up their social media marketing efforts, and this is often with good reason
There are many hundreds of millions of active users that browse these sites each day, so harnessing the opportunity to reach out to them with your commercial message will no doubt aid you in developing the audience you need to thrive.
Despite this excitement, unfortunately, some social media marketing campaigns don't provide you with the results that you were initially expecting. So, how can you make sure that the excitement and potential around social media marketing are actually converted into real business results?
Well, one of the best steps that you can do is to research the 3 phases of social media marketing. Social media marketing is still evolving with each day that passes, but it's fair to say that marketers are charging into this brave new world to make sure they have the most up-to-date and effective model.
The 3 stages of social media marketing are as follows: amateur, messenger, and publisher. Oftentimes, only when a marketer has evolved to the third and final phase (publisher), their social media potential is realized and benefits are generated.
The Amateur Phase
During the amateur phase, you likely go through the realization that social media marketing is actually pretty important, yet you're not really sure where to start. You jump on Facebook, YouTube, WordPress, and Twitter, and it's fair to say that this phase can easily become quite chaotic. Social media progress is the goal, but in reality, nobody has a real plan or fully understands the specific objectives. There might be issues with poor coordination, perhaps different departments and groups are all tweeting independently without the benefits of focus and scale. You may not accomplish much from your efforts during the amateur phase, however, it is the first phase that you simply cannot bypass if you want your organization to get as much exposure as possible on social media!
The Messenger Phase
The messenger phase centers around the revolutionary ability that the Internet and social media have given to marketers: communicating directly with potential customers while developing relationships with them. As a result, the objective of the messenger stage is generally to work on establishing the aforementioned relationships. Social networks are actually some of the easiest places to get this done, as these platforms are places where users spend most of their time in the modern world. You simply have to convince users to click on "like" or "follow", and they will then have taken the correct action to establish a relationship. Fun, appealing content is your best chance of winning the "like" or "follow" that you're after, so producing eye-catching photos, alluring contests, giveaways, and hosting entertaining games and polls will help to grow your audience.
Publisher Stage
Advanced marketers have taken the potential of social media marketing to a whole new level with the publisher phase. Although it's true that short, sweet messenger content can win likes, it's fair to say that it often does little to generate real, valuable leads. So, investing more time and resources into producing longer, more thoughtful content pieces like blog posts, infographics and videos is a great step to consider. Instead of entertaining your audience, this content's purpose is to provide them with valuable information. Though you do use social media platforms during the publisher phase, the networks simply serve as a way to distribute links to the aforementioned content which is generally posted on your own website. When your audience clicks the link and reaches your website, they'll be met with inspiring content that focuses on their interests or reduces concerns – they can then start to build trust in your brand, as well as recognize and appreciate your in-depth understanding of their interests.
The publisher phase is not always easy, as it requires a significantly greater commitment to producing high-quality, worthwhile content that inspires and excites. This content needs to be able to pull new users toward your website, whether they come from social media platforms, search engines, or any other place. With the publisher phase, you are not simply generating engagement metrics – you get the chance to generate new leads, new opportunities, new customers, and new revenues! Publisher phase social media marketing can help you to realize the potential of social media platforms, and it can certainly provide you with some great rewards that make the hard work worth your while.
Final Thoughts
Understanding the 3 phases of social media marketing will help you to create the most effective campaigns.
Read Our Other Blog Posts Below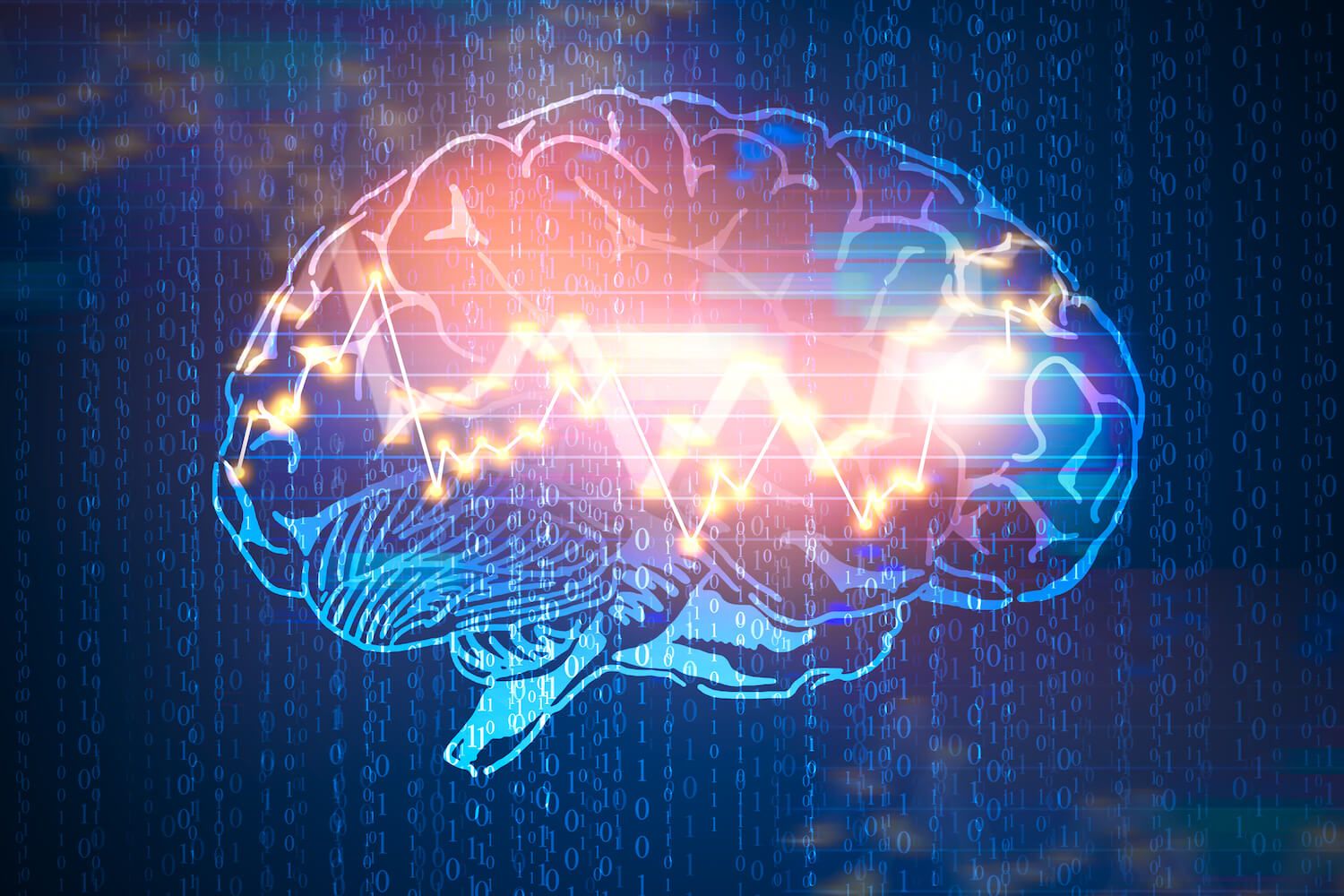 In the fast-paced world of digital marketing, understanding the psychology of persuasion is crucial for success. As businesses strive to capture the attention and loyalty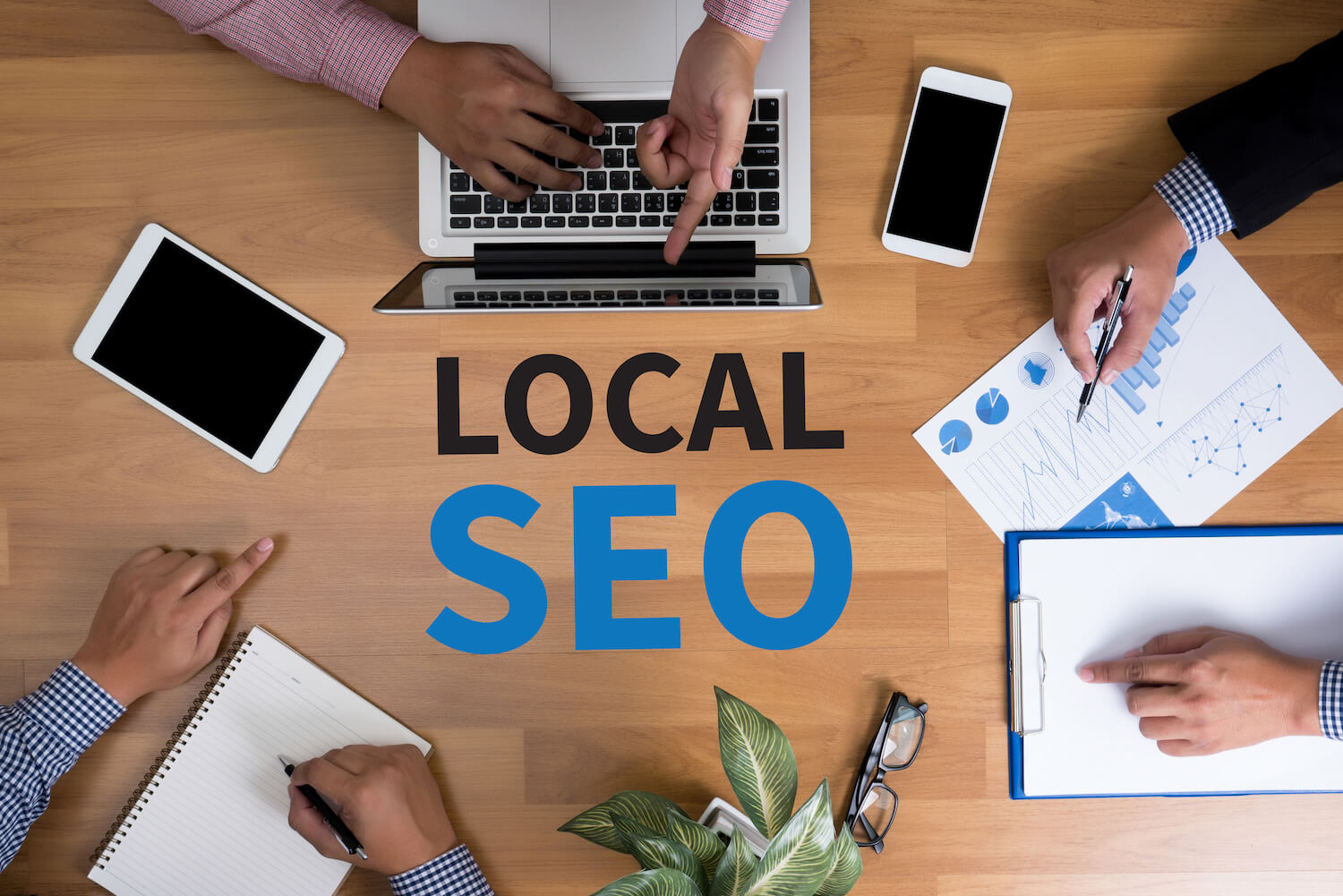 In the digital age, having a strong online presence is essential for businesses of all sizes. Whether you run a small local shop or a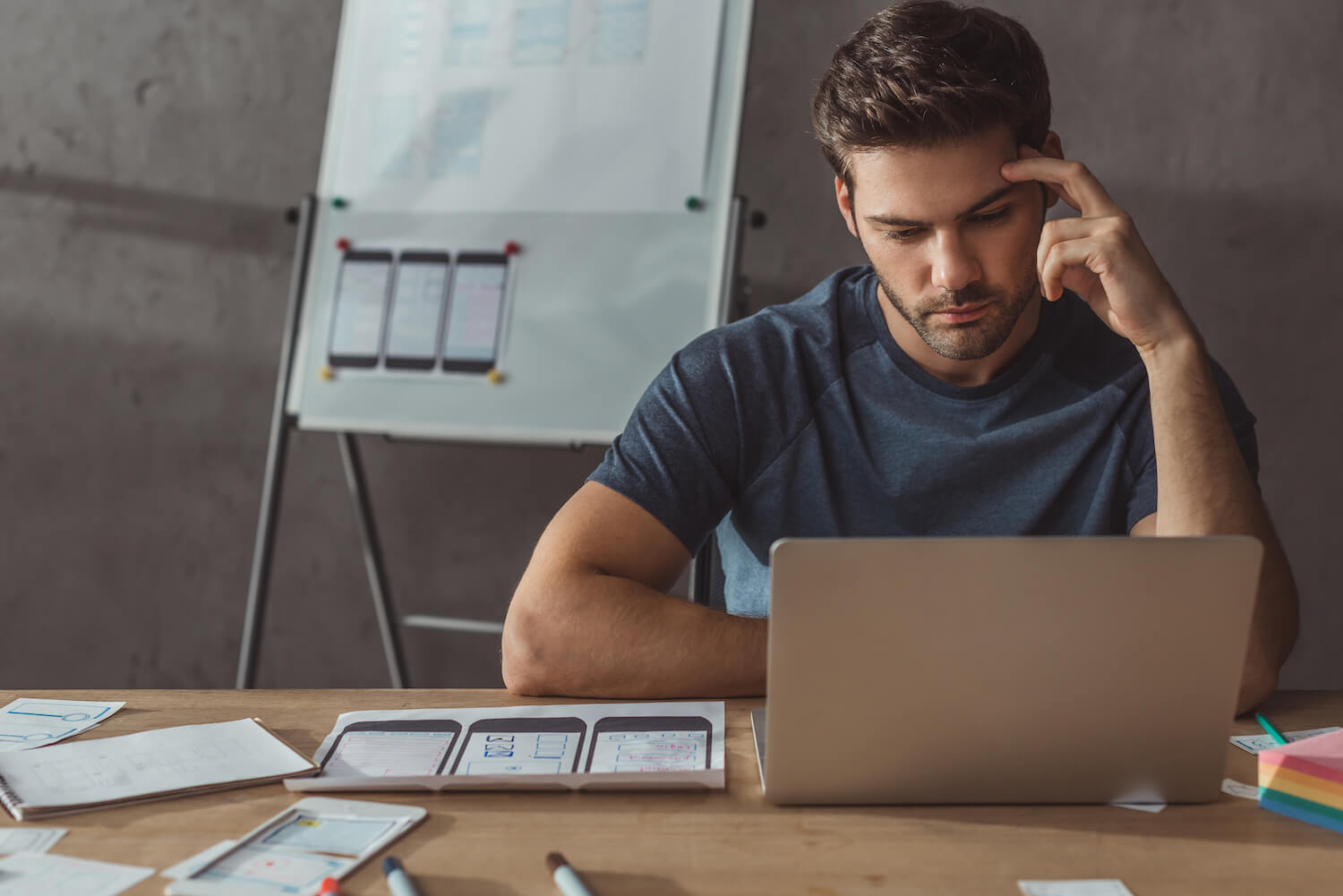 In the digital age, your website serves as the face of your business or personal brand. It's the digital storefront where visitors form their first