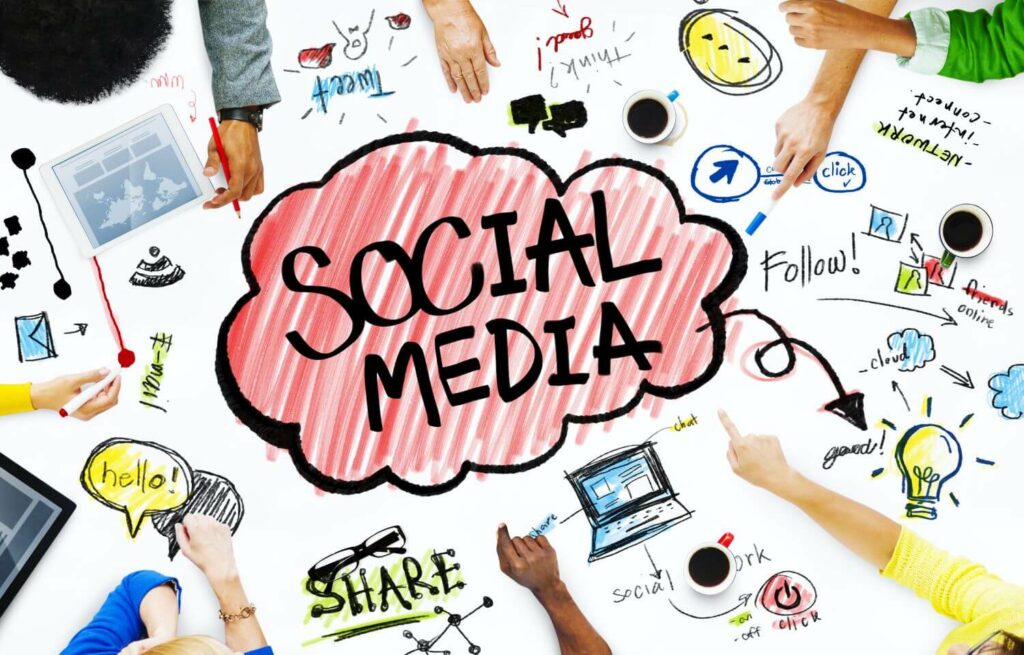 Instagram and Facebook. Pinterest. Twitter. LinkedIn. Individuals use these social media sites to share experiences, get in touch with loved ones and friends, and find new acquaintances. It's a great piece of digital technology that has changed the way we talk to each other and share information.
But people aren't the only ones who can benefit from social media. If you have a business, you can take advantage of all the great things that social media can do. Social media has become an important part of how businesses market themselves, interact with their customers, and even sell to their customers. It is easy to use and has a wide reach.
In the digital age we live in now, a business that doesn't have a plan for marketing on social media is definitely at a huge disadvantage. If you don't take advantage of social media's reach and power, you could miss out on a huge chance to connect with your audience, find new markets, get new leads, and get more business.
So why should you use social media to market your business?
Brand Awareness
Social media marketing is all about getting more people to see your brand. It's all about letting people know you exist and that you can solve their problems or meet their needs. But it goes way beyond that. With social media, you can keep clients up-to-date and give leads a chance to become clients. And if you have a great product or service, these customers will become brand advocates in the long run.
Social media sites like Facebook, Instagram, Twitter, LinkedIn, and many others can help you tell millions of people around the world about your brand.
Is it still important to use social media if you don't want to reach a large national or international audience? Of course!
By using a well-thought-out social media strategy, you can reach more people and make your brand more well-known to the people you already know. On top of that, your users can also have a better time with your brand. The good news is that it isn't as hard as it seems. By spending just a few hours a week on social media, you can improve the user experience and visibility of your brand by up to 91%.
Loyal Online Customers
One of the most important goals of any business is to build a strong base of loyal customers who keep coming back and are happy with the services. The best way to do this is to talk to prospects and customers, answer their questions, help them solve problems, thank them for their feedback, and take their ideas into account.
You can talk to your customers quickly, directly, and easily through social media. In fact, customers today see social media platforms not only as a way to promote a business but also as a service channel where they can talk to the business directly and get a faster, more personalized answer.
Save Money
Social media is the best way to get as much as possible out of your marketing budget. One of the best things about social media is that it's usually free. You only have to pay money if you want to do paid advertising or use the "premium" features of the platforms.
Even then, you can start small to try out your paid strategy, and as you start to see results, you can slowly increase the amount.
When it comes to getting the most for your money when advertising, social media is likely to be your best bet. In general, social media helps you get a better return on your investment and increase conversion rates for less money than traditional print advertising or search engine advertising.
Improve Traffic To your Website
Almost half of the people in the world use some kind of social media. These platforms are, of course, great places to reach out to and hook potential customers. But this also works the other way. Most of the time, people look for what they need on social media. People are probably looking for a product or service that your business offers.
That's not all, either. You can share useful content from your website, like blogs, photos, and videos, on your social media accounts. By sending leads to your website, you are actively increasing the number of visitors to your site and your SEO and SERP rankings.
Trustworthiness
People will start to think of you in a good way if you post often on social media and talk to your visitors. Regularly interacting with viewers, posting and sharing sector information, and promoting your business show viewers that you are a thought leader and are looking out for their best interests. They start to think of you as an expert in the field because you know what you're talking about and are willing to share it.
Make More Business Connections
As its name suggests, social media is a way to connect with people who like the same things you do. But that doesn't mean that the only people who will talk are you and your customers.
If a business has an active social media page, customers can talk to each other about their experiences and give each other advice. You might even get the attention of people with a lot of power in your field, who you could then work with to spread the word about your brand.
At the end of the day, social media is a great way to make connections.
If you take the time to learn where your audience is and how to talk to them best on social media, you too can use social media as a powerful marketing tool.
Read Our Other Blog Posts Below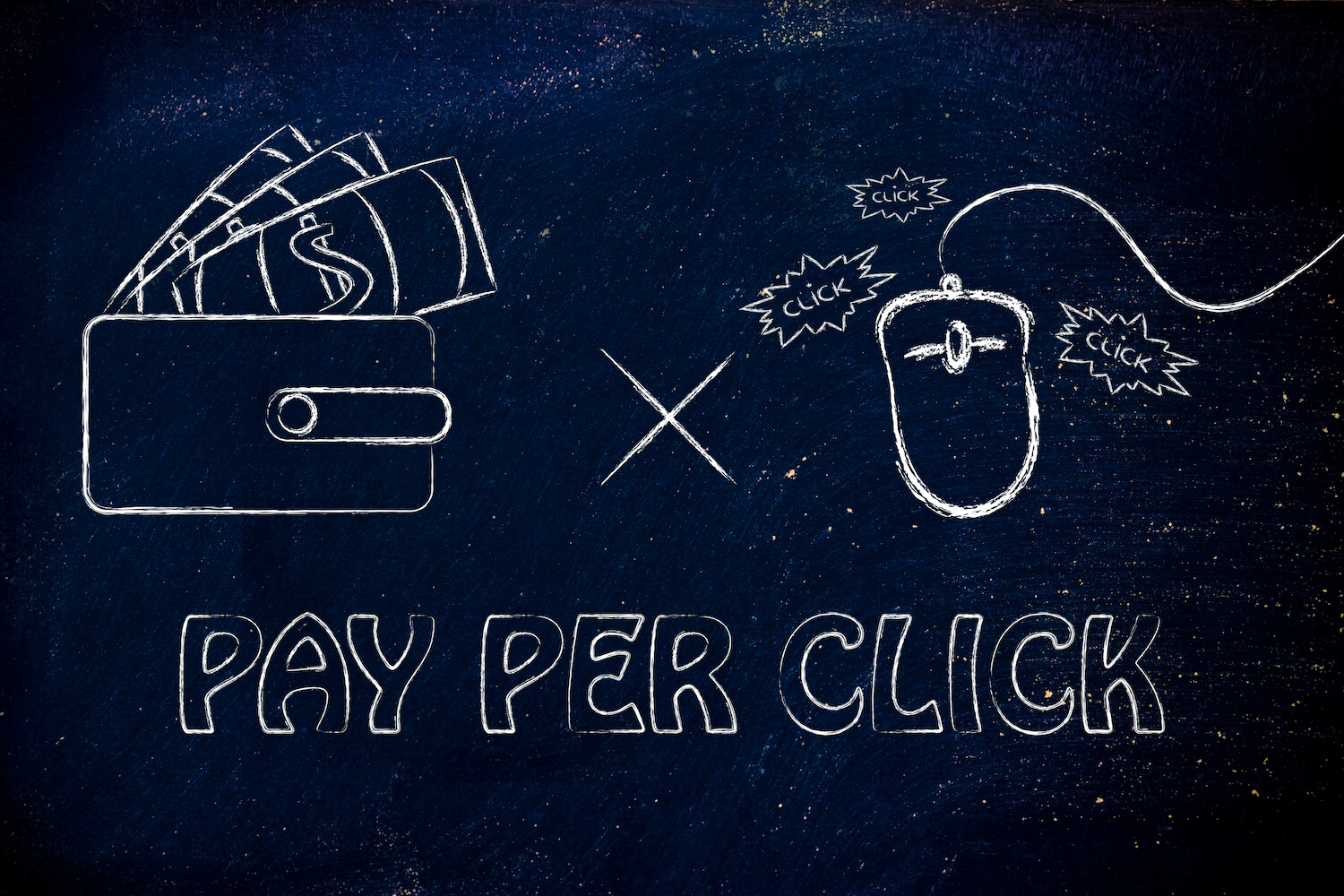 In the ever-evolving world of digital marketing, one strategy stands out as a powerful tool for turning casual browsers into active buyers: Pay-Per-Click (PPC) marketing.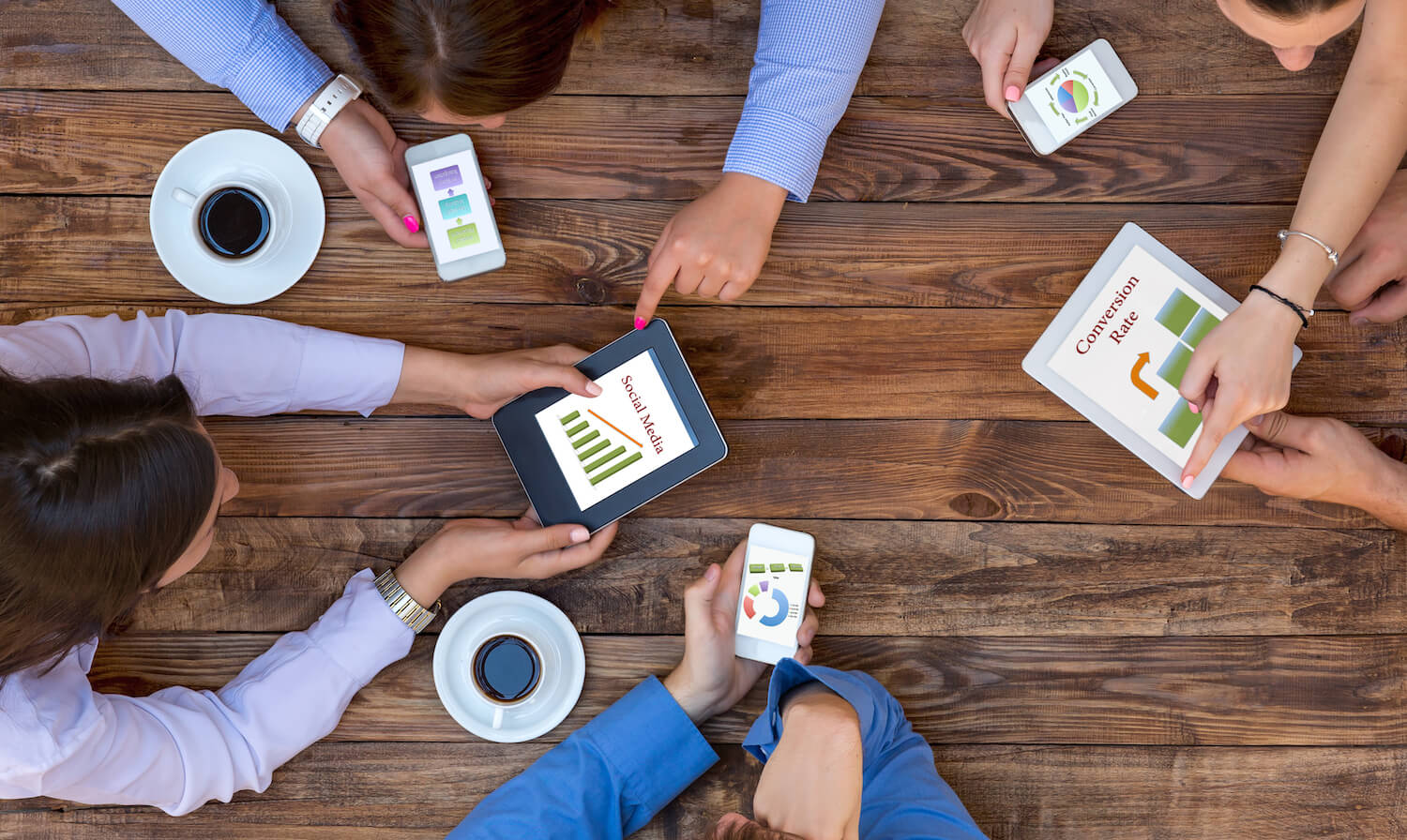 In the ever-evolving landscape of digital marketing, social media has emerged as a pivotal channel for businesses to connect with their audience, build brand awareness,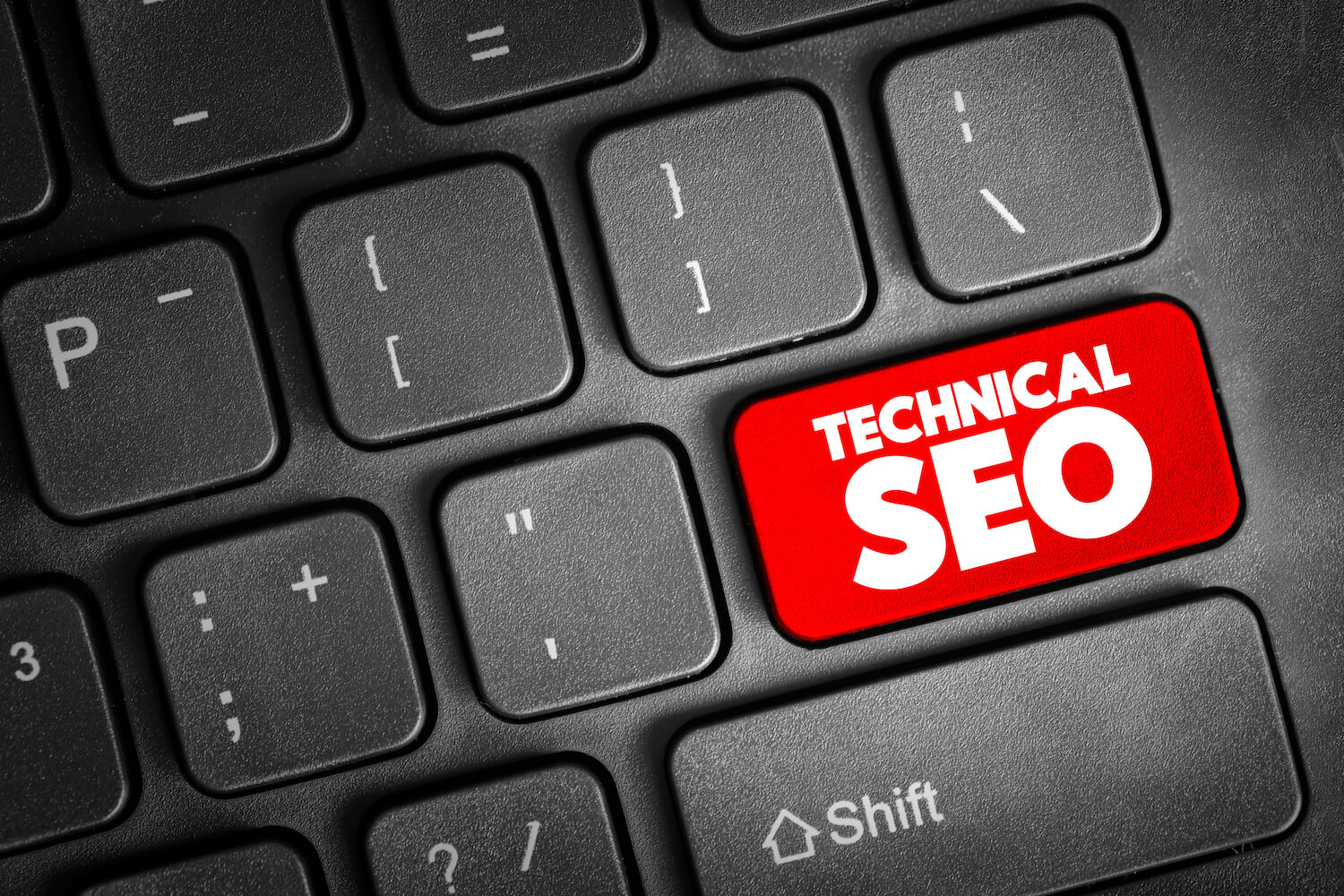 In the ever-evolving landscape of digital marketing and online business, search engine optimization (SEO) remains a critical element in achieving online success. While on-page and