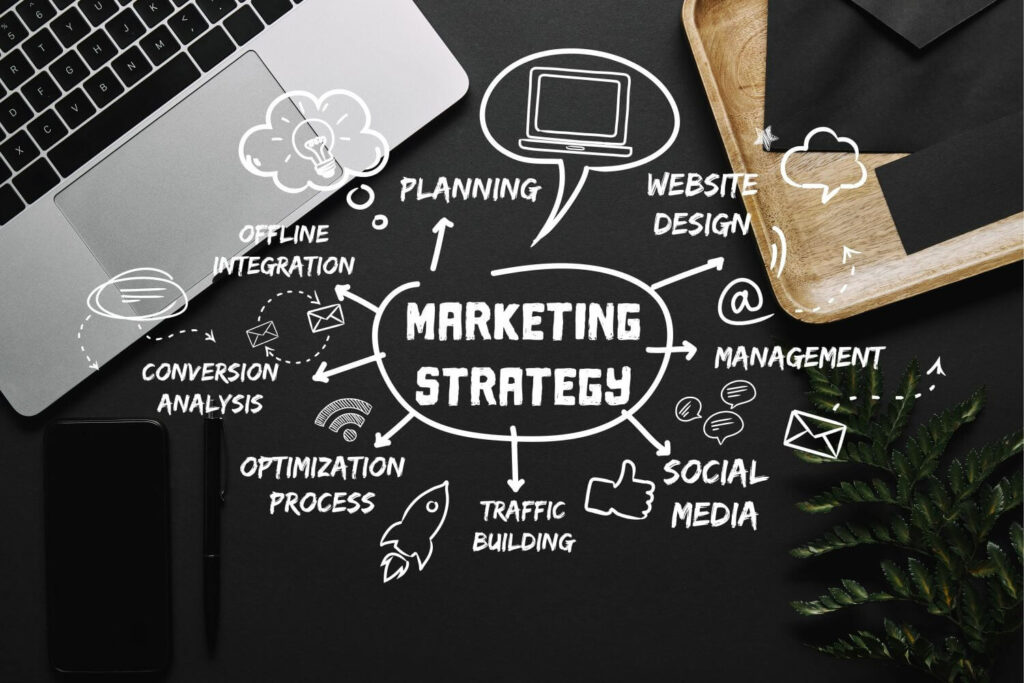 Why Should We Hire a Digital Marketing Company?
There are a range of benefits to choosing to work with a digital marketing agency, including being able to attract new customers more easily, increase your sales and give your brand's reputation a boost.
For businesses of all shapes and sizes, digital marketing can be an essential component of building a successful marketing strategy.
A high number of smaller businesses and startups attempt to deal with their marketing efforts themselves, often in a bid to cut costs.
What are the benefits of working with a professional marketing agency?
The issue with this approach is that if you're attempting to deal with your marketing strategy yourself but have little to no experience, you're not going to see the same results as you would when working with marketing specialists, which could lead to your business failing to reach its full potential.
The right digital marketing agency can help you to effectively market your business in a way that attracts new customers, increases sales, and gives your brand's reputation a positive boost. The key processes used to do this are SEO, PPC advertising, website design, content creation, and social media marketing.
How to choose the right digital marketing agency:
If you've decided that working with a digital marketing agency could be a good idea, you now need to understand what it takes to choose the right digital marketing agency to meet your business's marketing needs, as well as your budget and general requirements.
The concept of choosing a marketing agency may seem rather complex and a little daunting, after all, there's a lot that you need to think about and take into account. However, with the right approach, you should be able to select an agency that's able to offer you exactly what you need to ensure that your business reaches its full potential and continues to grow and thrive, both in the short term and the long term.
Choose the right sized agency
There are various digital marketing agencies to choose from, including both small and larger scale companies, in addition to mid-level specialists. The key is to think about what your company needs and the level of support you require. It's also worth thinking about what areas of specialization each agency offers.
For instance, a smaller-scale agency may be specialists in marketing digital startups with low budgets, which gives them an edge. Whereas, a larger scale agency may specialize in one specific industry of digital marketing or one key area primarily, rather than offering an overarching approach.
A great middle ground, when sourcing a digital marketing agency to work with, is to look out for mid-sized firms that can offer the perfect balance, or smaller-scale firms that offer the high-quality approach to marketing that you need, at a price that suits your budget requirements.
Focus on the level of support
Different agencies are able to offer different levels of support. In order to choose the right agency for your business, you need to take the time to think about what your requirements are and what you want and need from who you choose to work with.
While some marketing companies are able to offer fully managed solutions, others pride themselves on offering semi-managed support that comes complete with lots of hands-on training and guidance for your in-house team. If you're wanting to use an agency just for a while, then opting for one that offers your team members the chance to learn from them and grow their knowledge could be a good idea.
Look for recommendations
A great way to ensure that you're choosing a marketing agency that actually does what it claims to do is to look for recommendations from friends, family, and other business owners. By asking for recommendations for high-quality agencies, you can ensure that the support you're getting is of high quality and that the agency that you've chosen actually comes with good reviews.
You're going to be spending a lot of money with your chosen agency, so it pays to ensure that you're selecting a company that has previously performed for other businesses and done what it's set out to achieve. That's why sourcing recommendations are so important, as it will ensure that you are working with an agency that has a proper understanding of how effective marketing works and knows how to approach various briefs and marketing setups.
There you have it, a simple guide to the benefits of working with a digital marketing company.
Read Our Other Blog Posts Below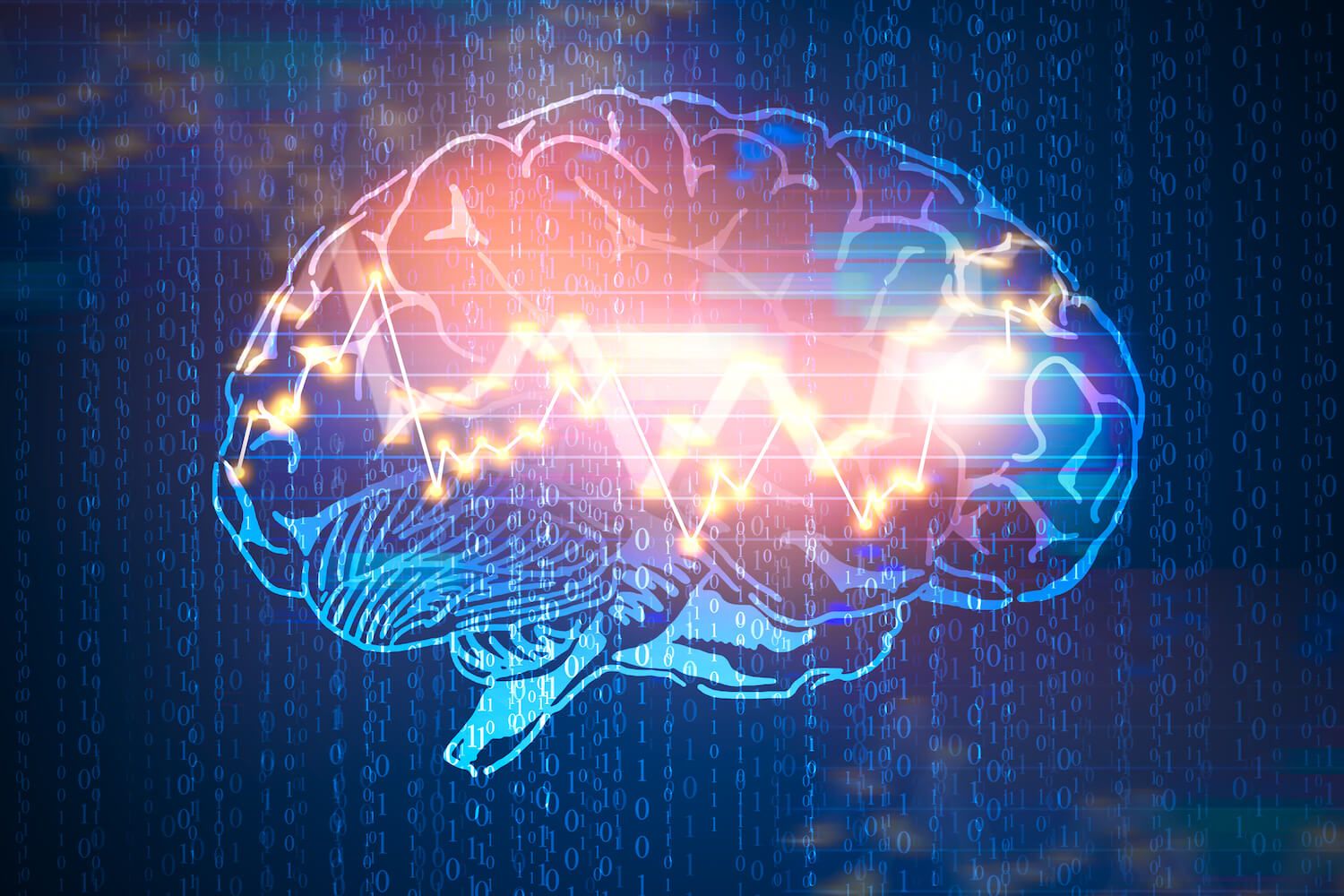 In the fast-paced world of digital marketing, understanding the psychology of persuasion is crucial for success. As businesses strive to capture the attention and loyalty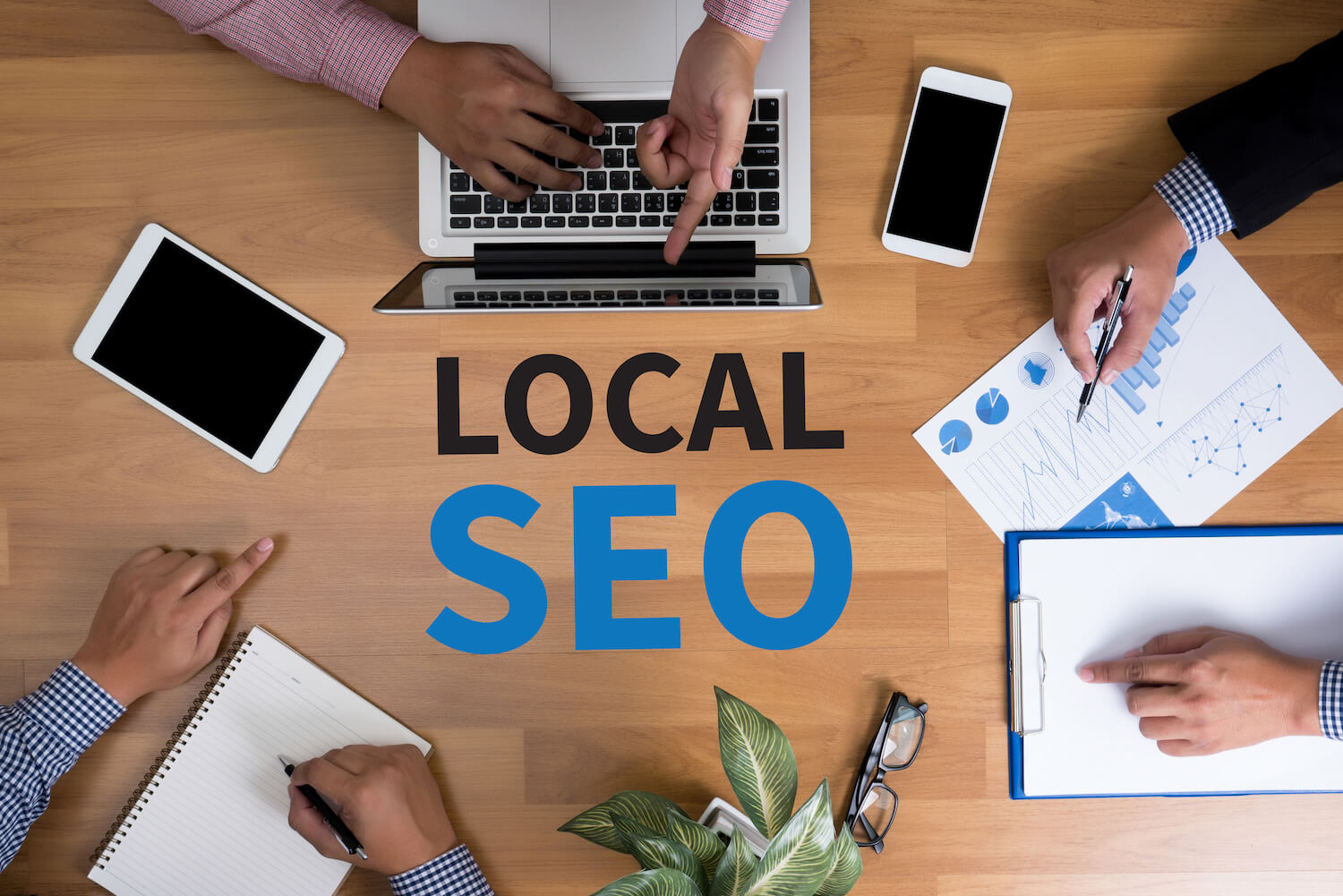 In the digital age, having a strong online presence is essential for businesses of all sizes. Whether you run a small local shop or a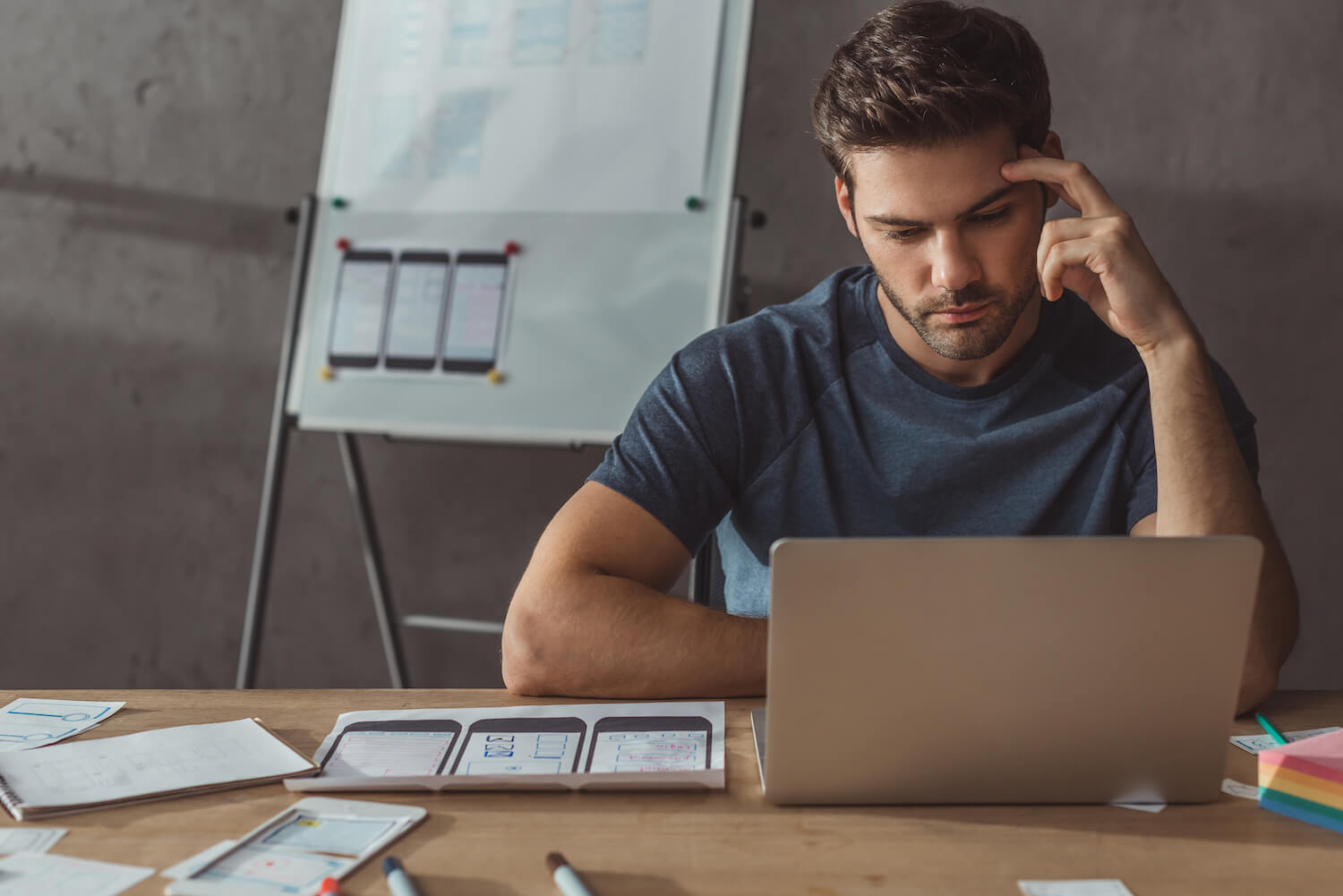 In the digital age, your website serves as the face of your business or personal brand. It's the digital storefront where visitors form their first