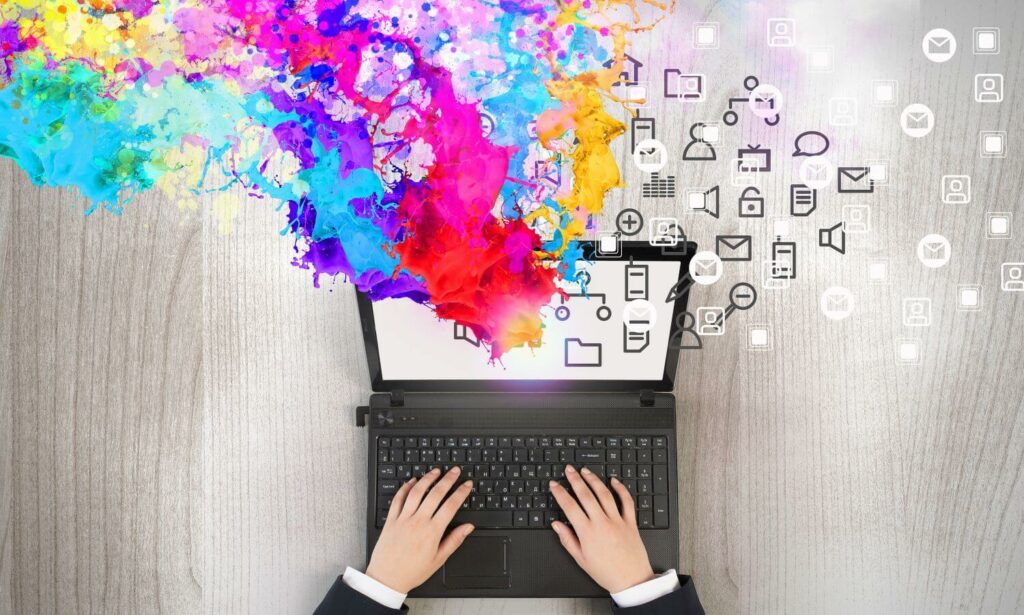 Mastering Email Marketing: Digital Connection Unleashed
In today's digital age, email marketing remains a powerful tool for businesses to connect with their audience. With the right strategies and tactics, email marketing can yield significant results in terms of engagement, conversions, and customer loyalty. In this comprehensive guide, we will delve into the world of email marketing, exploring effective techniques, best practices, and how click-through marketing can enhance your email campaigns.
Understanding the Importance of Email Marketing
Email marketing continues to be a highly effective channel for businesses to reach and engage their target audience. It offers a direct and personal way to communicate with subscribers, allowing you to build brand awareness, nurture relationships, and drive conversions. By leveraging email marketing, you can establish a loyal customer base and achieve your marketing goals more efficiently.
Crafting Compelling Email Content
The success of an email campaign hinges on the quality of its content. To capture the reader's attention and encourage action, your emails should be well-crafted, concise, and relevant. Tailor your content to provide value, whether through educational resources, exclusive offers, or personalized recommendations. Incorporating storytelling techniques and compelling visuals can also enhance the overall impact of your emails.
Optimizing Email Design and Layout
Email design plays a crucial role in delivering your message effectively. Ensure your emails are mobile-responsive, as a significant portion of recipients access their emails on mobile devices. Keep the design clean, uncluttered, and visually appealing, making it easy for readers to navigate and find the information they seek. Consistent branding elements, such as logos and color schemes, help reinforce your brand identity.
Segmentation and Personalization: Targeting the Right Audience
One-size-fits-all emails are a thing of the past. To maximize engagement and conversions, segment your email list based on relevant criteria, such as demographics, purchase history, or engagement levels. By targeting specific segments with personalized content and offers, you can create a more tailored experience that resonates with your subscribers, ultimately driving higher engagement and conversions.
Subject Lines and Preheader Text: Captivating the Reader's Attention
The subject line and preheader text are crucial elements that determine whether recipients open your emails or consign them to the dreaded spam folder. Craft compelling subject lines that are concise, intriguing, and aligned with the email's content. Similarly, optimize your preheader text to provide a sneak peek into the email's value, further enticing readers to open and explore its content.
Call-to-Action: Driving Conversions and Engagement
Every email should have a clear and compelling call-to-action (CTA) that guides readers toward the desired action. Whether it's making a purchase, signing up for a webinar, or downloading a resource, a well-designed and strategically placed CTA can significantly impact click-through and conversion rates. Use persuasive language and design elements, such as buttons or hyperlinked text, to make your CTA stand out.
Tracking and Analyzing Email Performance
To optimize your email marketing efforts, it's essential to track and analyze the performance of your campaigns. Use email marketing software or analytics tools to monitor key metrics like open rates, click-through rates, conversion rates, and unsubscribe rates. Analyzing these metrics will provide valuable insights into the effectiveness of your email campaigns and help you make data-driven decisions for future optimizations. Experiment with A/B testing to compare different email variations and identify strategies that resonate best with your audience.
Leveraging Click-Through Marketing to Boost Email Campaigns
Digital marketing is a powerful technique that can enhance your email marketing efforts. By strategically incorporating clickable elements within your emails, such as hyperlinked text, buttons, or images, you can drive recipients to specific landing pages, product pages, or promotional offers. This not only increases engagement but also creates a seamless customer journey, leading to higher conversion rates.
To leverage click-through marketing effectively:
Use Clear and Actionable CTAs: Ensure that your CTAs are prominent, visually appealing, and clearly convey the action you want recipients to take. Use persuasive language and provide a sense of urgency to encourage immediate engagement.
Personalize CTAs: Tailor your CTAs based on recipient preferences, past behavior, or segmentation. A personalized CTA can significantly improve click-through rates by offering a more relevant and compelling offer or message.
Optimize Landing Pages: When driving traffic from email campaigns, ensure that the landing pages are well-designed, cohesive with the email content, and offer a seamless user experience. A consistent message and visually appealing layout will instill trust and motivate visitors to take the desired action.
Monitor and Analyze Click-Through Rates: Keep a close eye on click-through rates to understand which elements, offers, or strategies are resonating most with your audience. Use this data to refine your future email campaigns and continually optimize for better results.
Frequently Asked Questions (FAQs)
Q1: How often should I send emails to my subscribers?
A: The frequency of your email campaigns depends on various factors, including your audience's preferences, the nature of your business, and the content you have to share. However, it's generally recommended to maintain a consistent schedule without overwhelming your subscribers. Test different frequencies and monitor engagement metrics to find the right balance for your specific audience.
Q2: How can I improve my email open rates?
A: To improve open rates, focus on crafting compelling subject lines and preheader text. Experiment with personalization, intriguing questions, or exclusive offers to capture the reader's curiosity. Additionally, ensure that your emails are mobile-responsive, as a significant portion of recipients access their emails on mobile devices.
Q3: How can I measure the marketing success of my email campaigns?
A: Key metrics to measure the success of your email campaigns include open rates, click-through rates, conversion rates, and unsubscribe rates. By tracking these metrics and comparing them to industry benchmarks or your own historical data, you can gauge the effectiveness of your campaigns and make necessary adjustments.
Conclusion:
Email marketing holds immense potential for businesses to engage their audience and achieve marketing objectives. By following best practices, such as crafting compelling content, optimizing design, and personalizing emails, you can elevate the effectiveness of your email campaigns. However, navigating the complexities of email marketing requires expertise and strategic guidance.
That's where Click Thru Marketing comes in. As a specialized agency, we are dedicated to helping businesses unlock the full potential of their email marketing campaigns. Our team of experts understands the intricacies of email marketing, including the power of click-through marketing. We can help you strategically incorporate clickable elements, design captivating CTAs, and optimize landing pages to drive engagement and conversions.
By partnering with Click Thru Marketing, you gain access to our knowledge, experience, and industry insights. We will work closely with you to understand your unique business needs, target audience, and goals. From developing tailored email marketing insight strategies to implementing data-driven optimizations, we are committed to maximizing the impact of your email marketing efforts.
Don't let your email campaigns fall short of their potential. Trust Click Thru Marketing to be your dedicated partner in achieving email marketing success. Contact us today to explore how our expertise in click-through marketing and comprehensive email marketing services can transform your campaigns and drive tangible results. Together, we can harness the power of email marketing and propel your business to new heights.
Read Our Other Blog Posts Below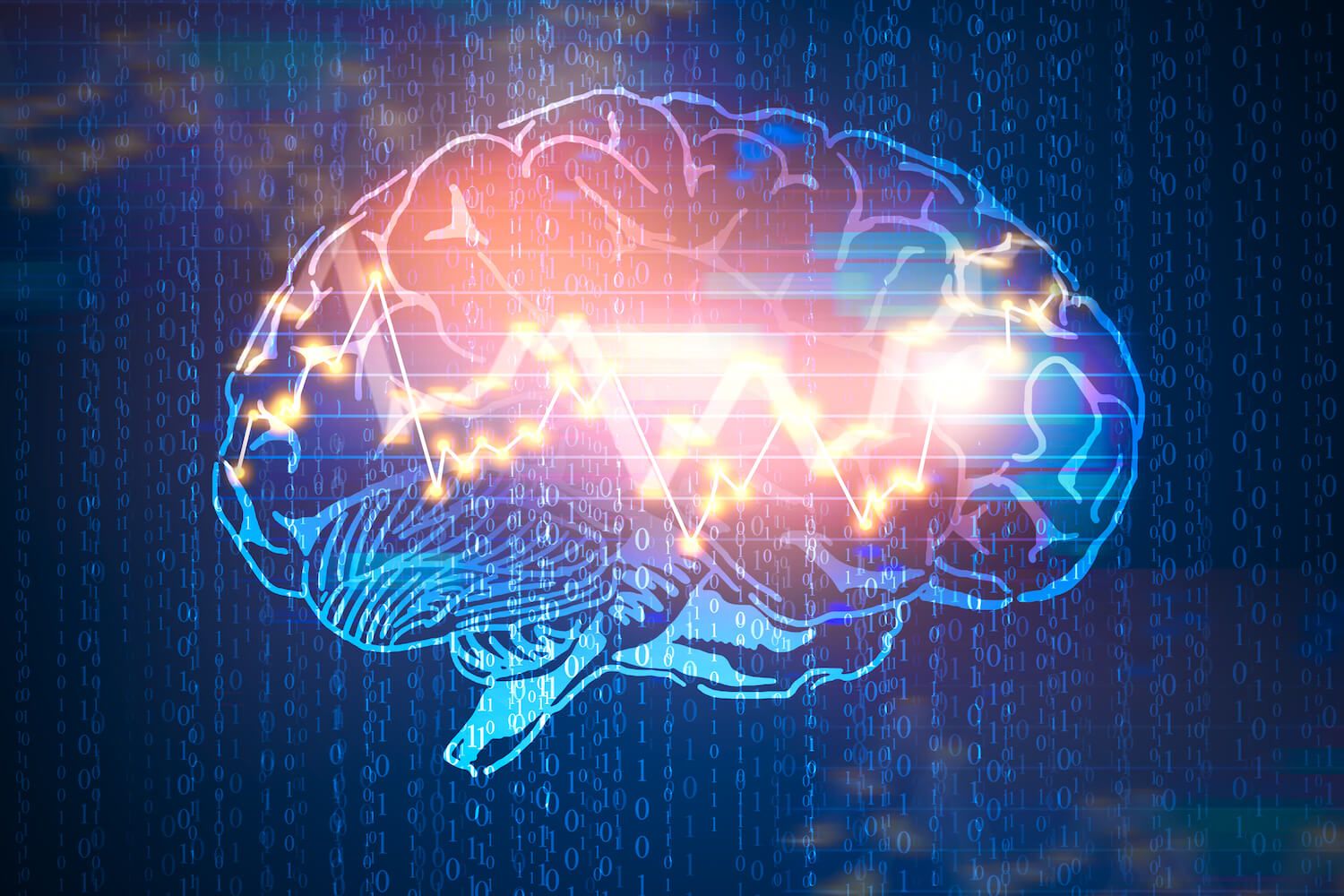 In the fast-paced world of digital marketing, understanding the psychology of persuasion is crucial for success. As businesses strive to capture the attention and loyalty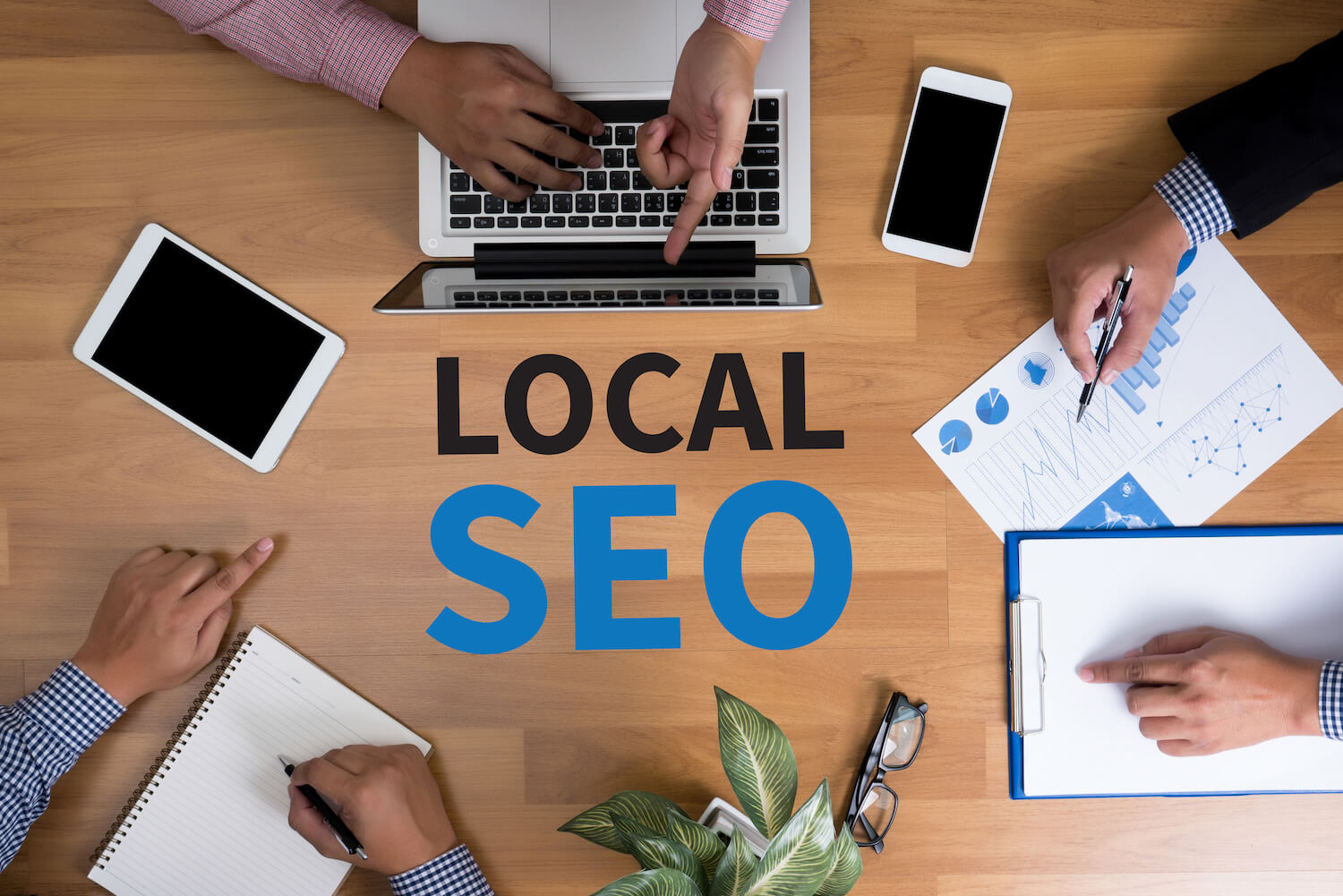 In the digital age, having a strong online presence is essential for businesses of all sizes. Whether you run a small local shop or a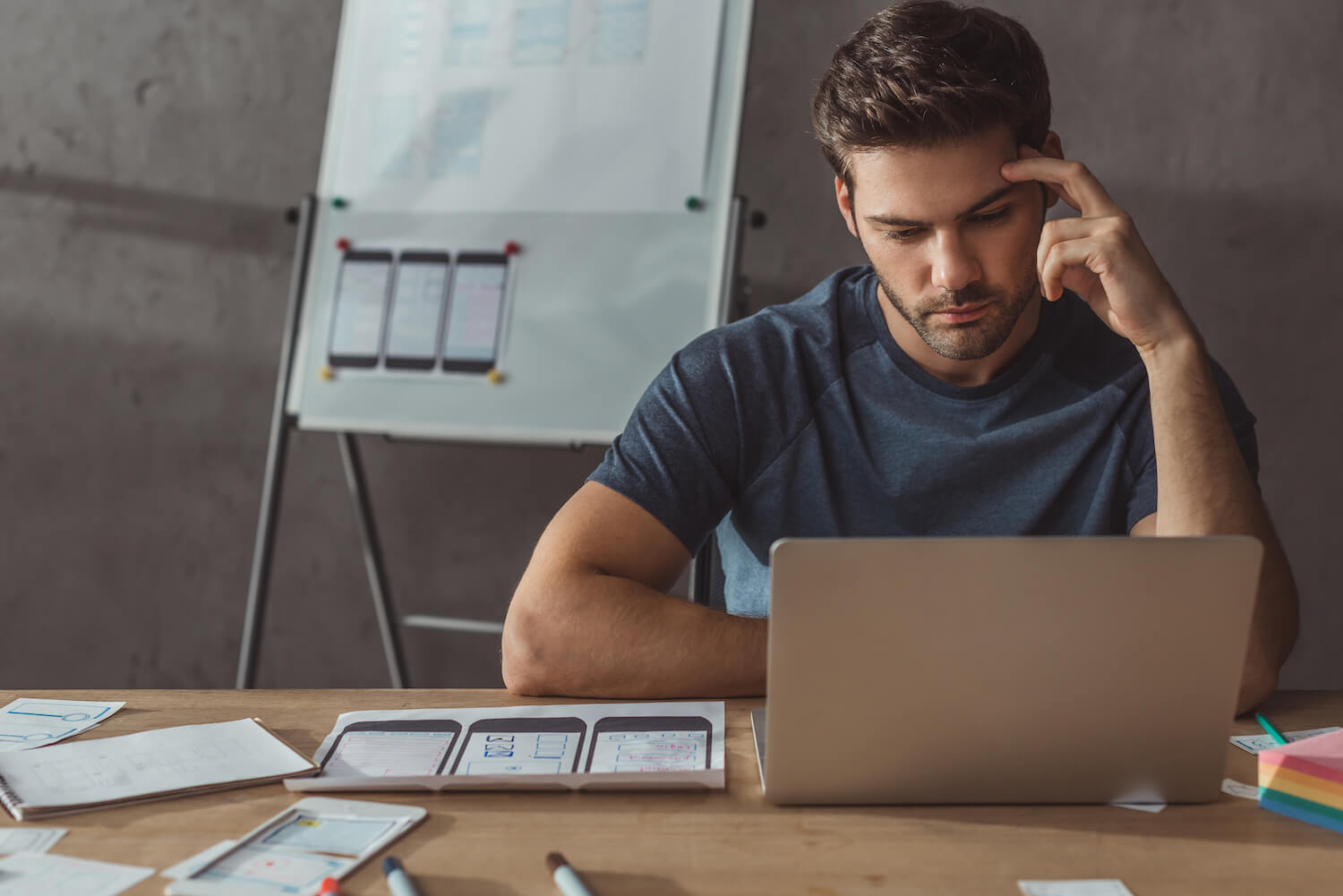 In the digital age, your website serves as the face of your business or personal brand. It's the digital storefront where visitors form their first