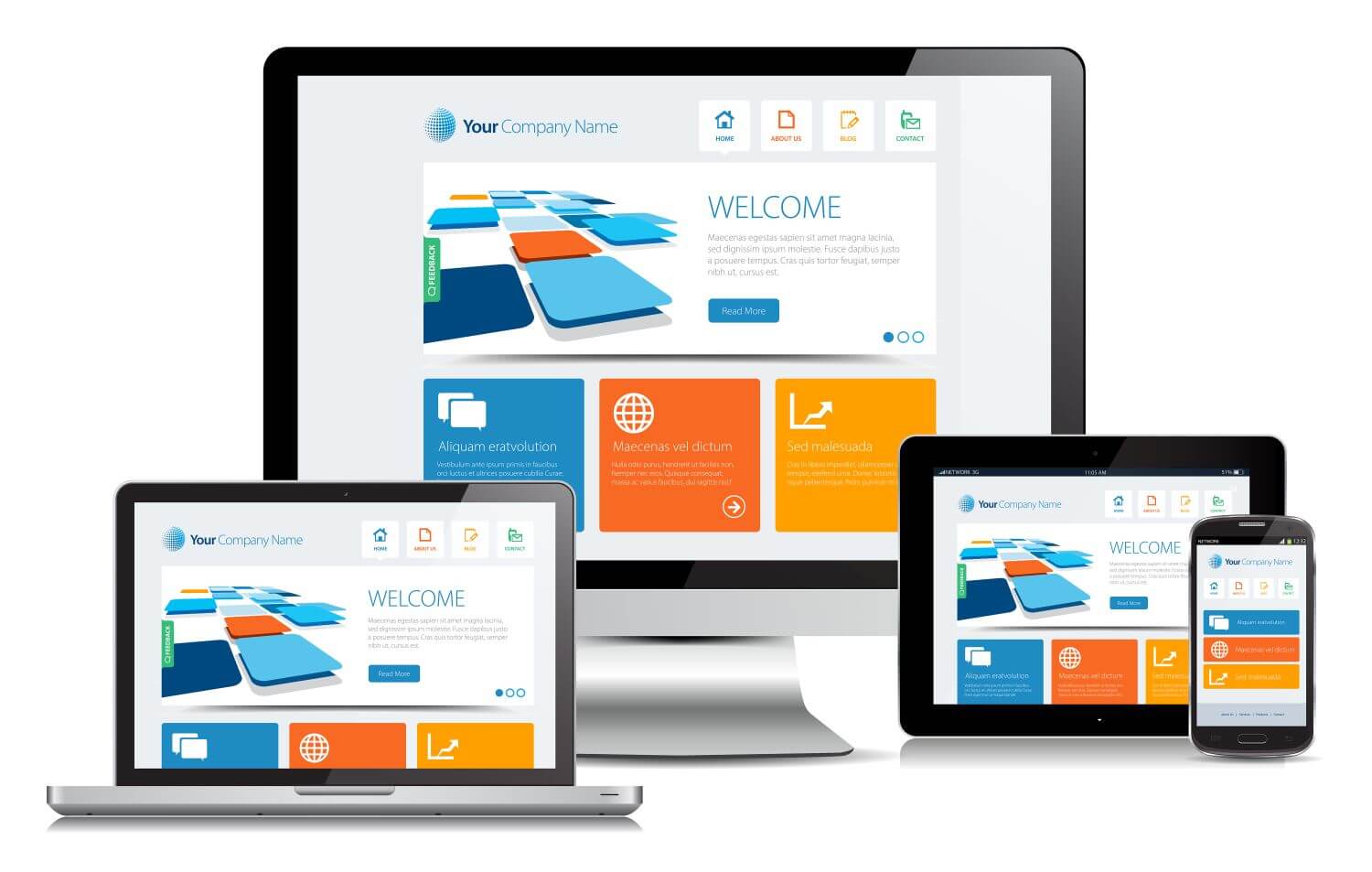 There are many different digital marketing services that you can expect from an expert web design agency.
Below are some of the most popular types of web design services, so read on to the end to learn more!
Designing & Building A Website
One of the most important services that a good web design agency will offer is the design and creation of a custom website. A good website needs to be functional, easy to navigate, aesthetically pleasing, and fast to load. These are just the basics that are required to catch and maintain a visitor's attention, and convert leads. A web designer performs all of the various design elements, from the first line of code to the finishing touches.
Writing Custom Web Content
Custom content and copywriting are essential to both personify your business and boost SEO. Publishing original, compelling content on your website or blog can give your website more value and substance, while giving you the opportunity to include keywords and backlinks, too. Many web design agencies have an in-house copywriter who can take over this responsibility, writing unique top quality optimized content for your website.
Search Engine Optimization
Search engine optimization (or SEO for short) is a vital tool that every website needs to implement to boost its rank in search engine results pages. Without the implementation of SEO, you risk getting lost amongst a sea of millions of other websites that fail to catch the attention of web users. Most users looking for a specific product or service are likely to go with a website that appears on the first search engine results page, so you need to improve your rank with SEO to drive traffic to your platform. Any good web design agency will offer seasoned SEO services.
Social Media Campaigns
Social media is no doubt becoming the preferred marketing method for many big businesses globally, as it's fairly easy to cash in on the opportunity to influence billions of users with just a few clicks. Platforms such as Facebook, Instagram, Twitter, and Pinterest attract so many active users each and every day, allowing you the chance to grow your brands and build your customer base through different posts and actions. You need a consistent online presence, but this is certainly a time-consuming responsibility that you might not have the means to cover. Thankfully, many web design agencies offer social media support. They know what to post and when to post it, so you can maintain ultimate peace of mind knowing you're in great hands.
Pay Per Click Advertising
Pay per click advertising is an online marketing model where businesses pay each time their target audience directly clicks on one of their placed adverts. In comparison to other marketing styles that generally take a lot longer to return a good profit, pay per click can help brands see results in a much shorter time frame. One of the most important aspects of a successful PPC advertising campaign is the identification and use of the correct keywords. A good web design agency will offer standout PPC advertising services that drive considerable traffic to your website.
Read Our Other Blog Posts Below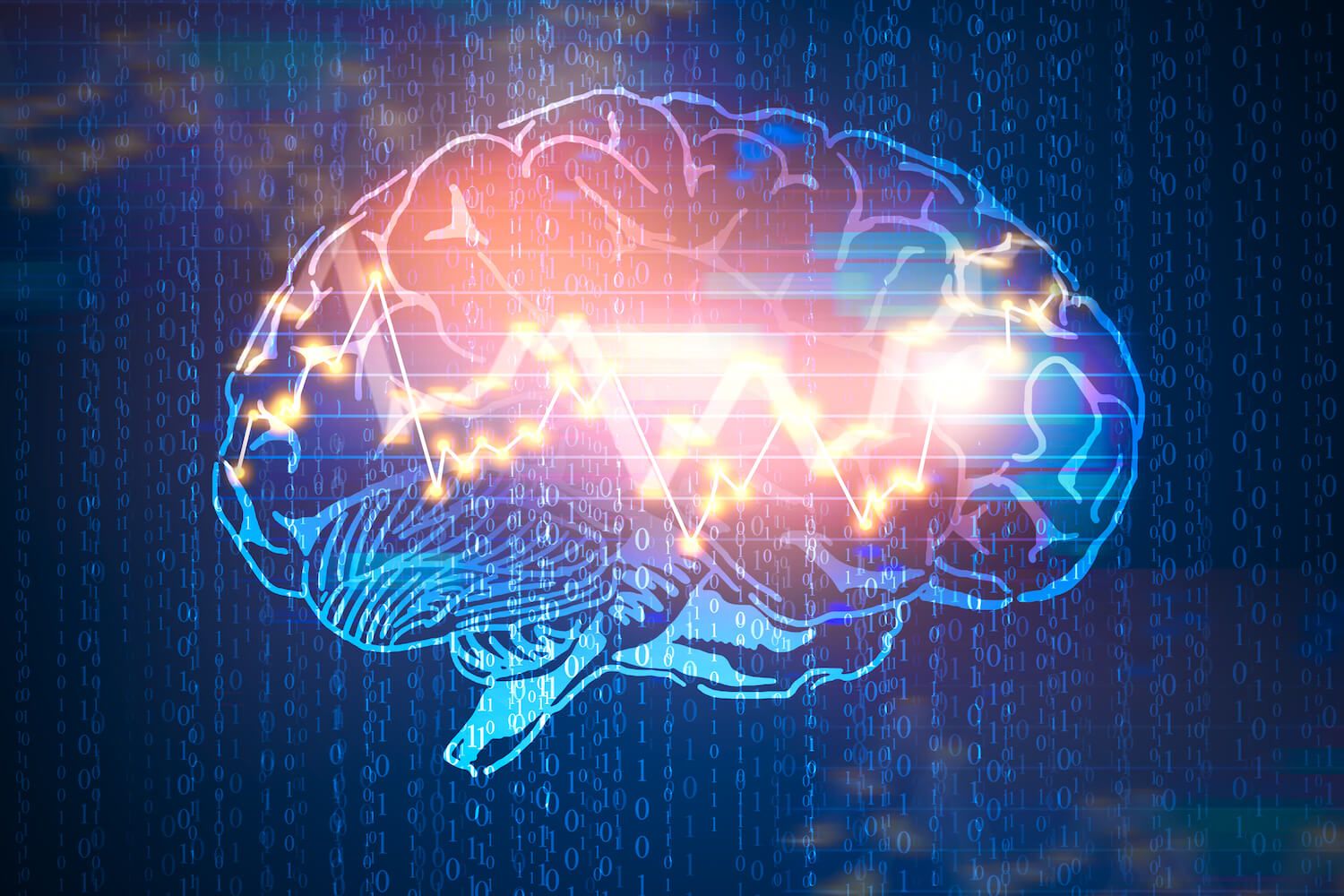 In the fast-paced world of digital marketing, understanding the psychology of persuasion is crucial for success. As businesses strive to capture the attention and loyalty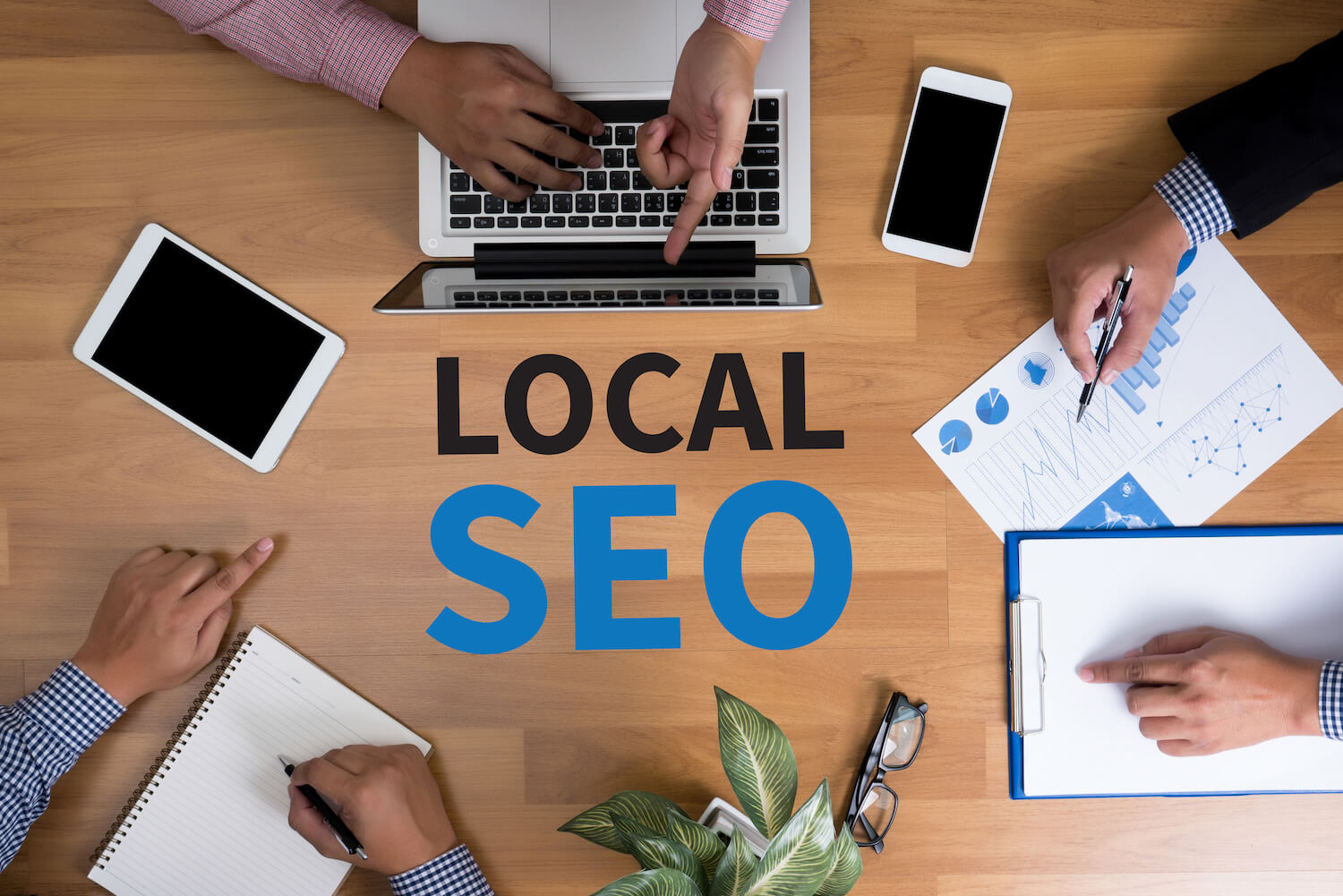 In the digital age, having a strong online presence is essential for businesses of all sizes. Whether you run a small local shop or a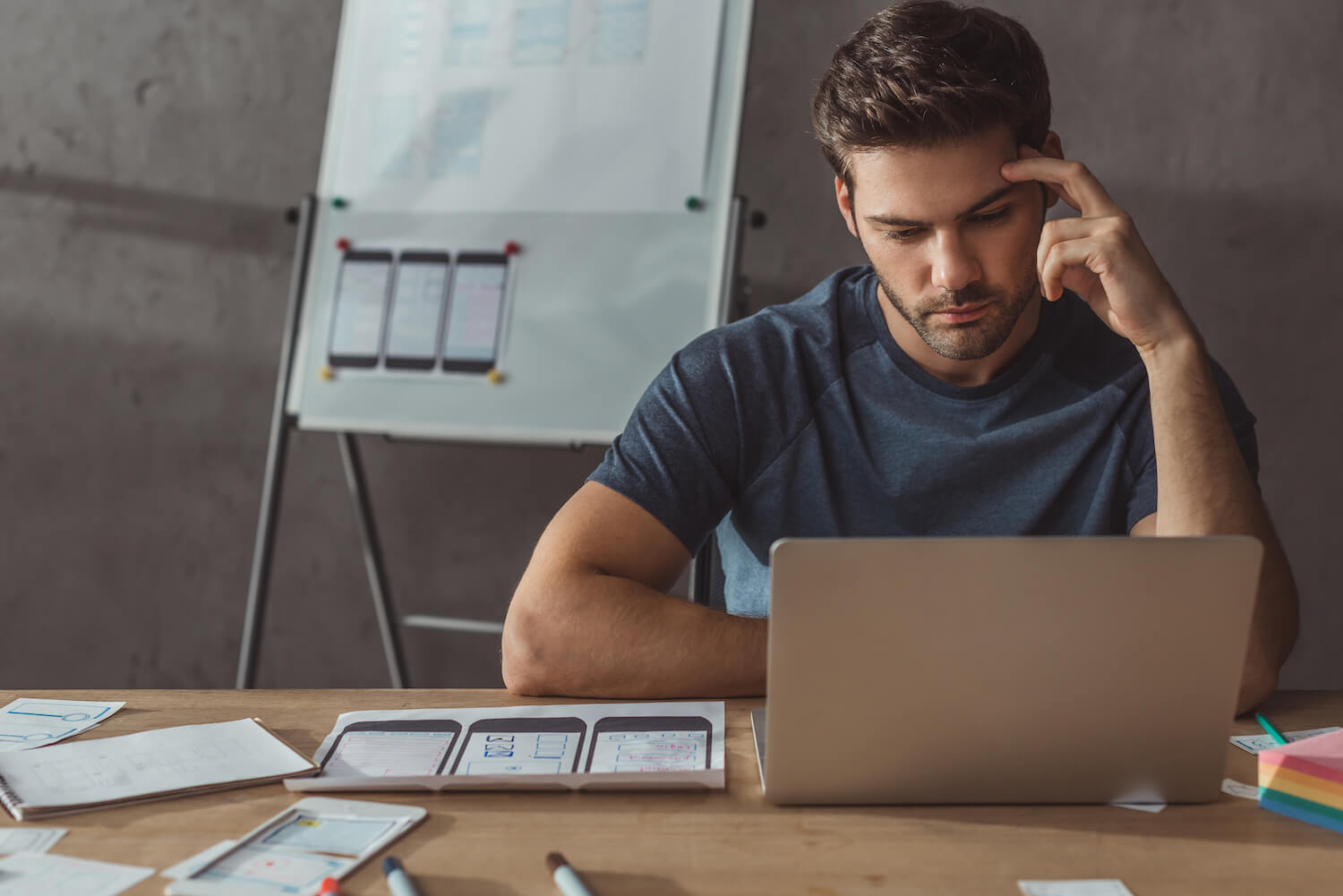 In the digital age, your website serves as the face of your business or personal brand. It's the digital storefront where visitors form their first