Our
Digital Marketing

Services in Auburndale
If you're looking to grow your Auburndale, FL business exponentially, you've come to the right place! We will help you increase your web traffic which will boost sales and revenue. Search engine optimization is an affordable way to create business growth. We offer custom SEO plans big and small. Call us today for a free SEO analysis!
Our team offers full
social media marketing services
. After a quick analysis of what fits your business best, we will increase your social media presence using any of these top platforms; Facebook, Instagram, Twitter, YouTube, and TikTok. We will target your key audience, driving up followers, sales, and revenue. Social media advertising is a sure way to get your business out there quickly and effectively.
Click Thru Marketing offers full website development and
web design services
. Whether you are starting from scratch or need to update an old, outdated website, we've got you covered. We use only the latest themes that will load quickly and check the boxes for performance and design quality.
PPC advertising
is used to drive traffic to websites and has the highest ROI out of any digital marketing strategy. The benefits include fast measurable results, very targeted traffic, and getting the top spot on google search quickly. Our Click Thru Marketing PPC experts begins with keyword research to create the perfect campaign and landing pages.
Website Redesign
Paver Installation Company Website Redesign
Sequoia Stonescapes, Inc. is an independent contractor in the state of Oregon, specializing in the installation of paving stones and retaining walls. We were hired to do a website redesign as well as create a marketing campaign that included SEO and PPC services. This was a huge success since the start of May 2021 and we continue to work with Sequoia Stonescapes to improve their online presence and generate leads. Since the beginning of this campaign, we've been able to increase their organic traffic by 73.94%!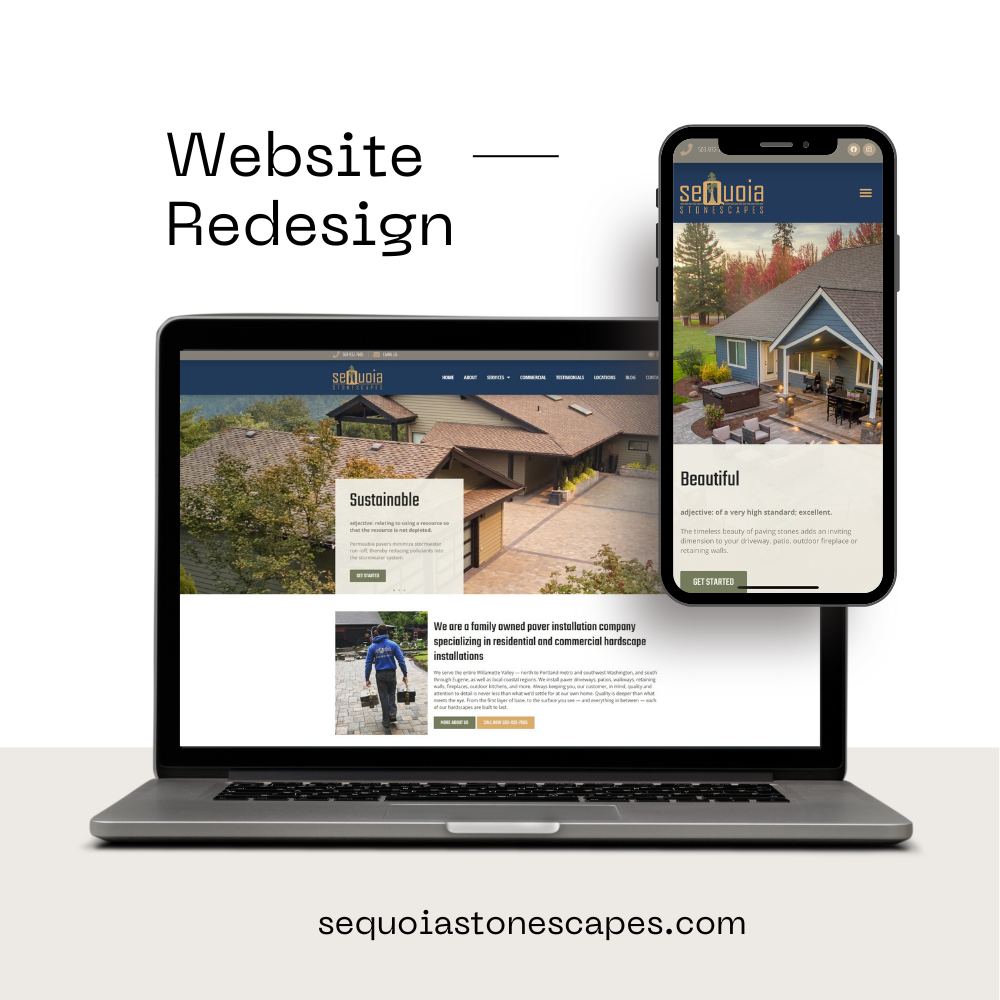 Testimonies from our clients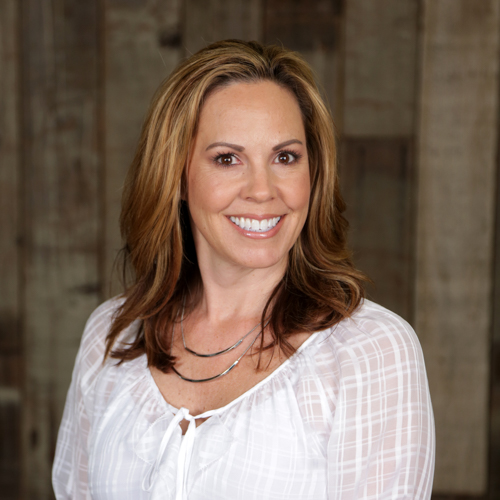 "
We started working with Dan Moses almost two years ago with the objective to expand and "beef up" our SEO presence, both via organic, as well as pay-per-click. We own a successful commercial and residential roofing company in So. California for the past 21 years, with most of our business coming from referrals and return customers. Dan has been phenomenal to work with and he knows his "stuff." I too have been in marketing for over 30 years so I know more than most and I have to say, the level of marketing knowledge and expertise that Dan has in the digital realm, coupled with his professionalism toward clients, has been exceptional. The best part is we've seen substantial growth in our Google leads since we started working together.
"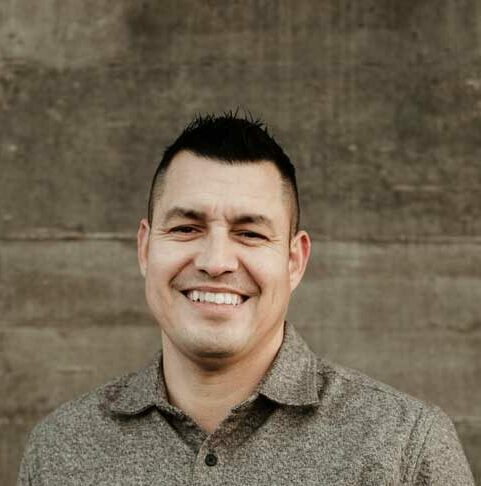 "
Dan is a top-notch SEO guru. Dan has been a godsend to our company. Over the past 3 years, he's helped us build our SEO from scratch to being the top listing on Google for all the most important keywords in the roofing industry. Our return on investment is by far better with Dan than with any other advertising client. On top of all that, he's so easy to work with because of his great demeanor and excellent responsiveness. I've been extremely happy with the results he's provided and I've recommended him to other business owners. Money well spent!
"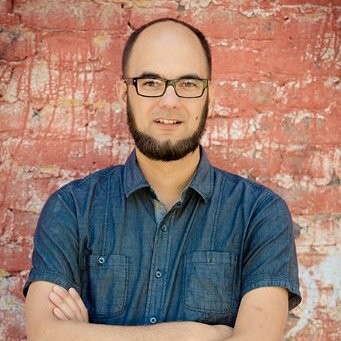 "
Dan did an amazing job for us here at Western Interlock. We hired him to do some SEO consulting, website optimization and to improve our online presence at both our Rickreall, OR and Olympia, WA locations. We saw a 35% increase in traffic along with improved keyword rankings. Dan is very thorough and prompt. He did more in one month than our previous people did in one year. You would do yourself a favor by hiring Dan and Click Thru Marketing for all of your digital marketing needs.
"
GET STARTED TODAY!
Need a quote on a redesign or a new project? Complete this form to reach out to our team.
Click Thru Marketing | 4959 Tennessee Lake Dr, Auburndale, FL 33823 | 863-592-8086